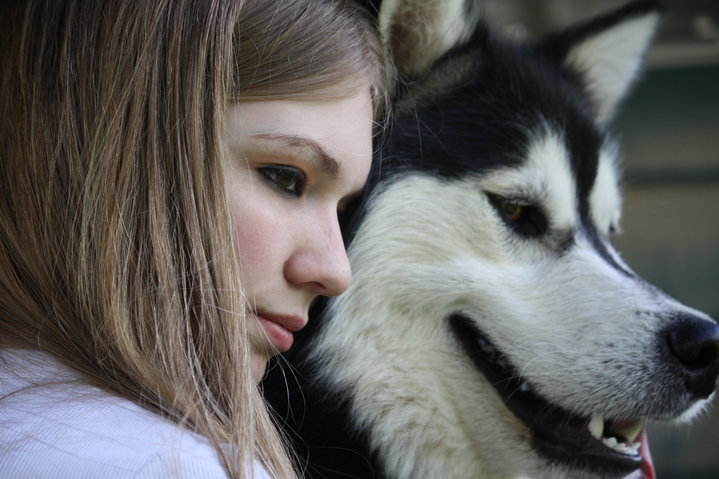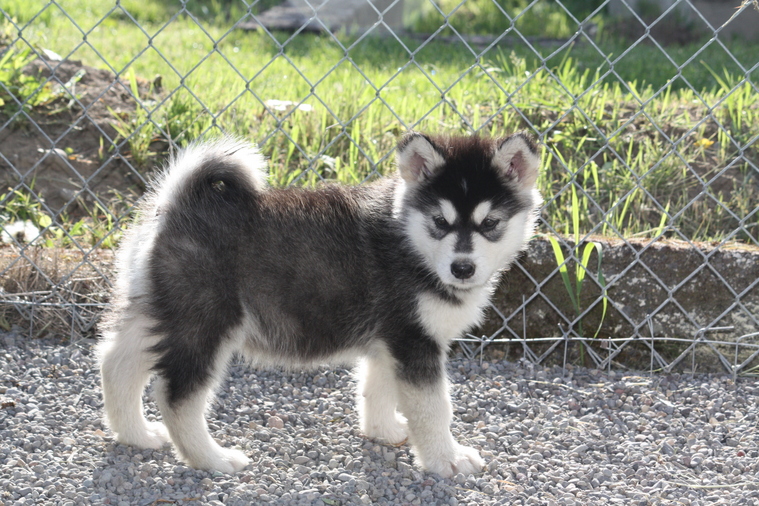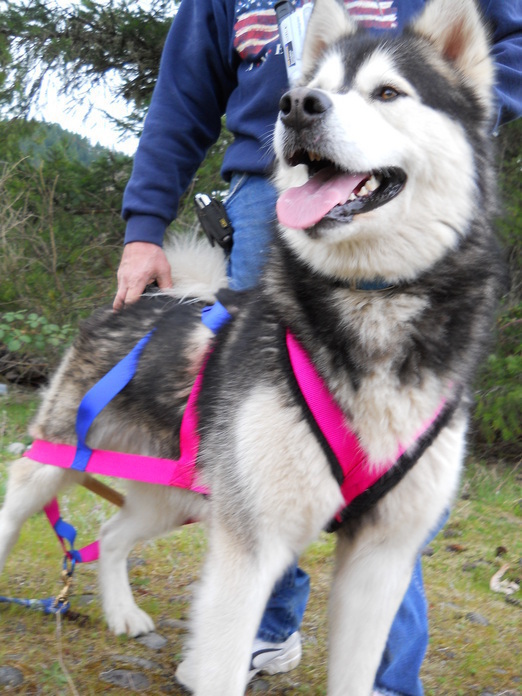 Click on this Picture to see Cooper working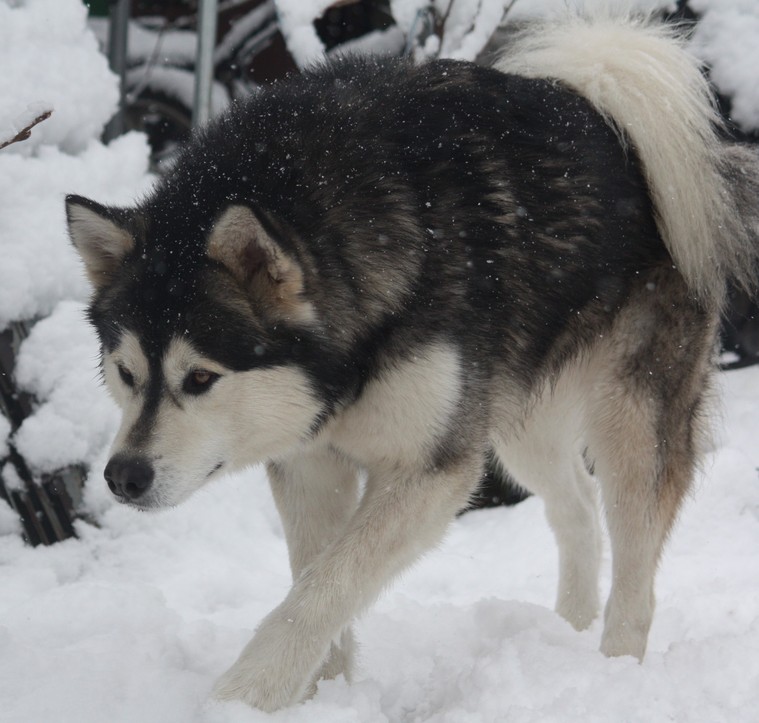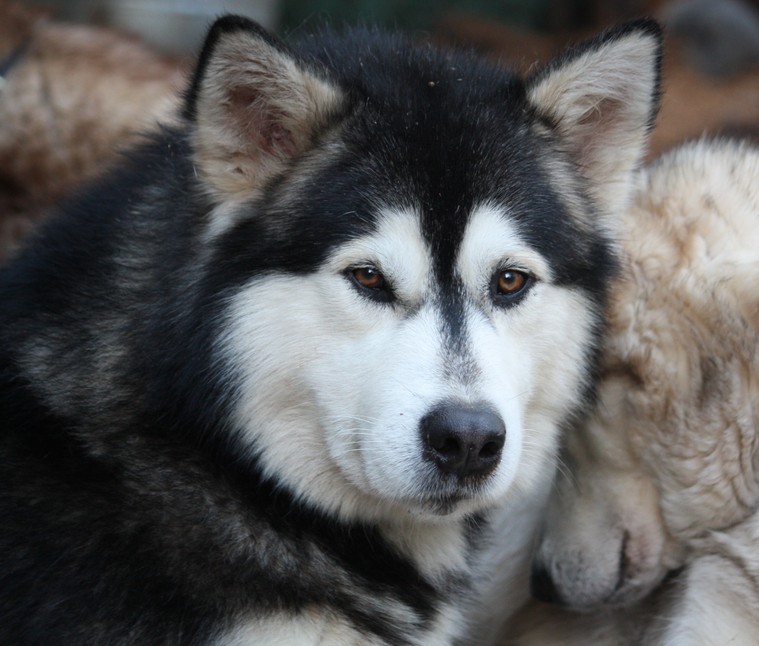 My Daughter Autum and Coop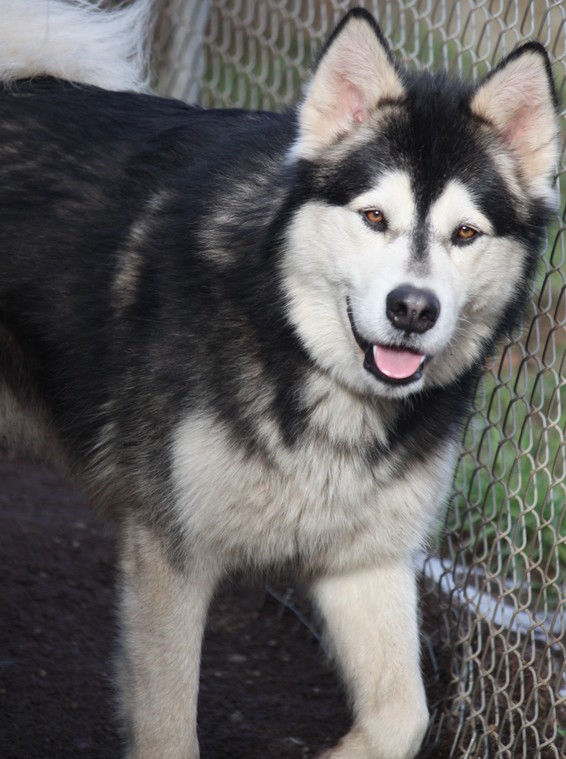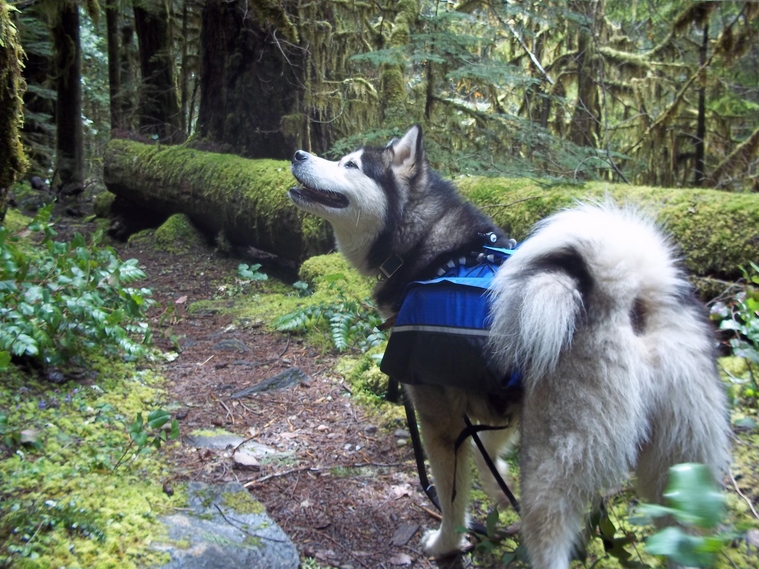 Back Packing with Cooper on Warm Springs Trail.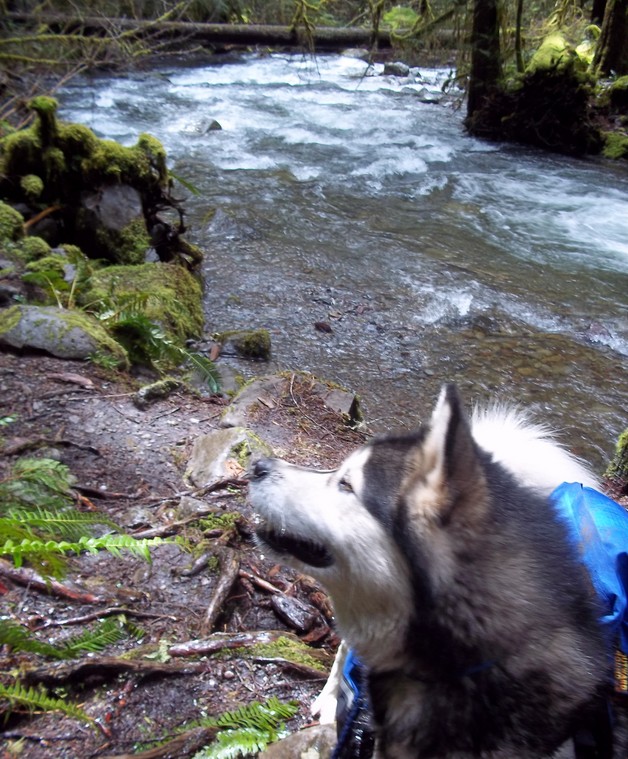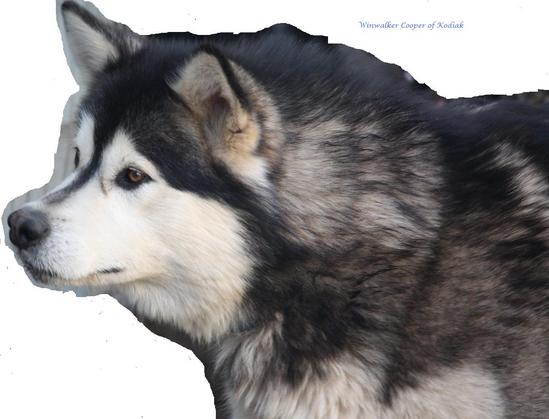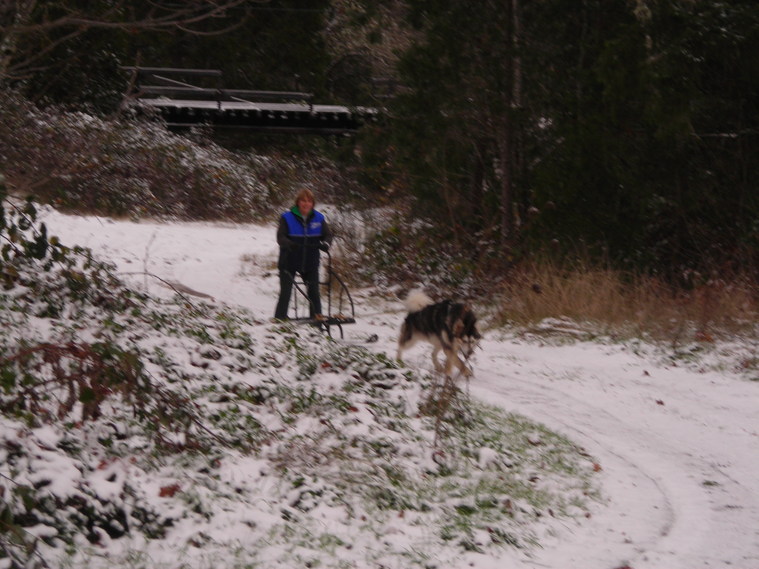 Playing with the Sled, Not much snow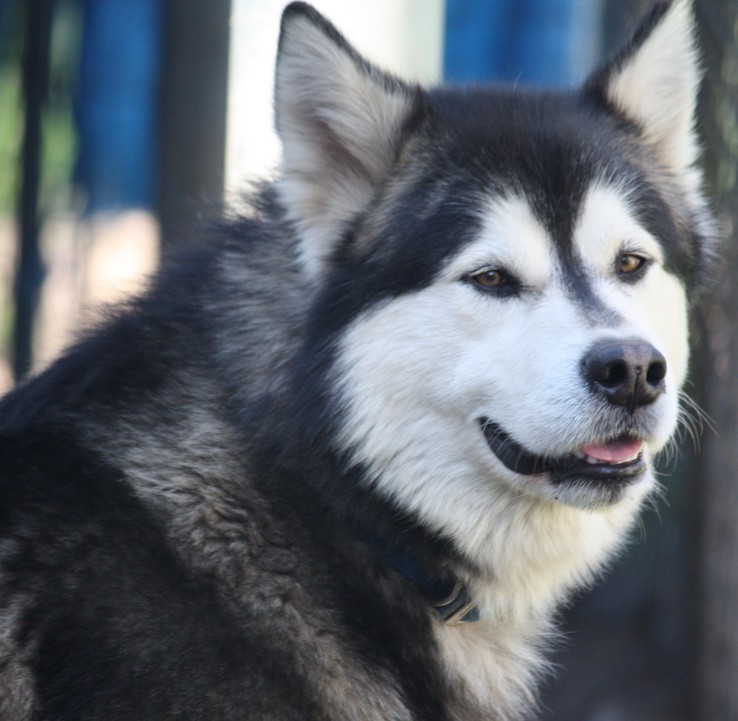 WindWalkers Cooper
of Kodiak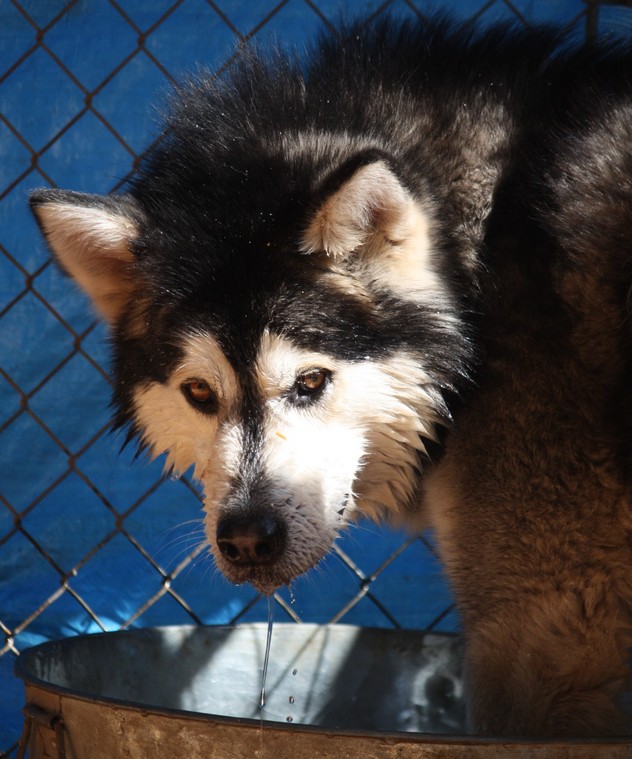 Cooper is My Lead. He is One of the Best Working Malamutes Alive today. At Just 2 years of Age He has Learned Faster and more, in two years then any other Dog I have trained in my 30 years of Dog Training. Thank you

Lisa Humphrey of Tennessee Malamutes for this Amazing Boy.
Double click here to edit this text.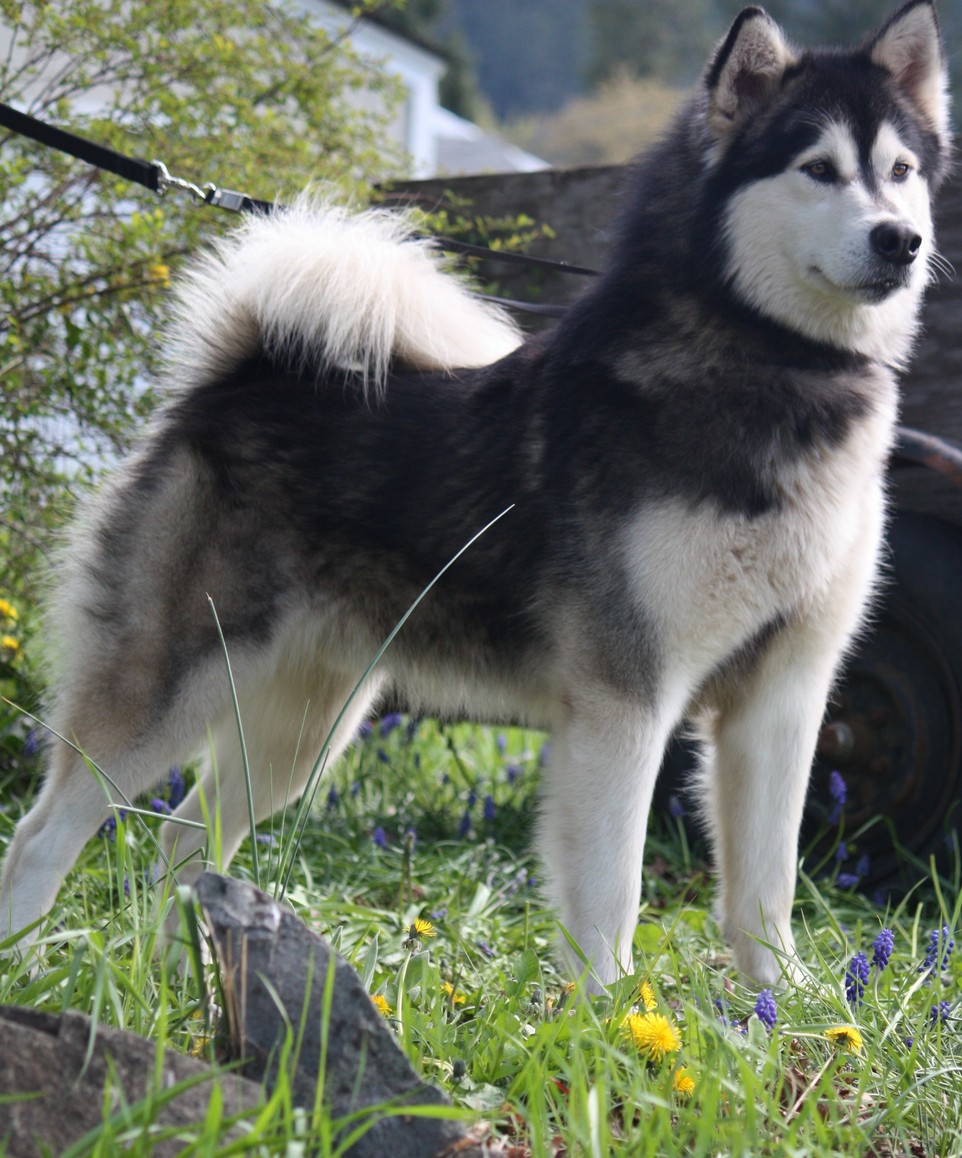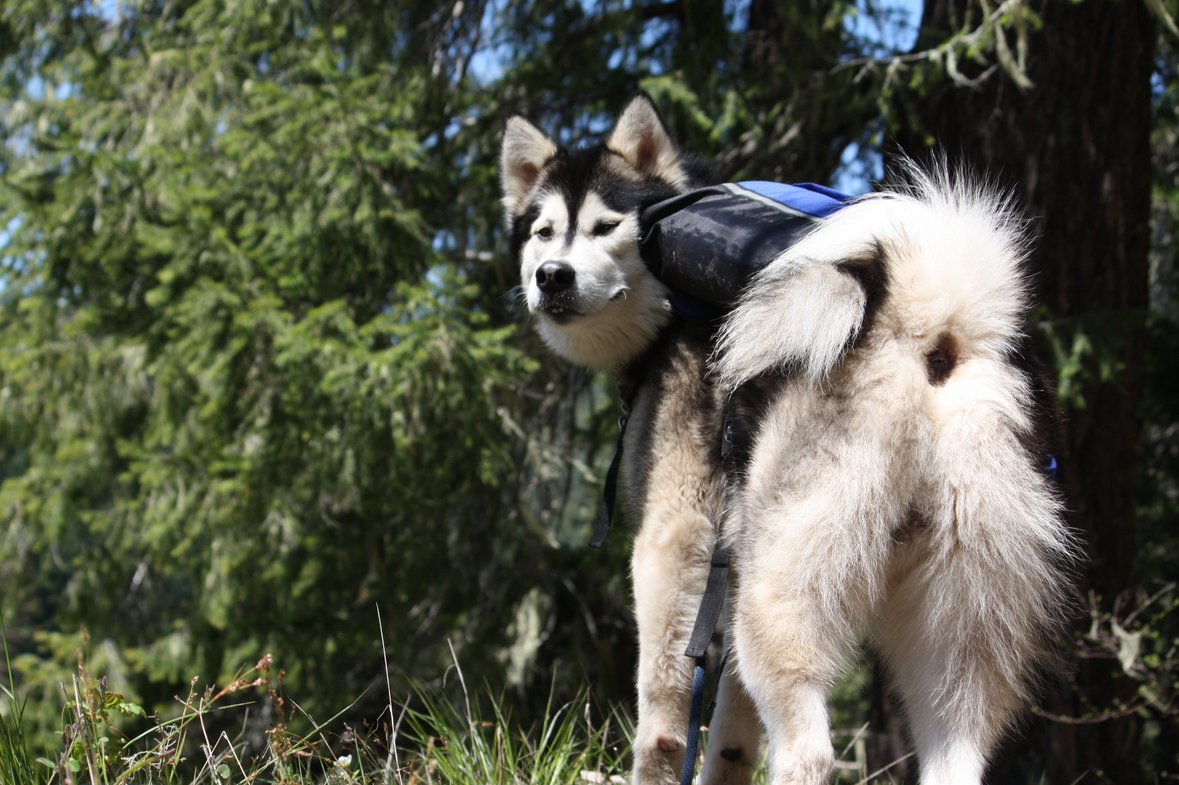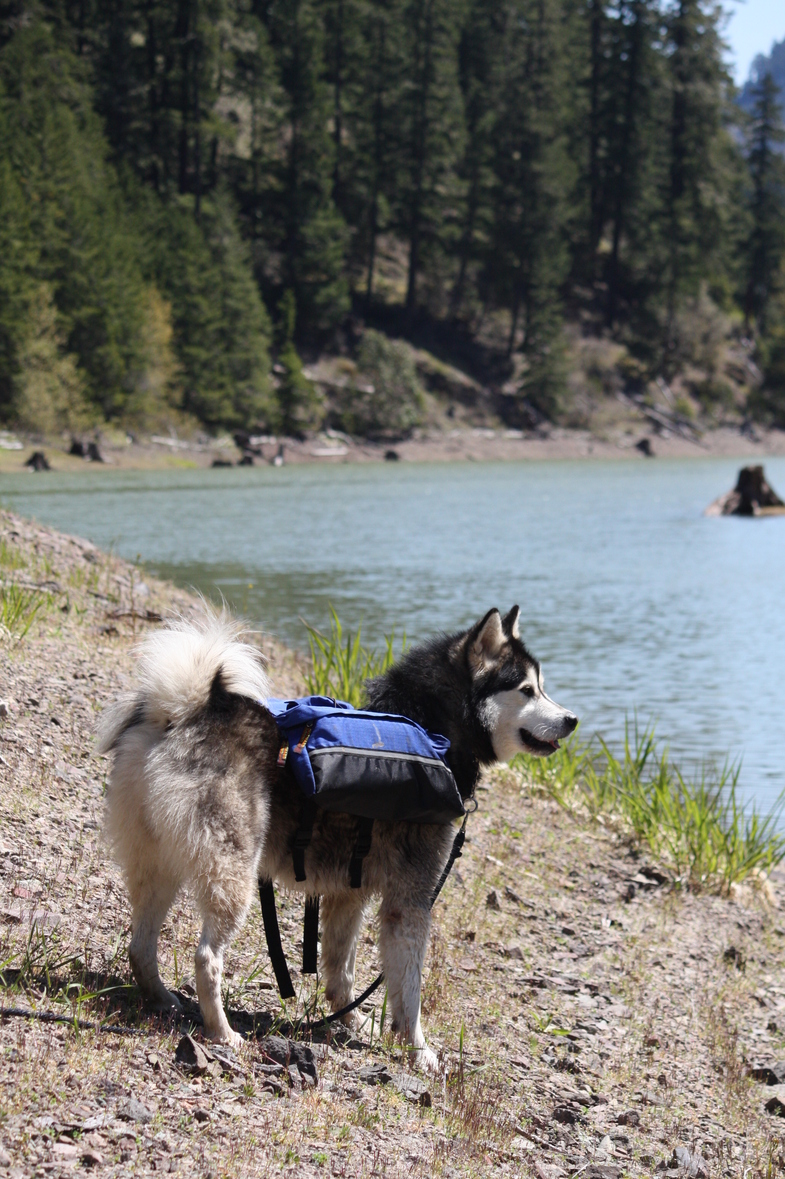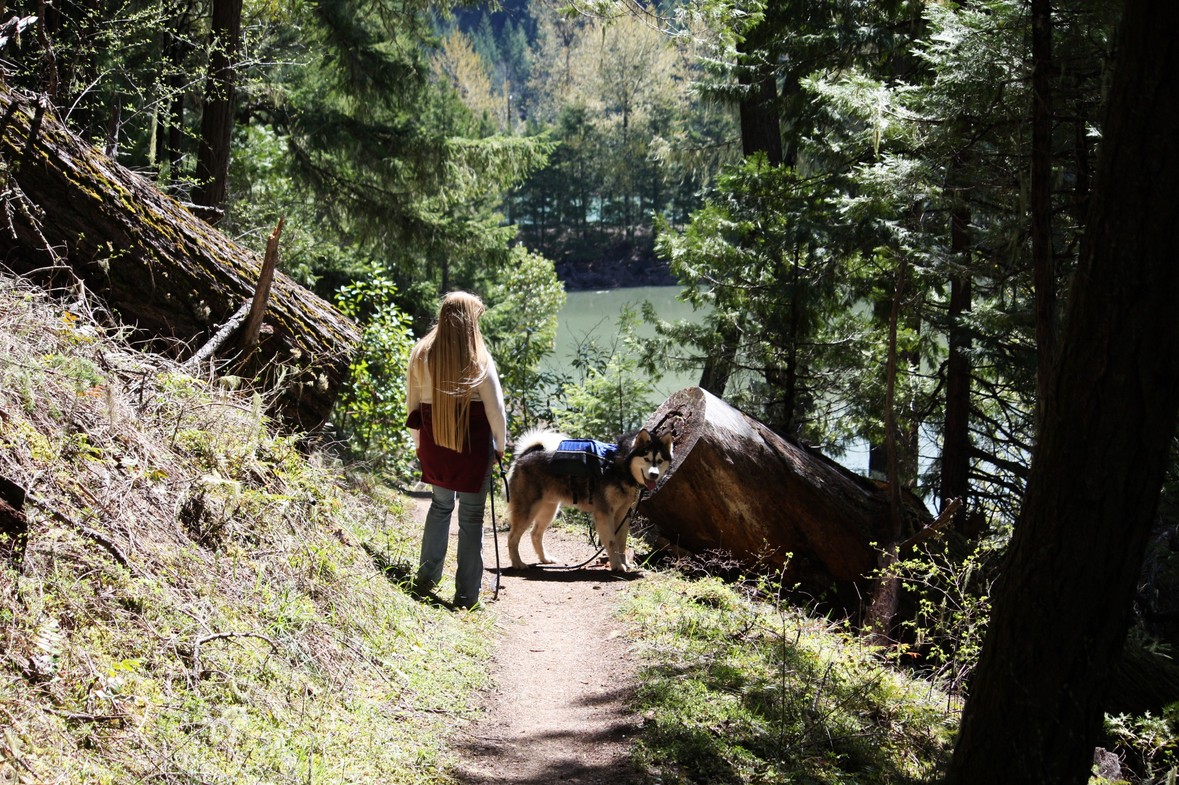 Made it to the Lake 2 1/2 miles in
Walking with Mom on Larson Trail

5-11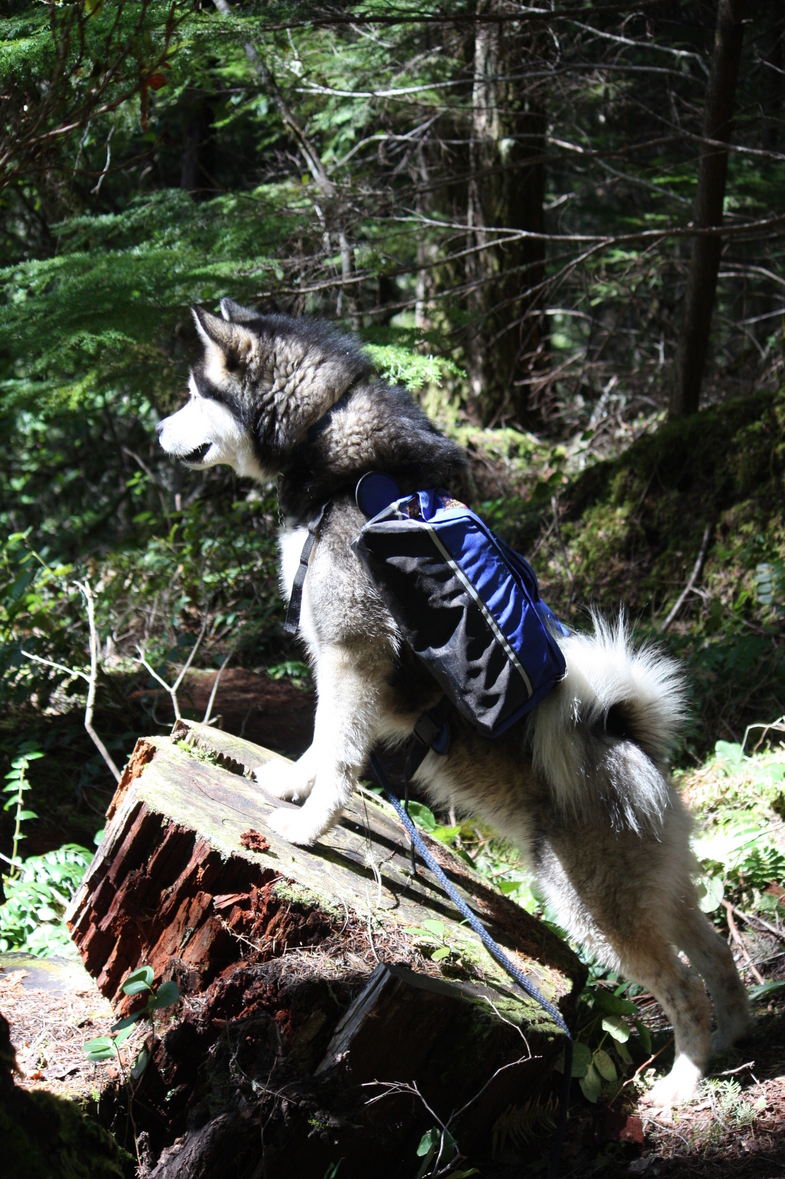 The Trees are Very Large on this Trail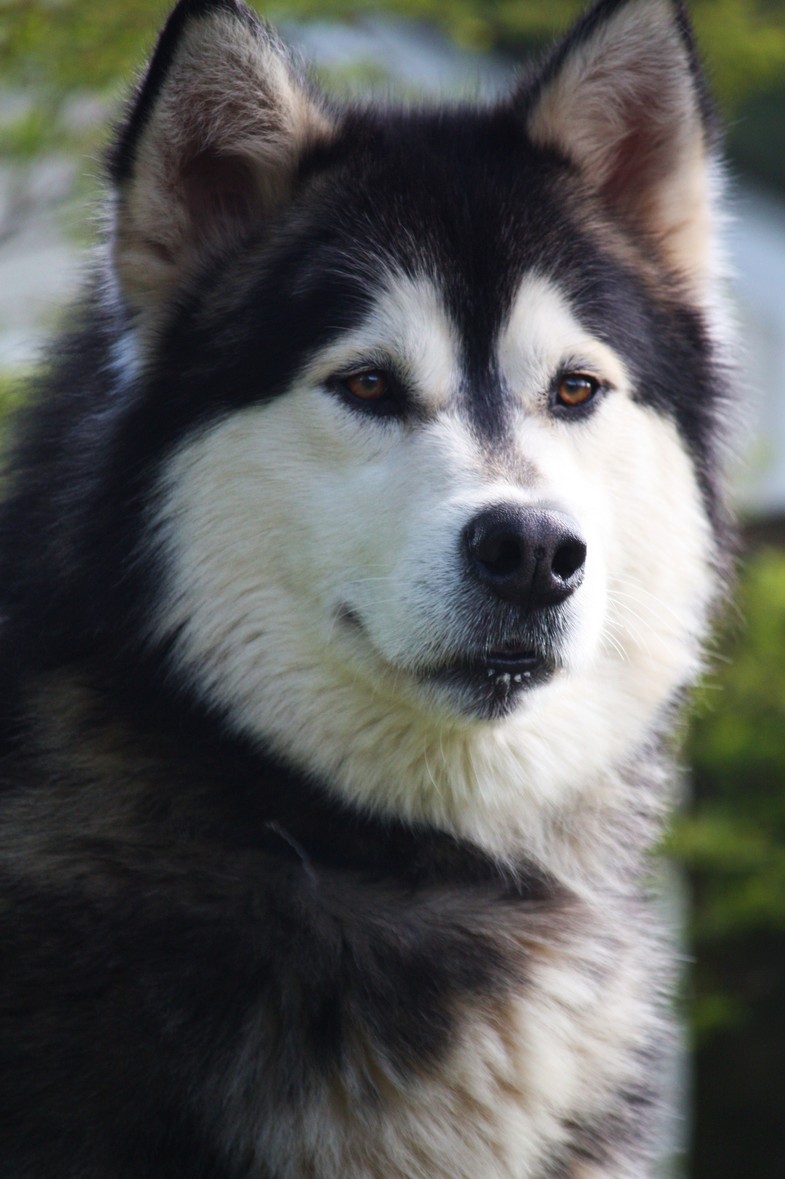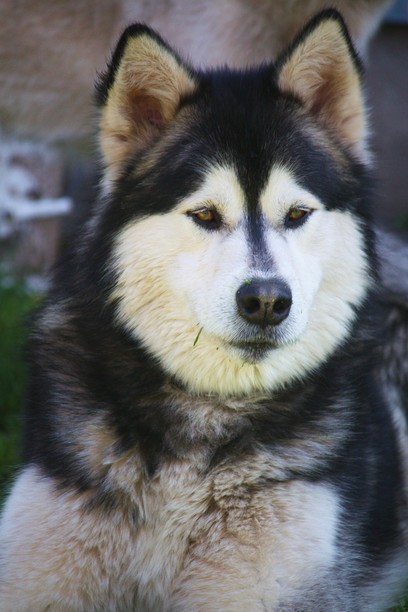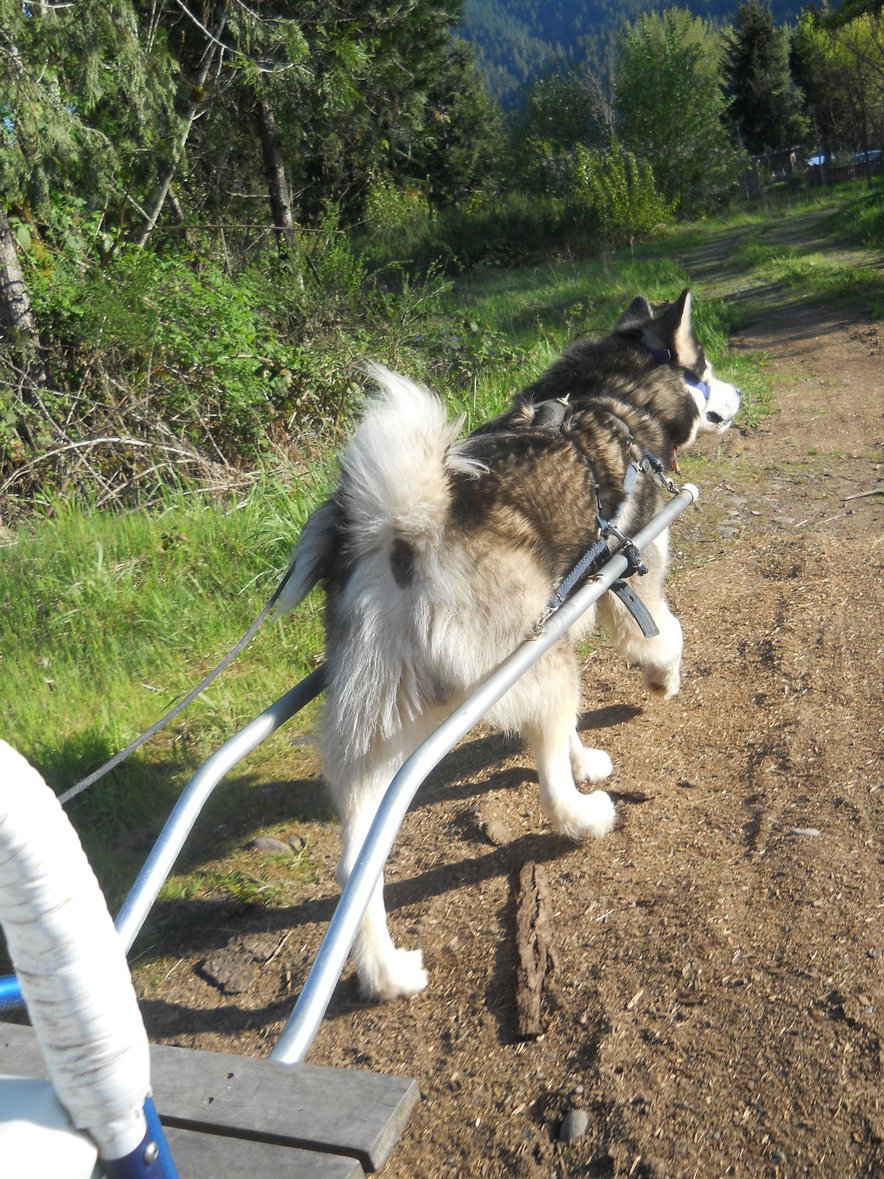 Cooper is not Just a Pretty Face, He is also a Working Malamute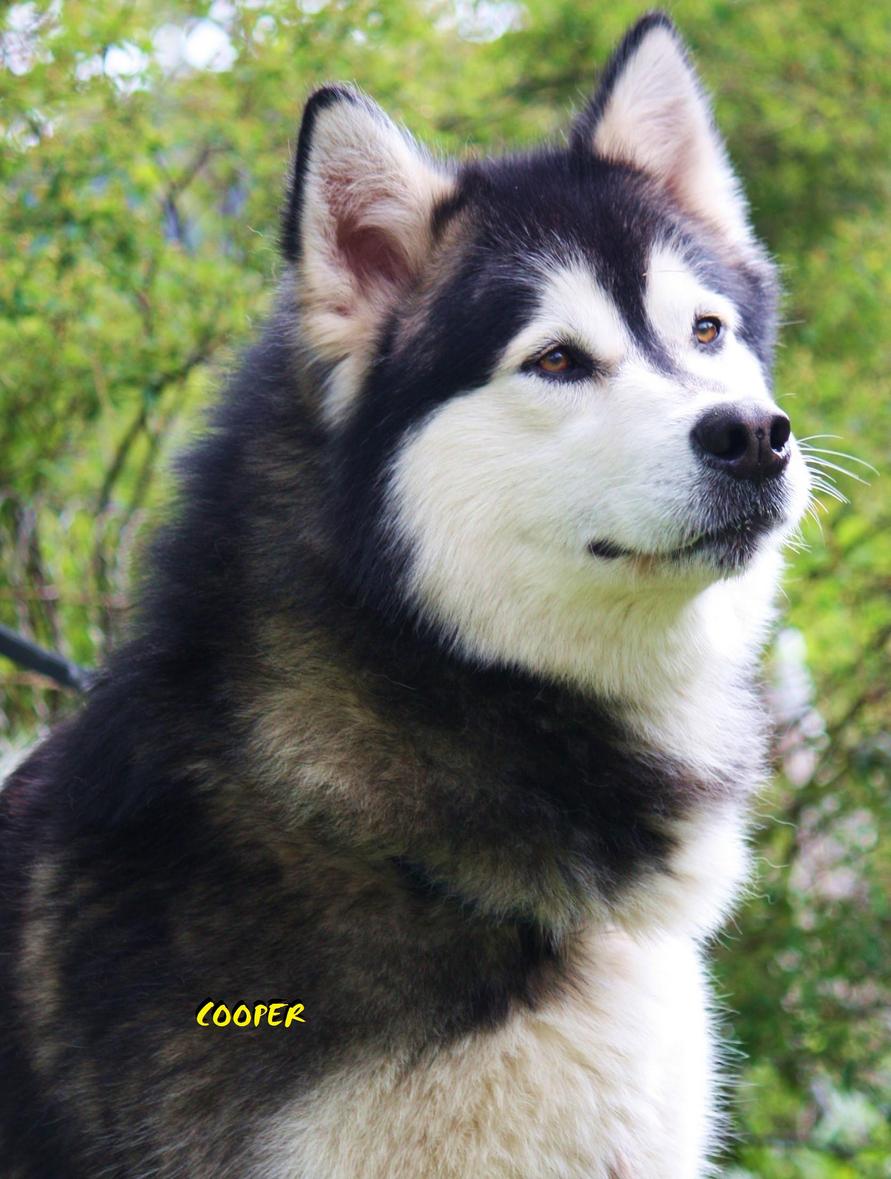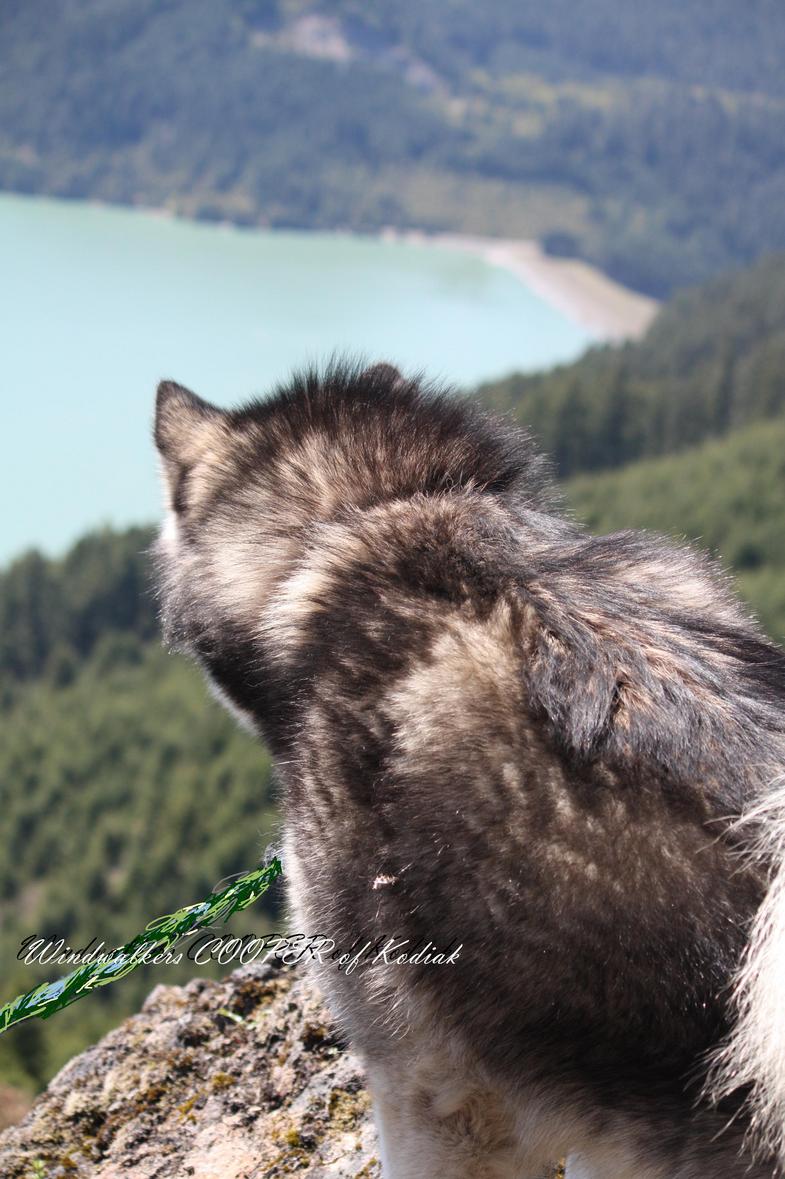 UPWHERE EAGLES FLY
This is his View
Come On MOM I am Carring the Pack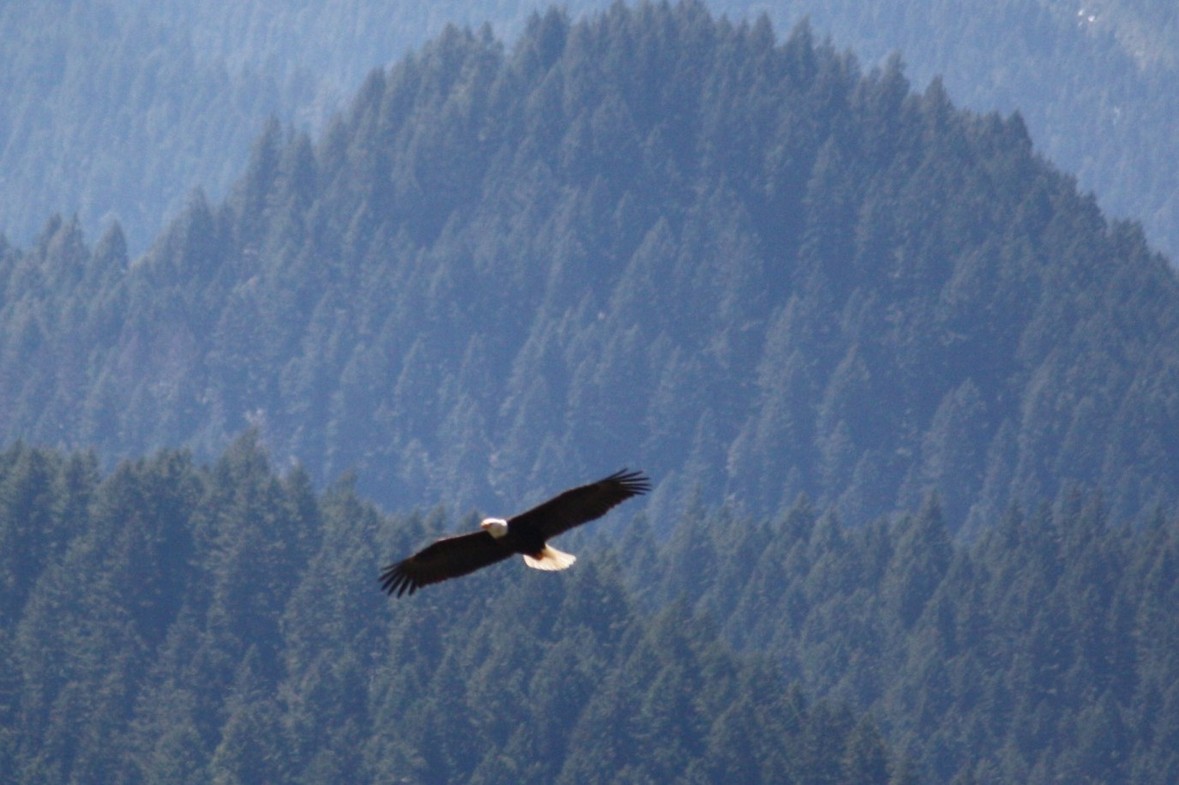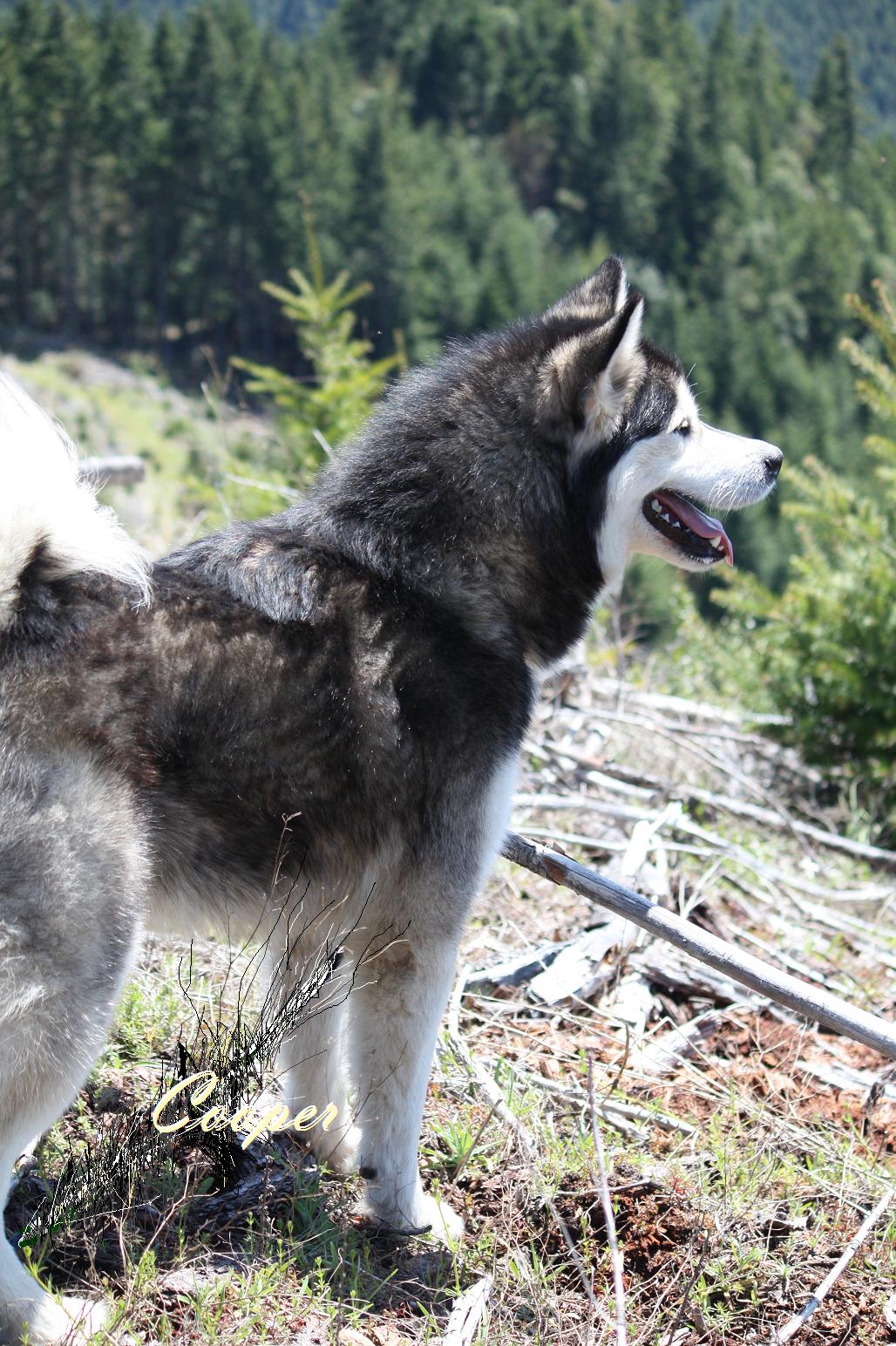 Click Here to go Hiking with Cooper.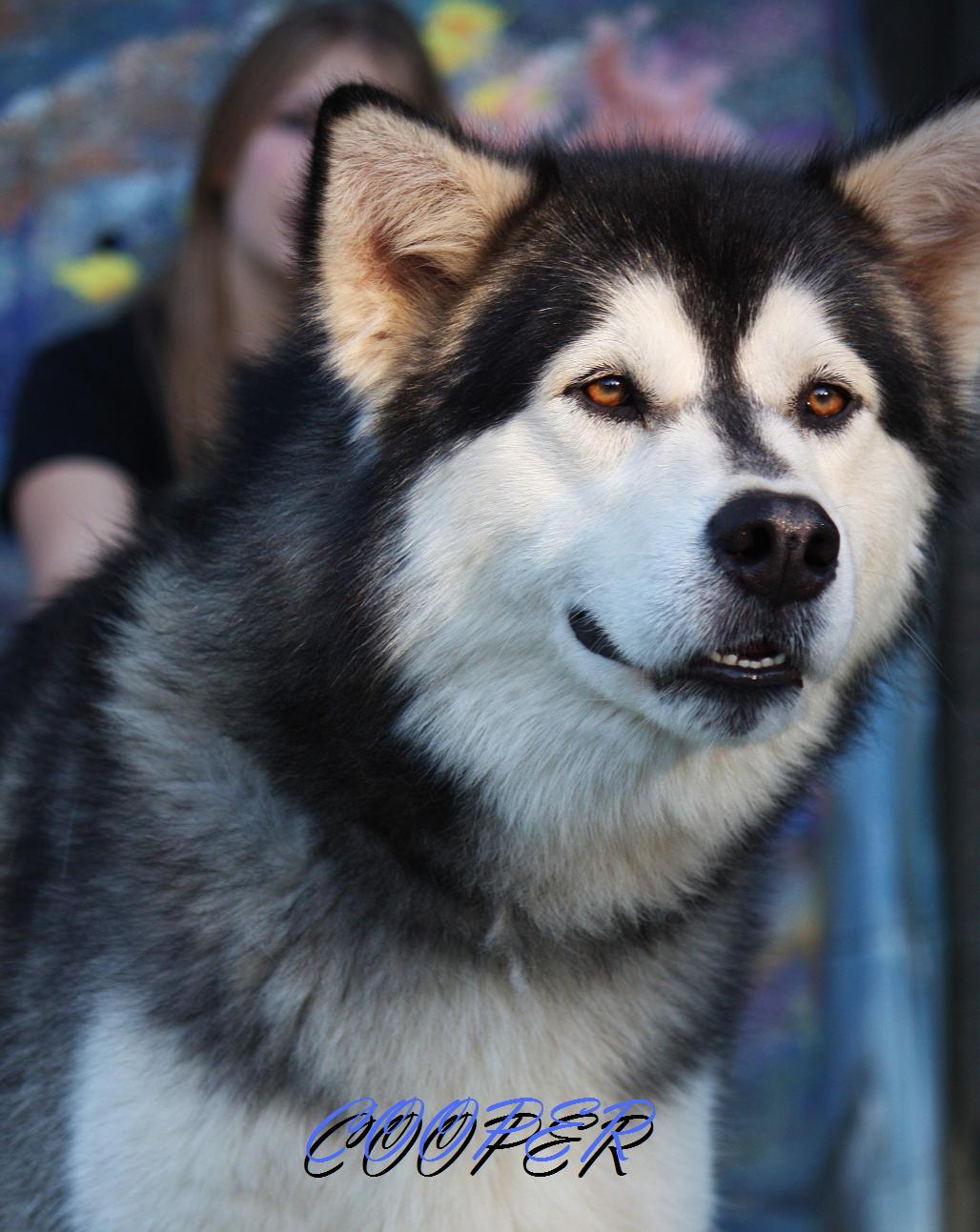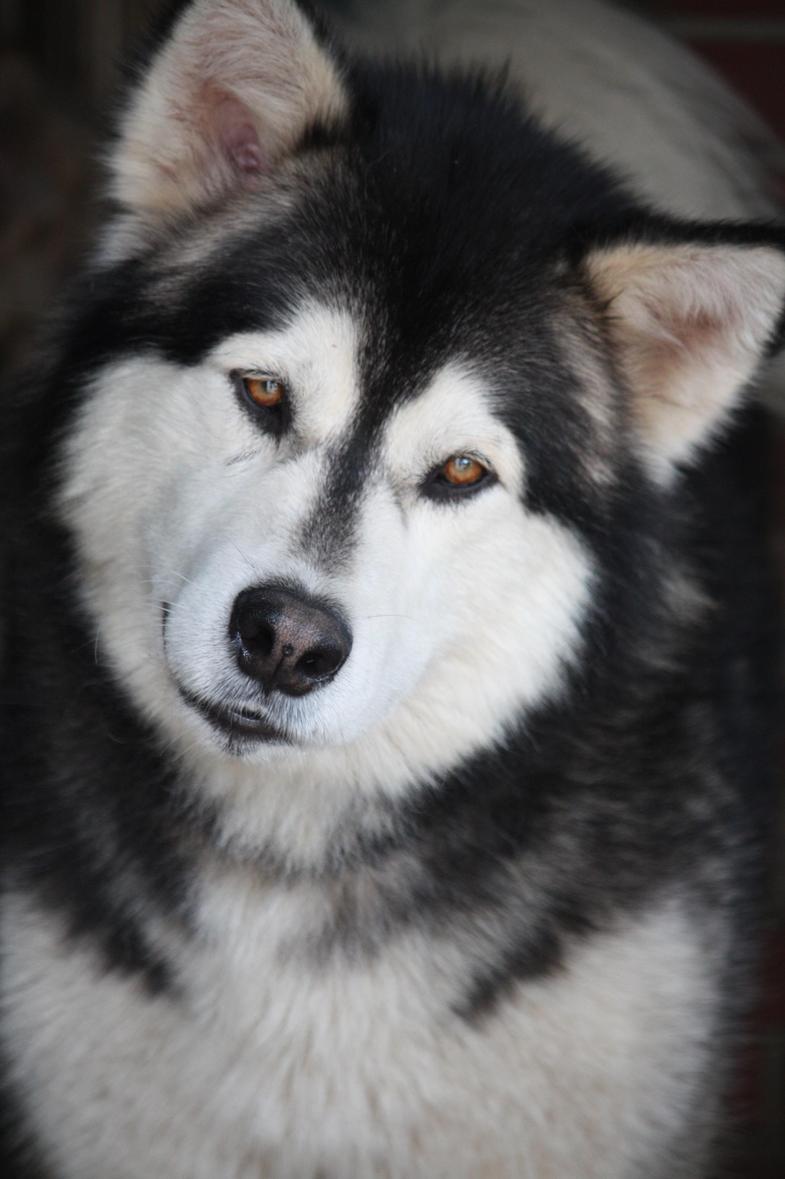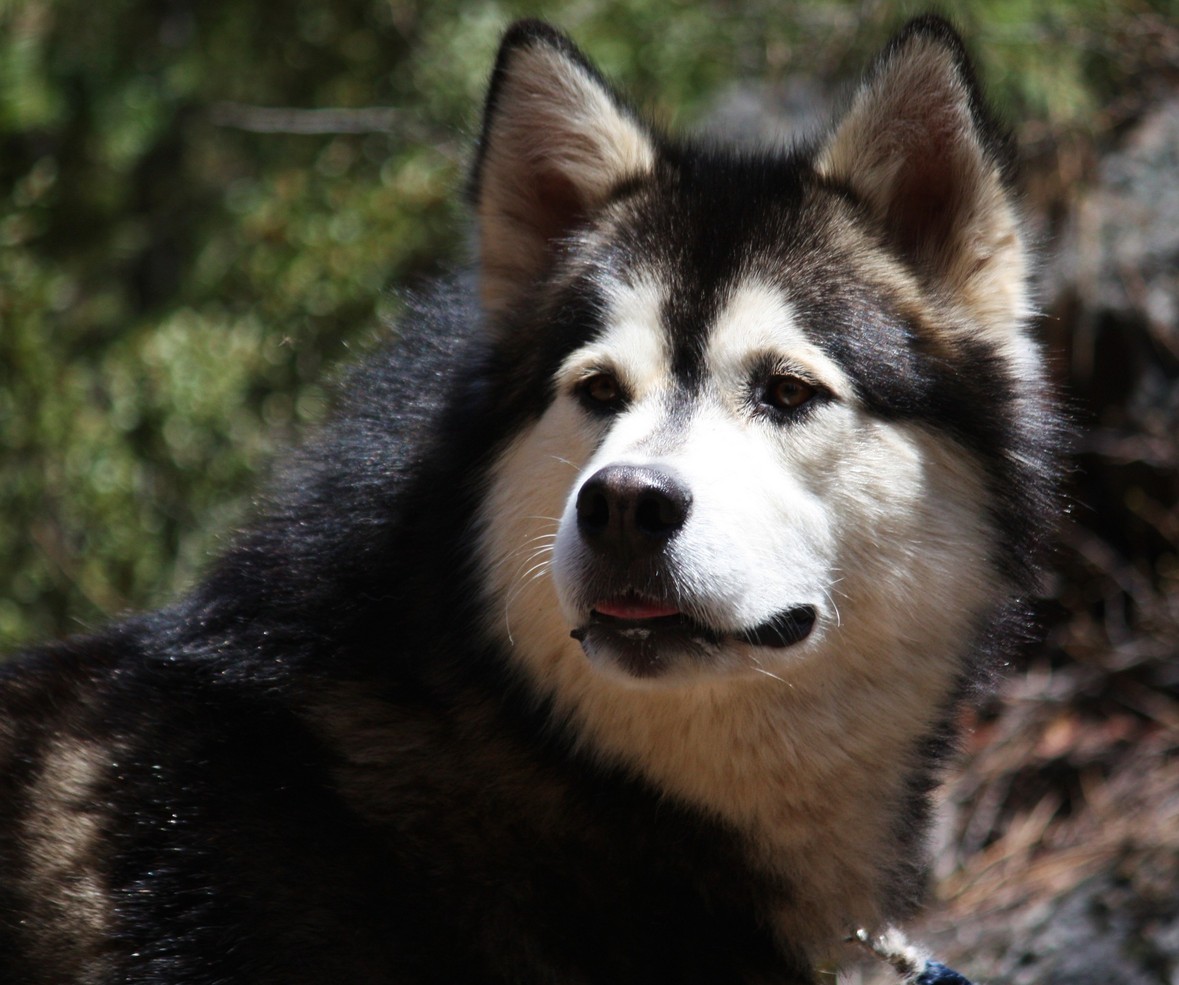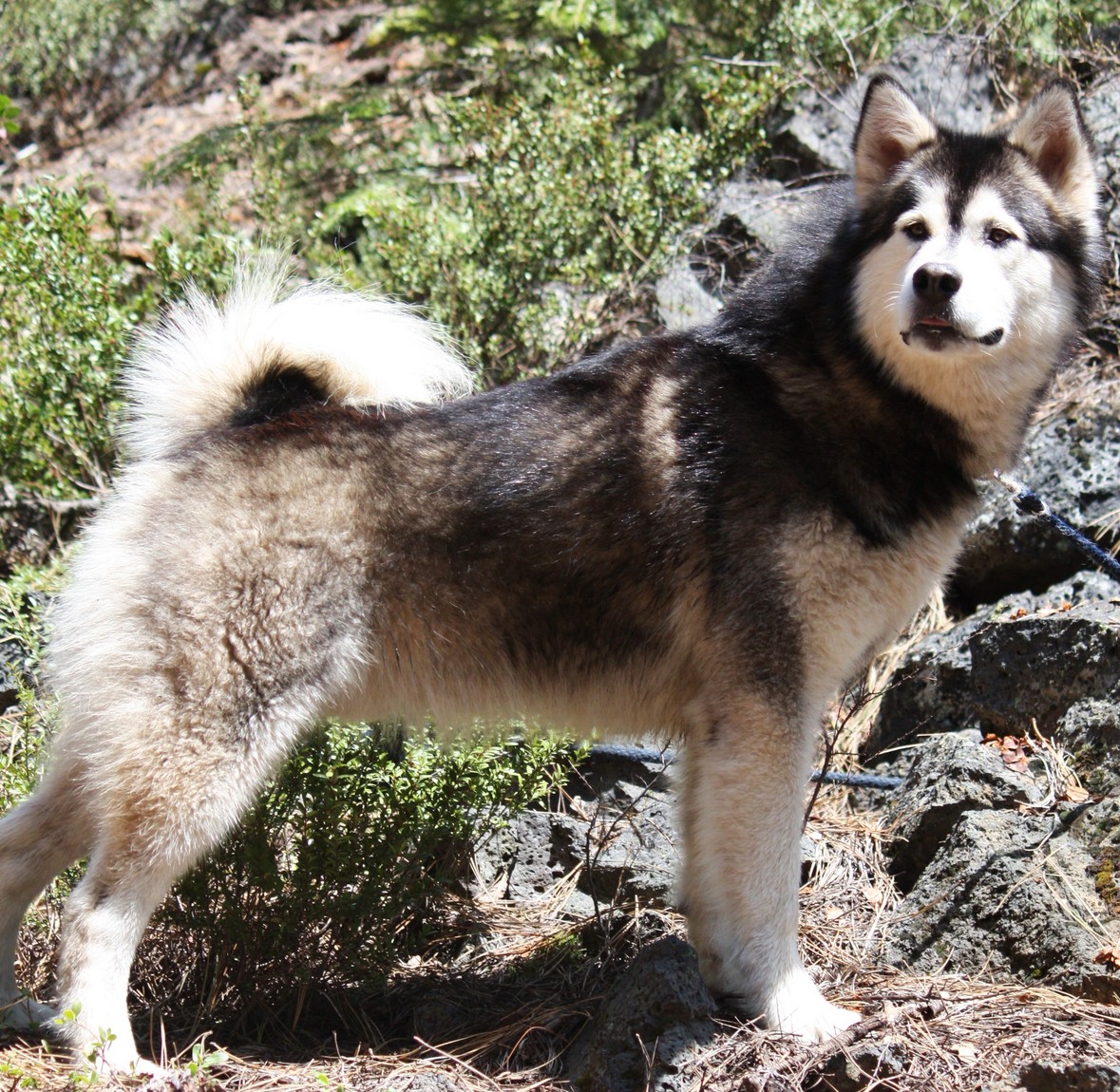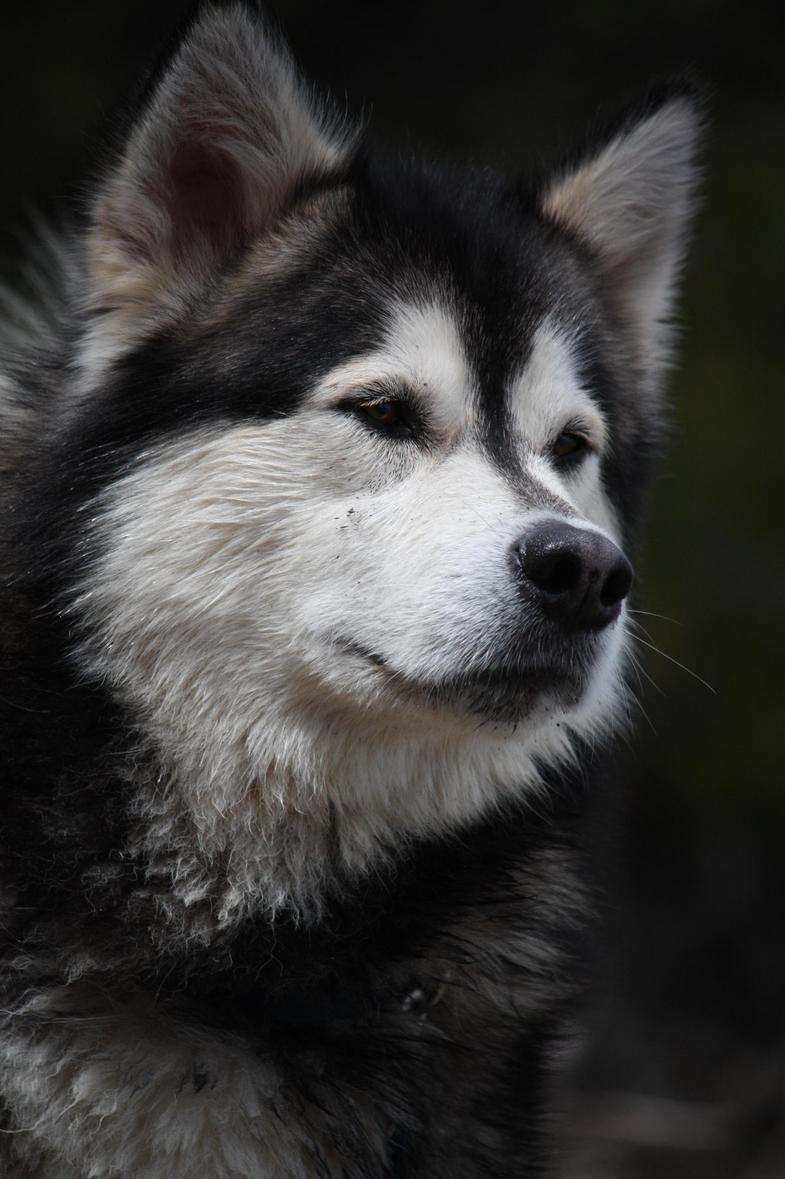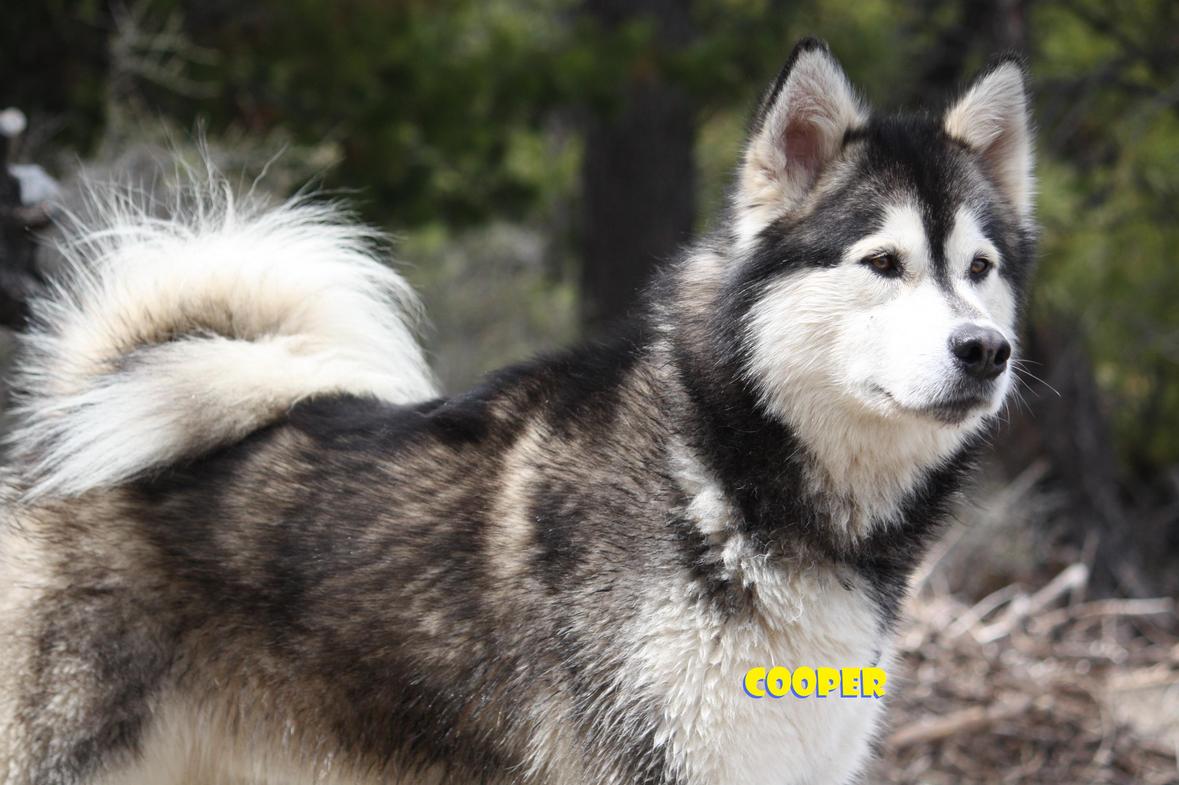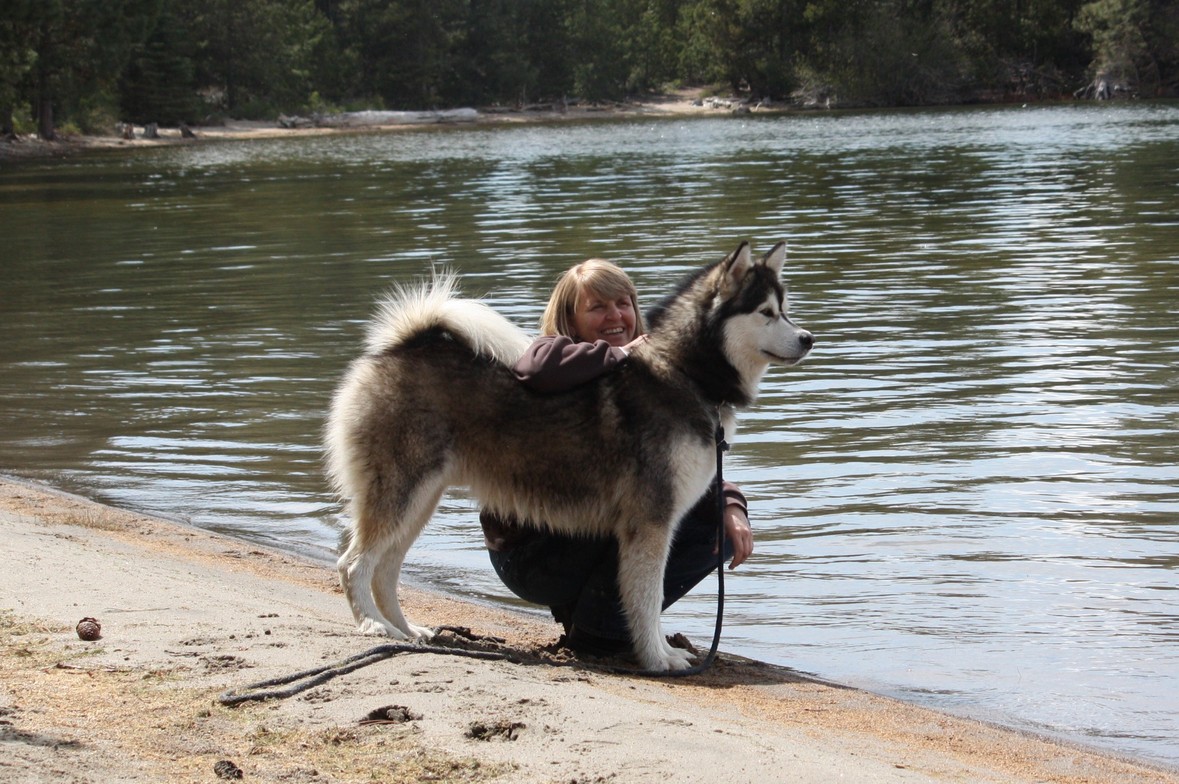 Cooper And I up at Wickiup Lake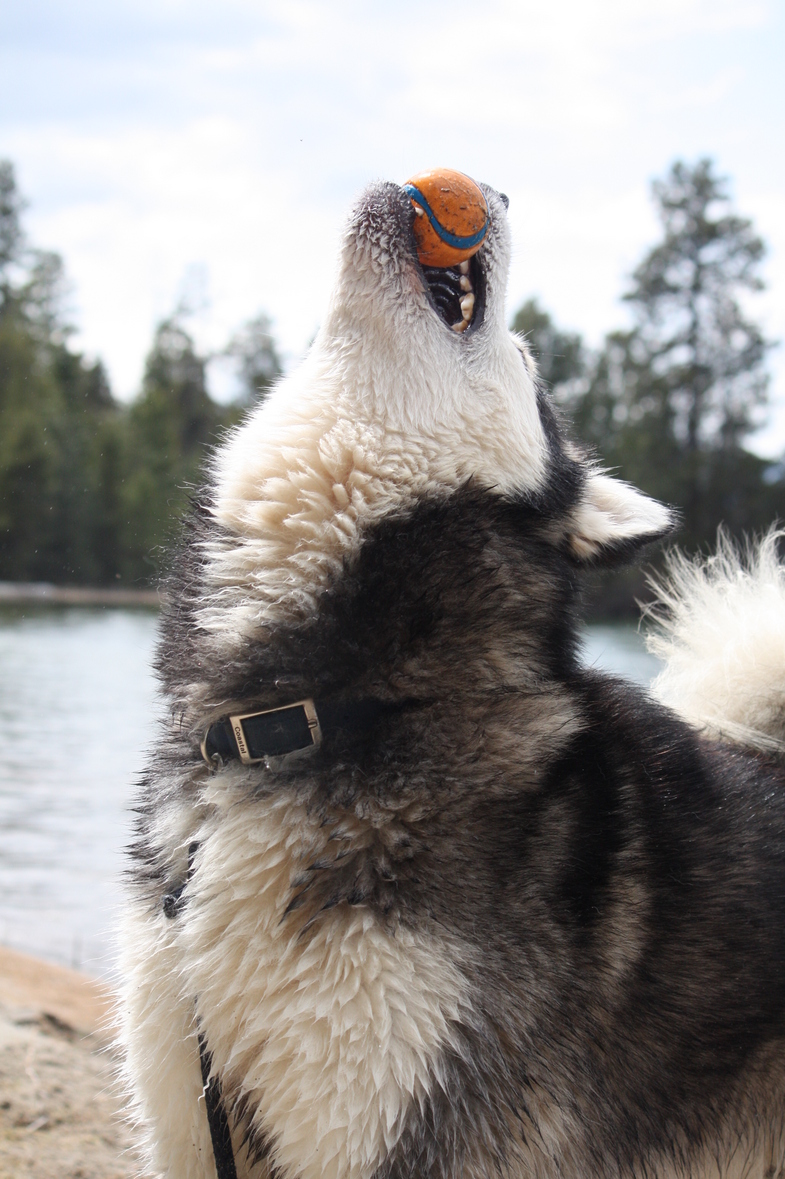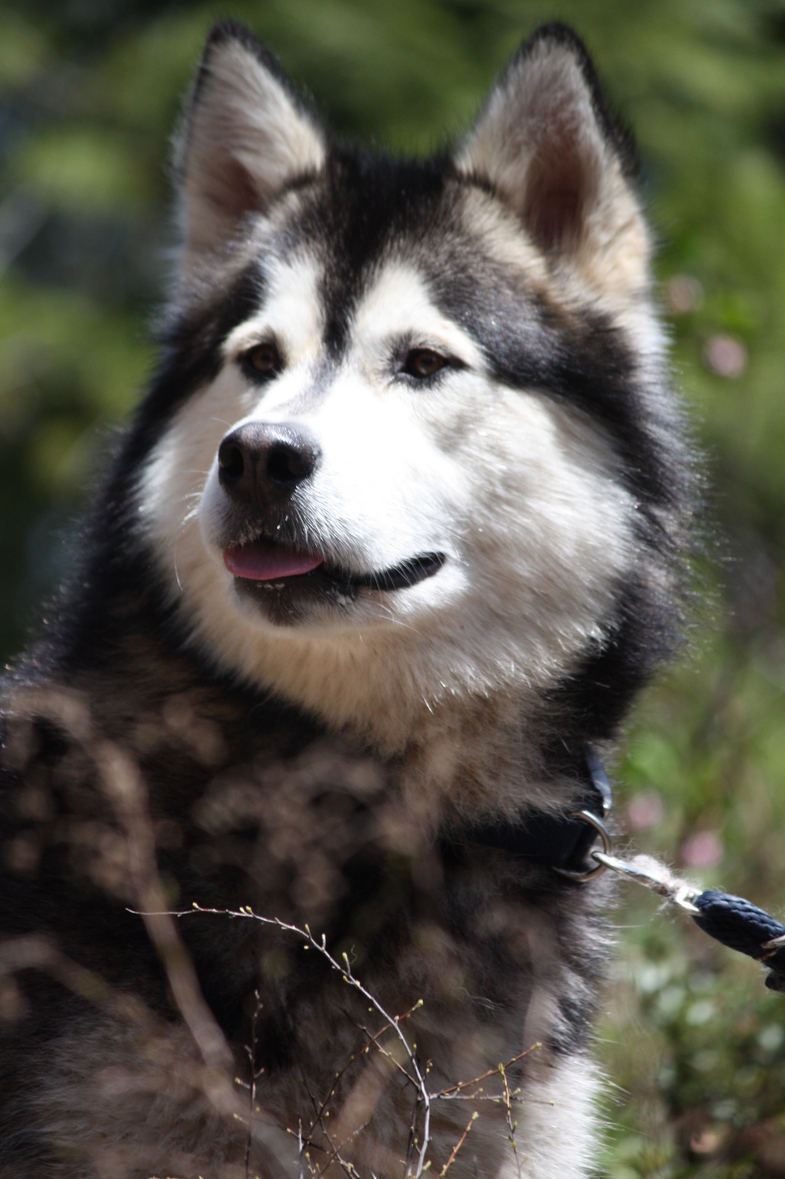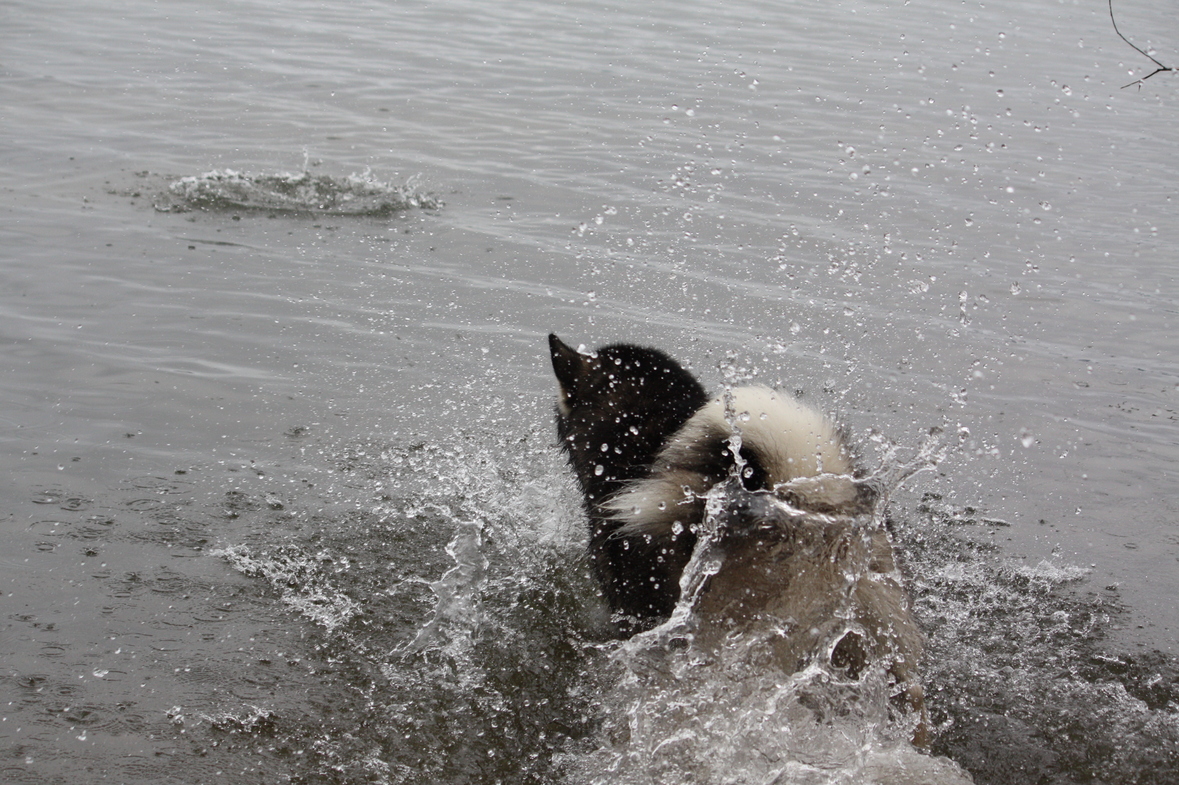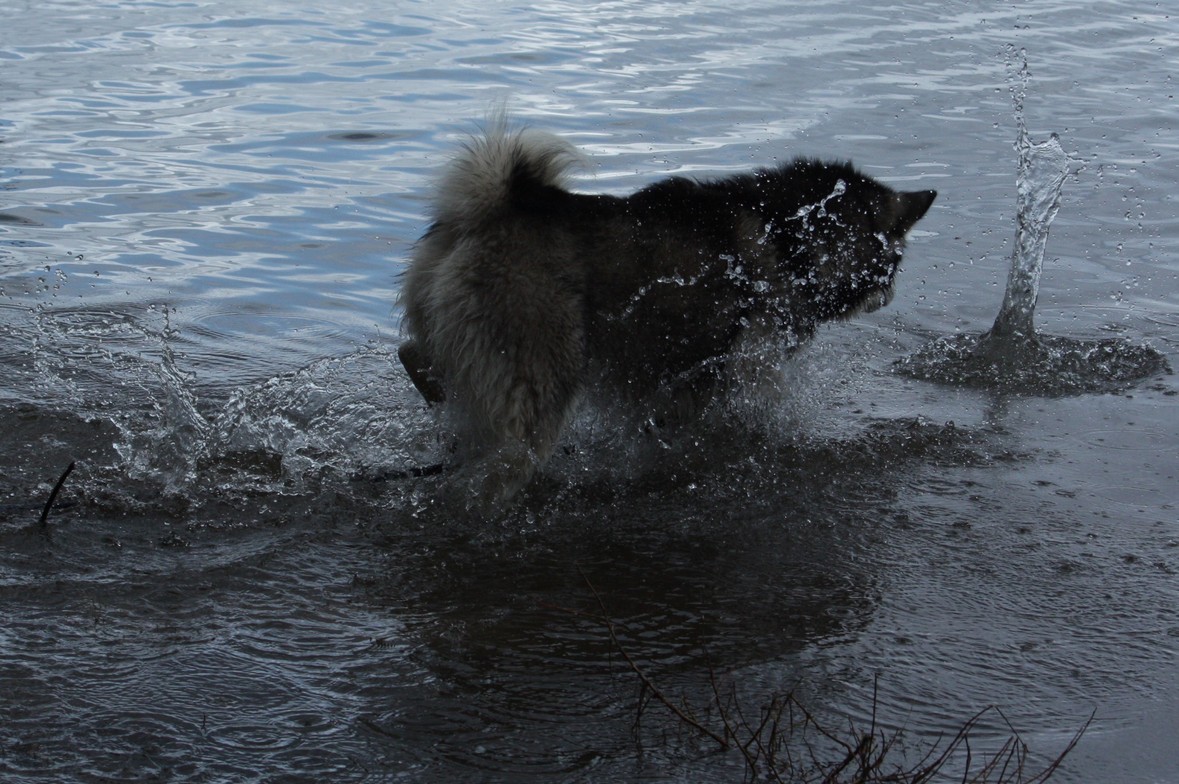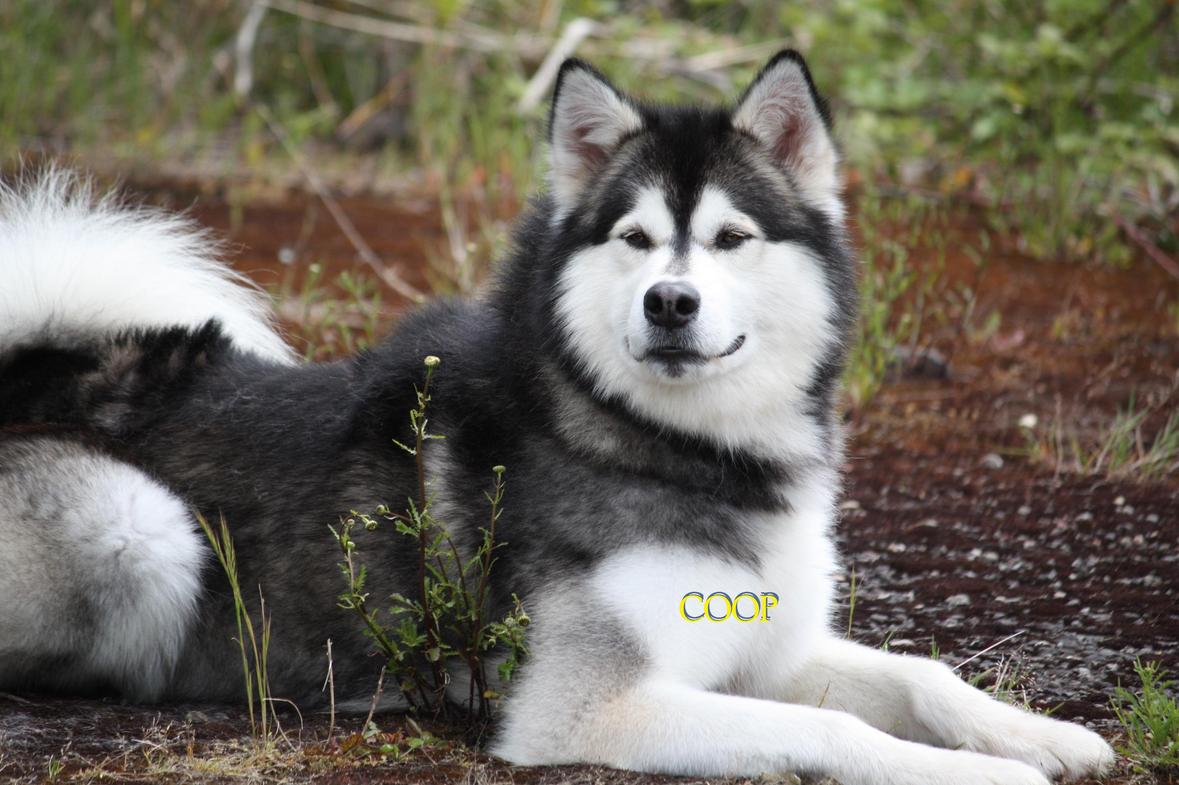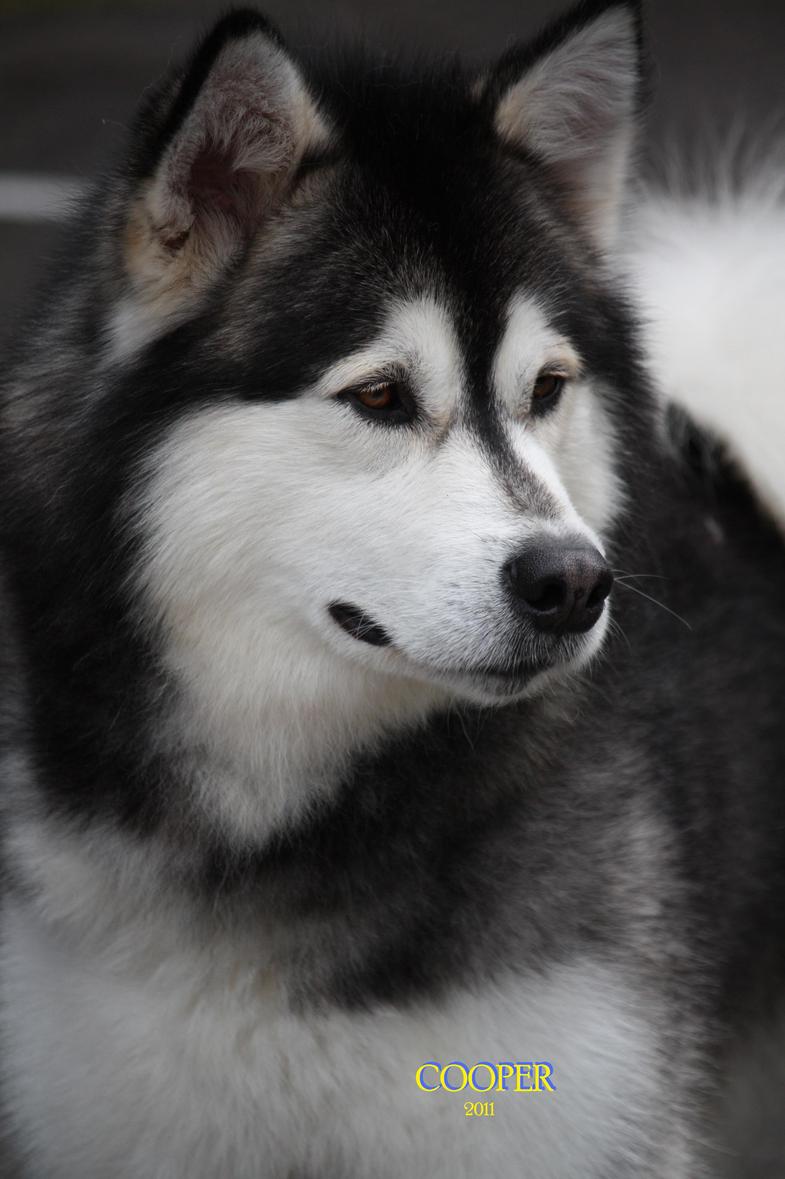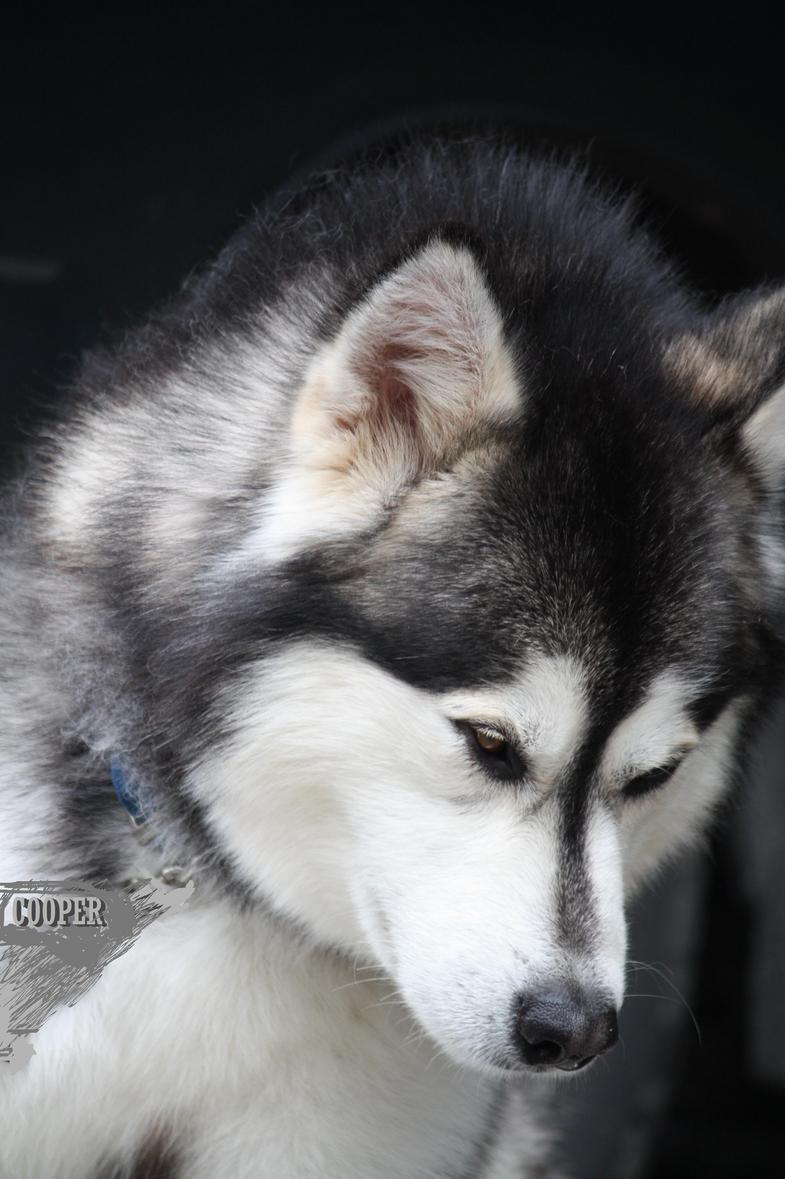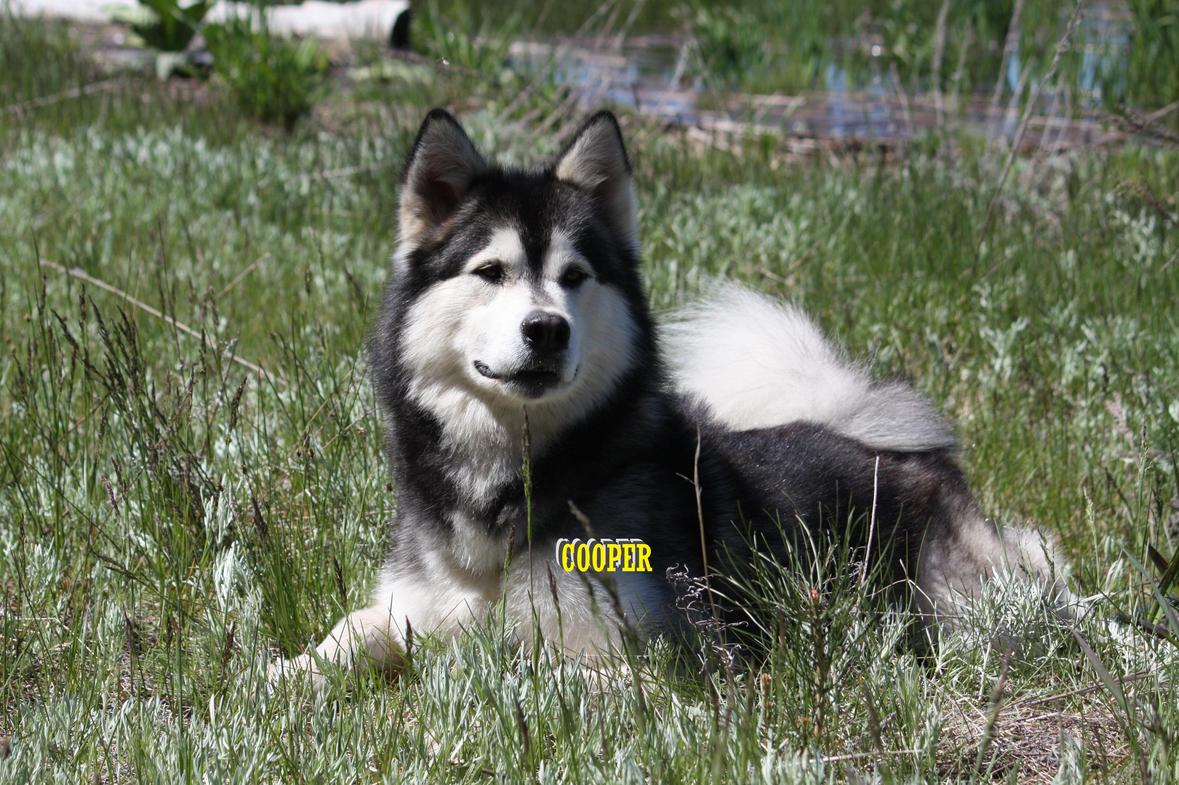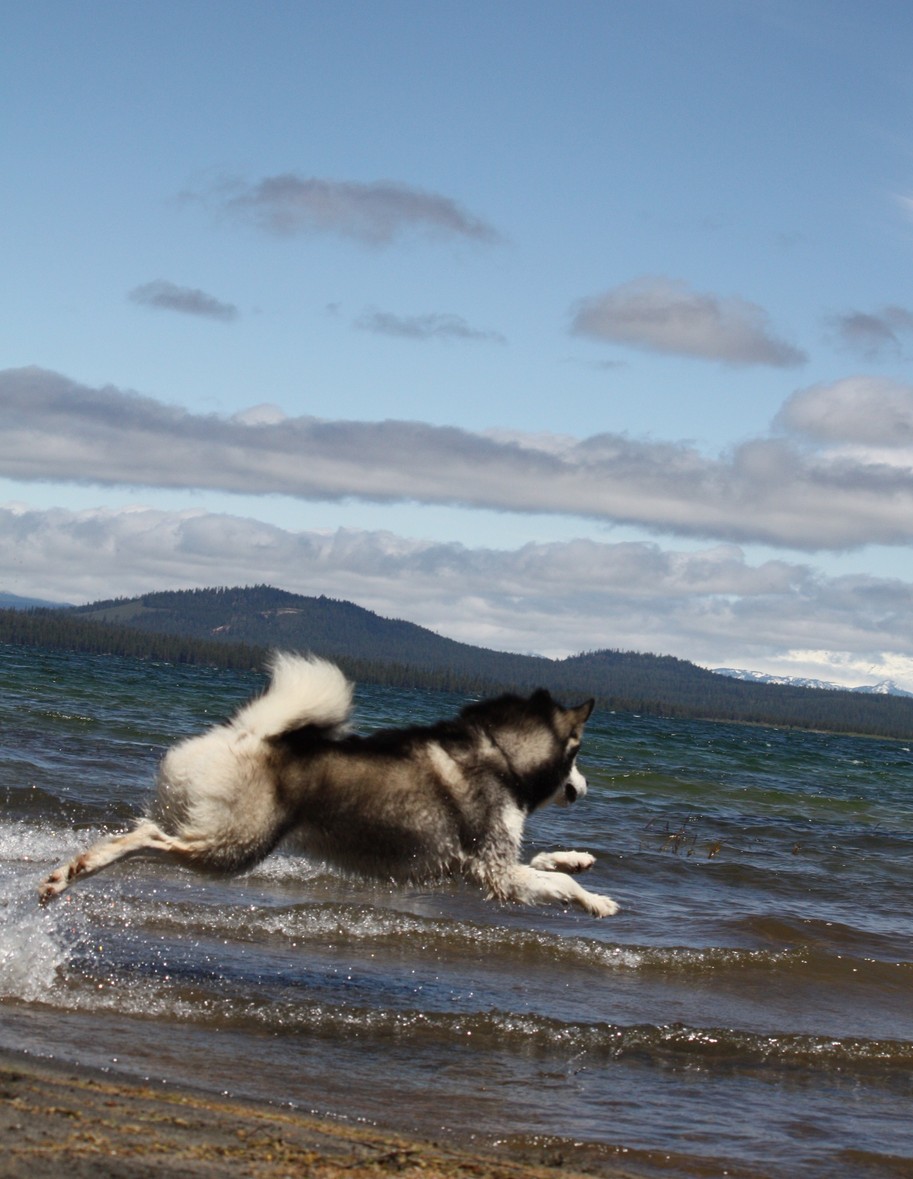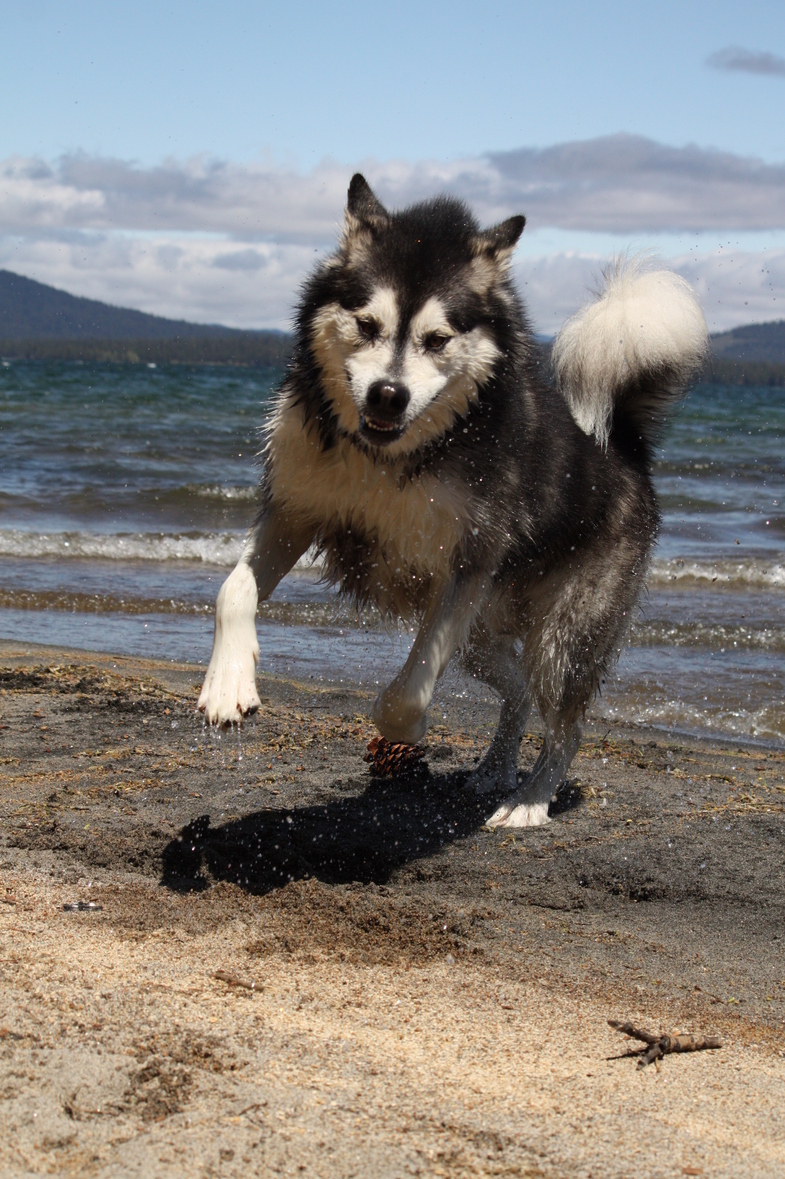 OFF Leash and Free At Davis Lake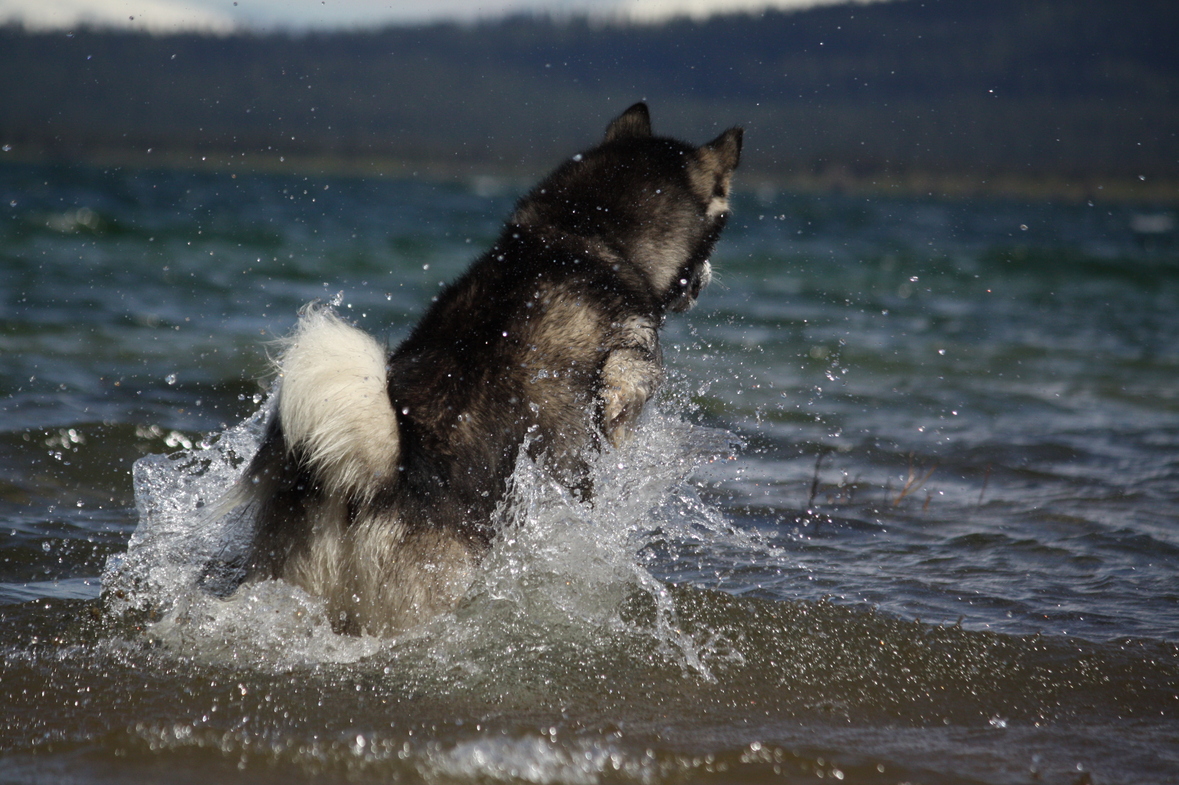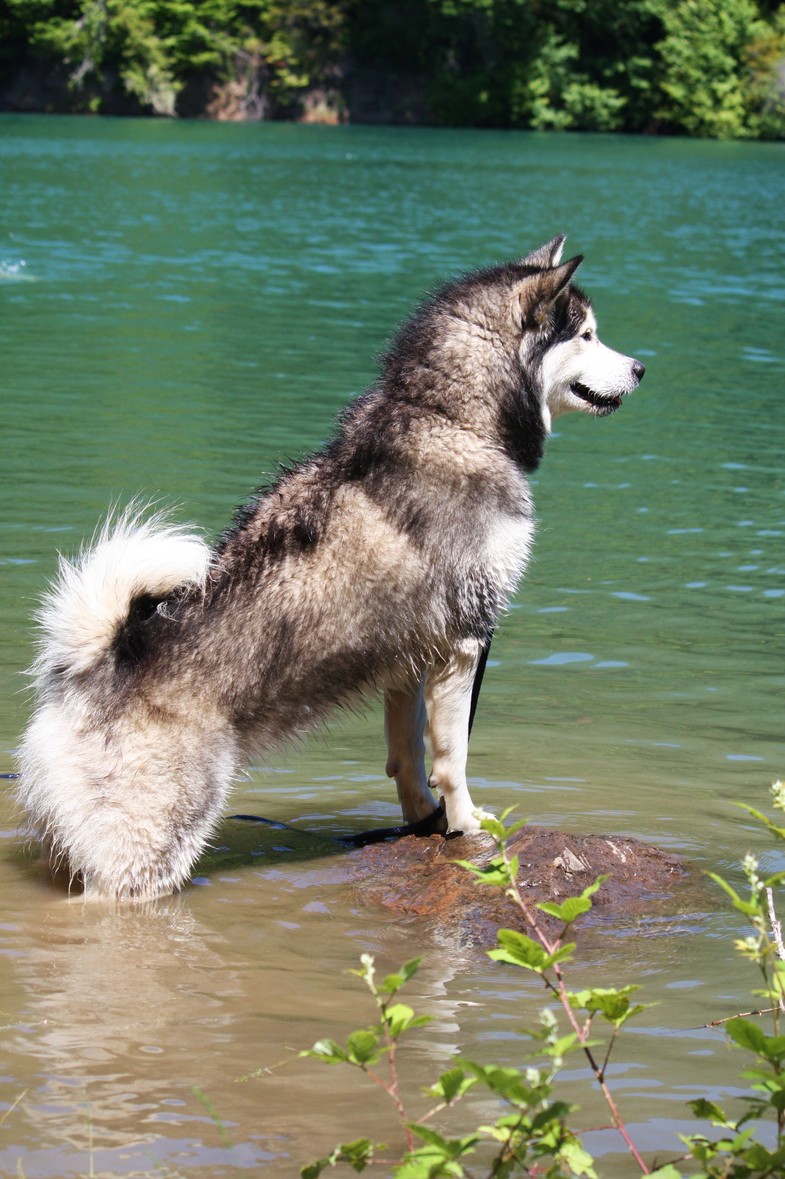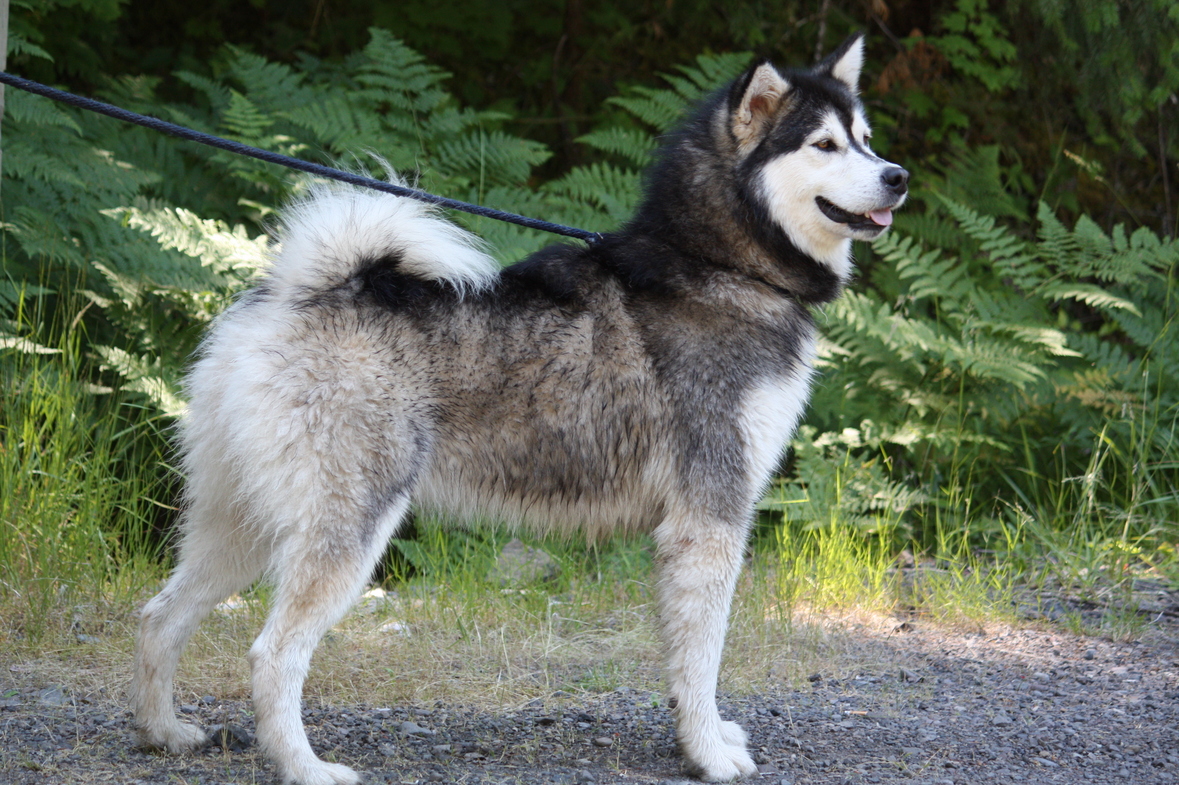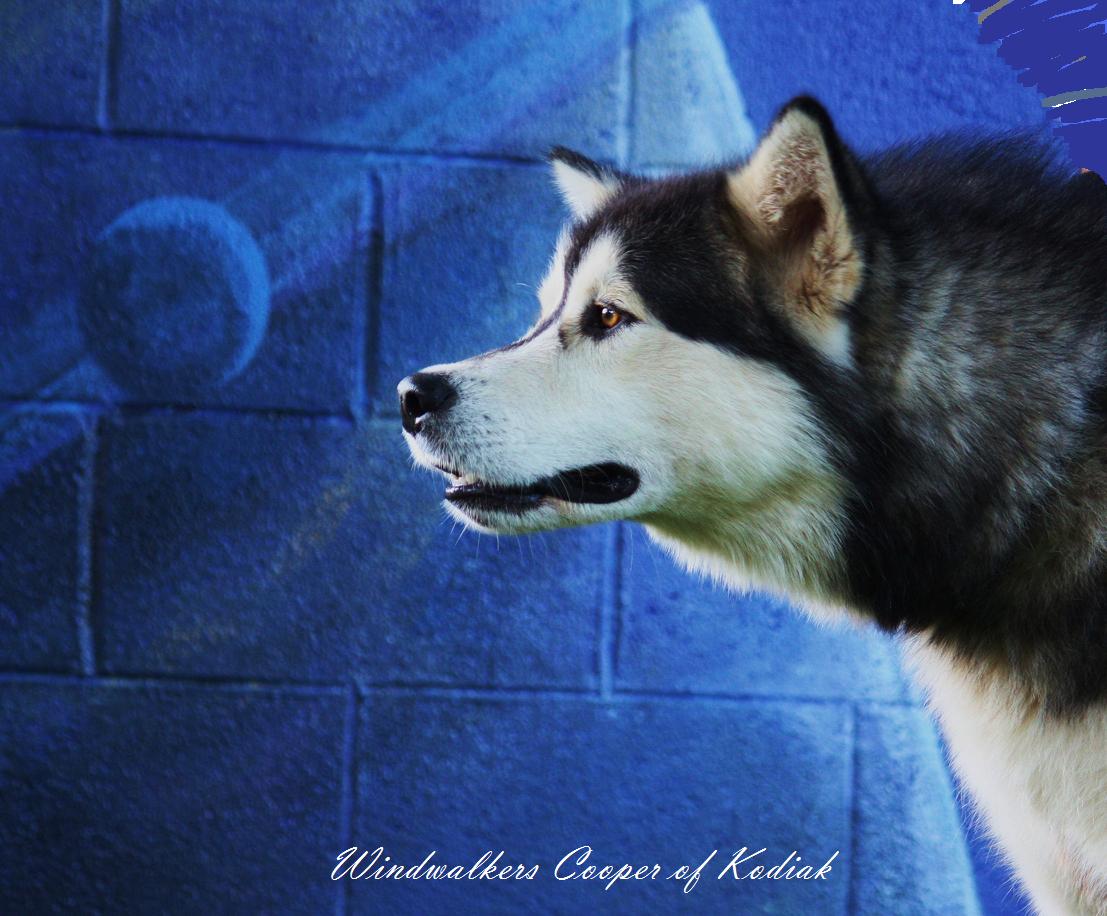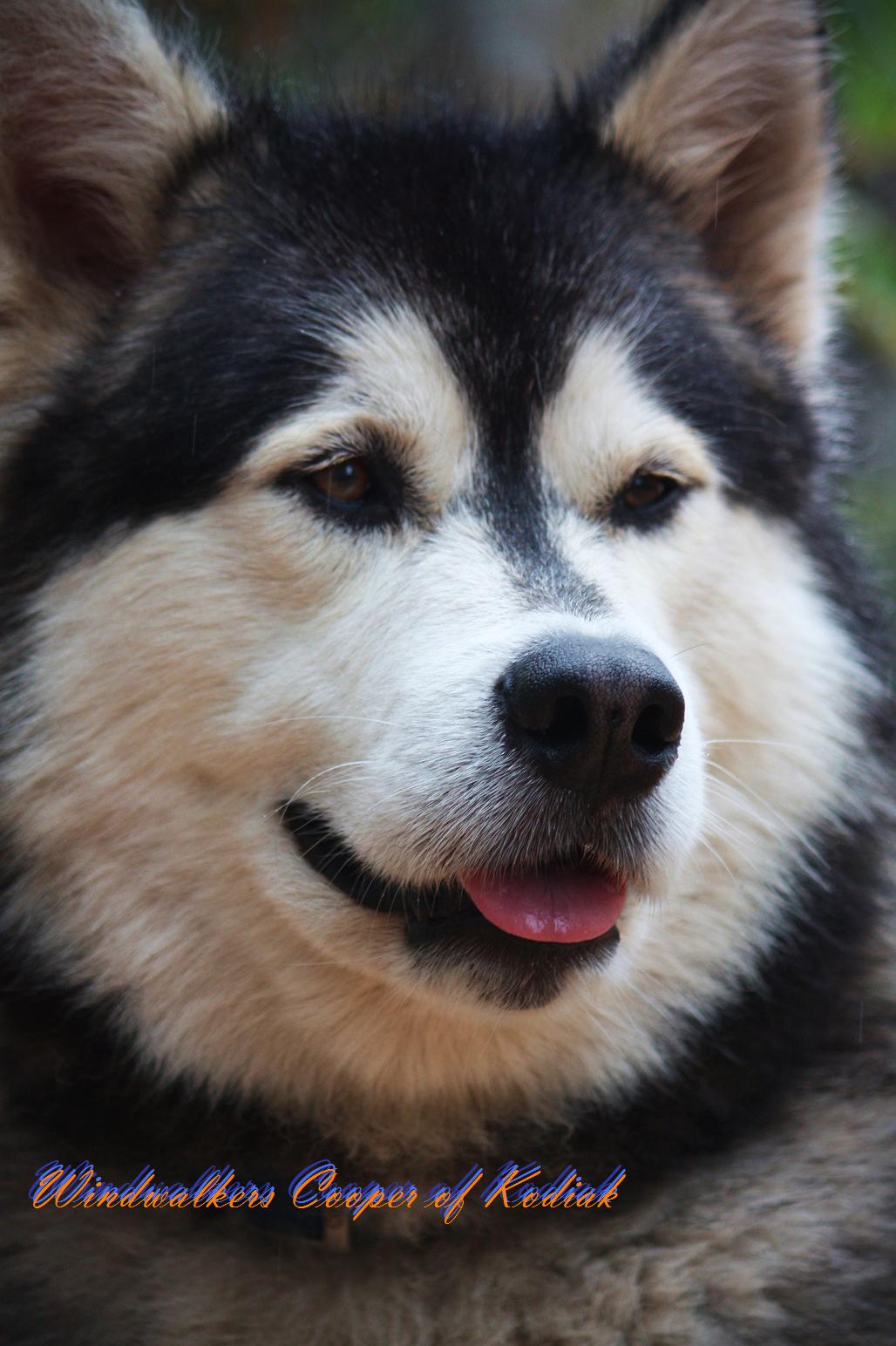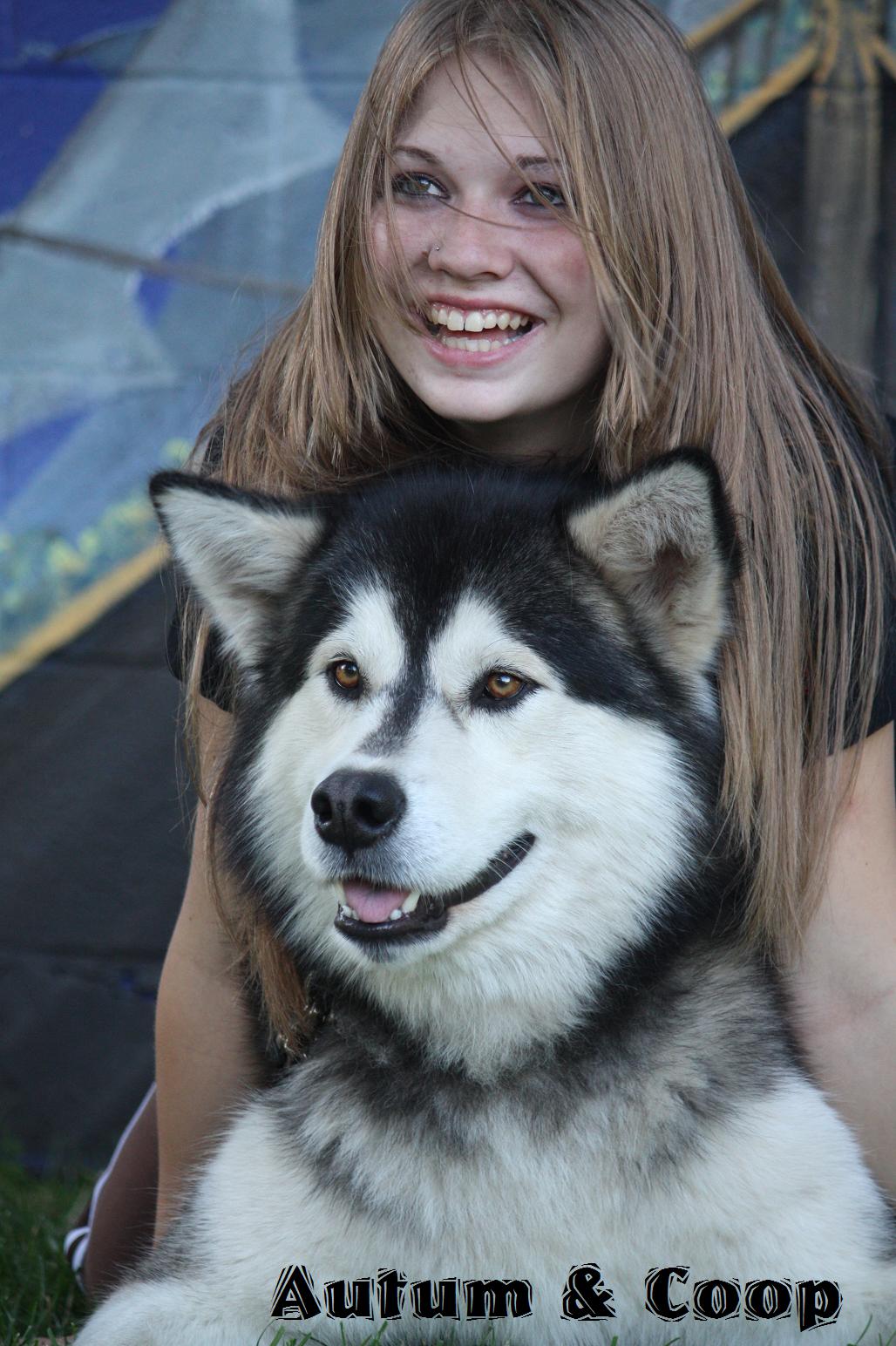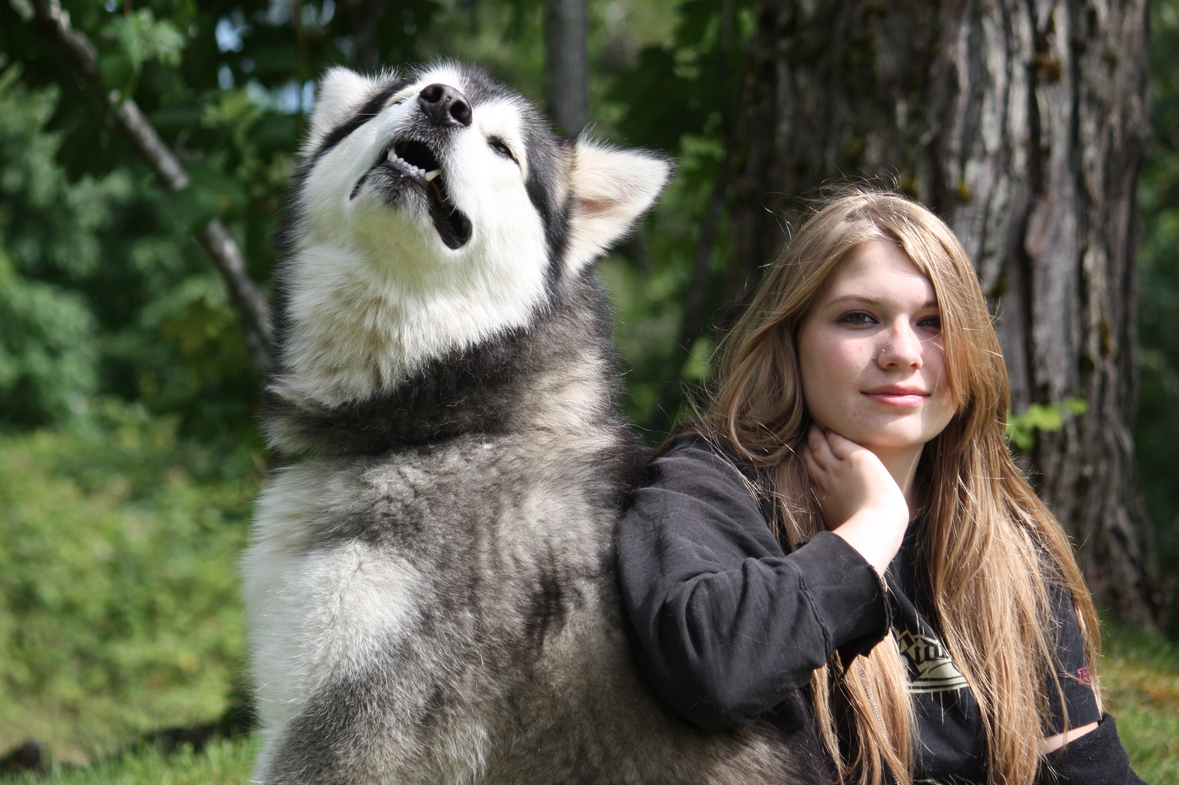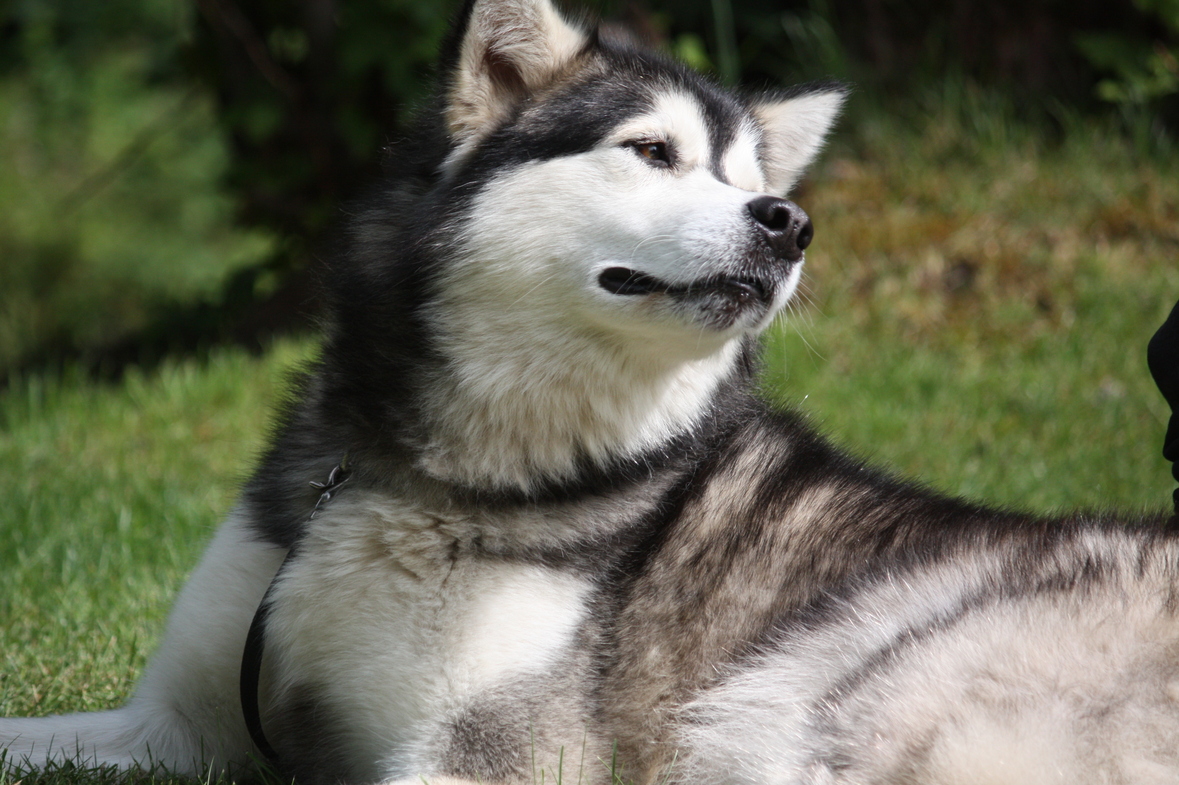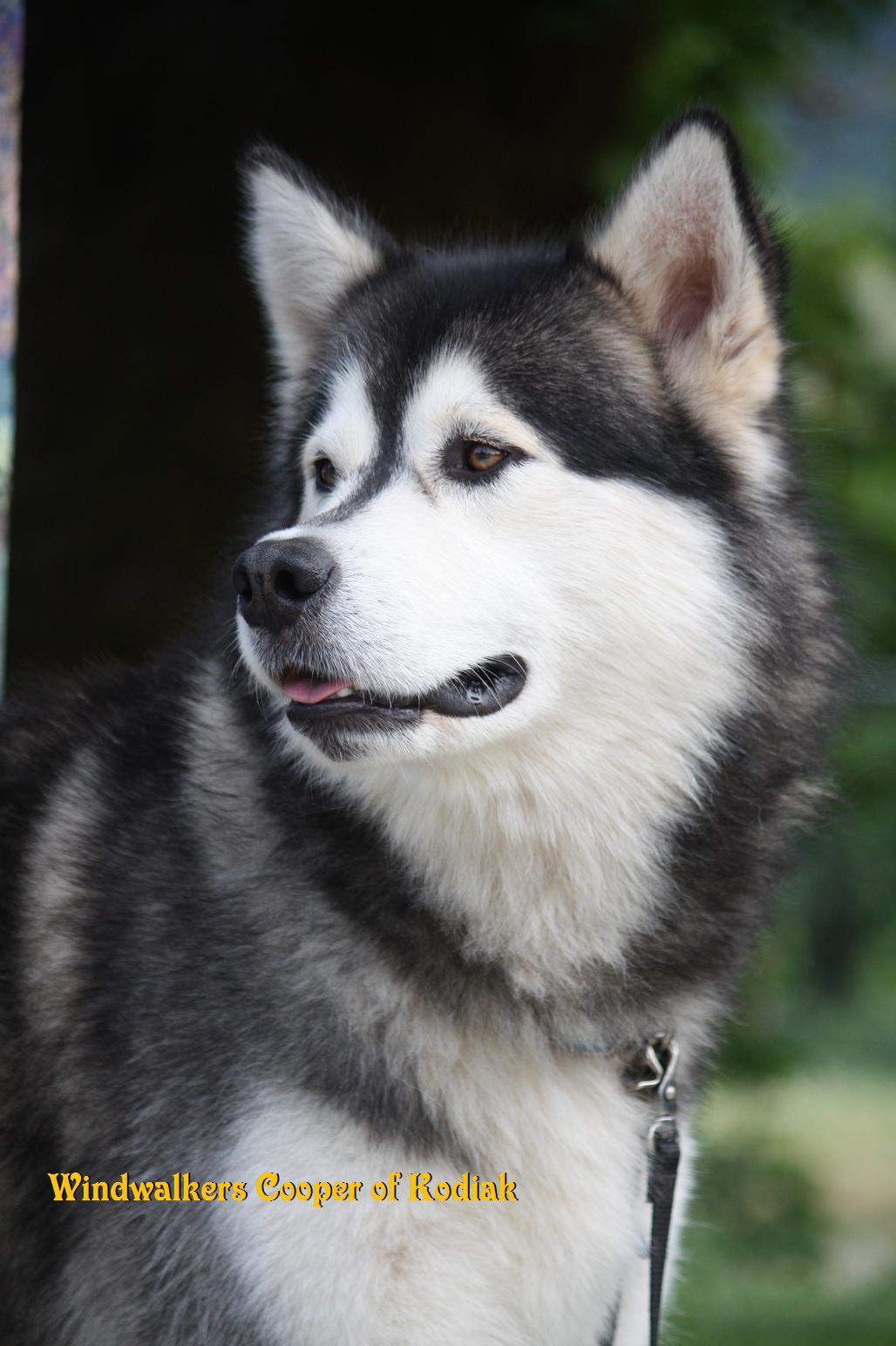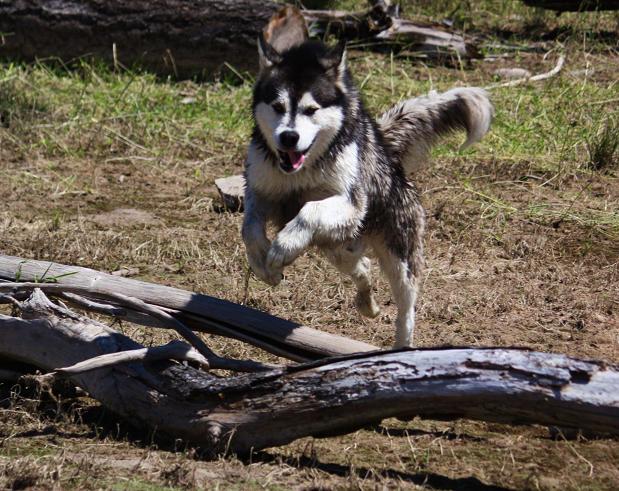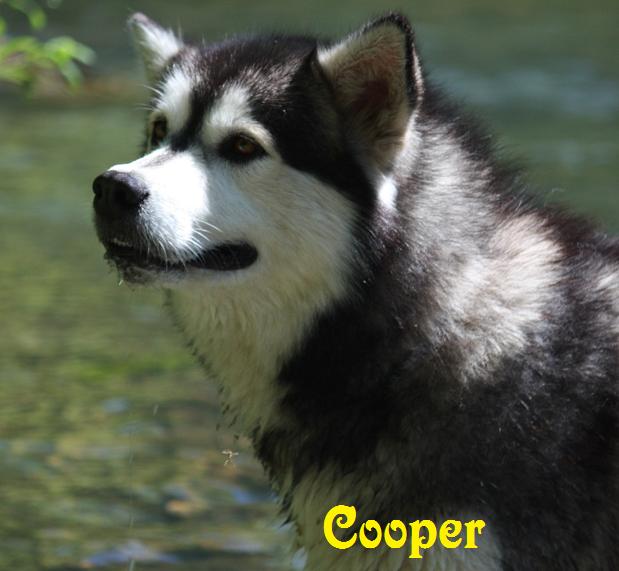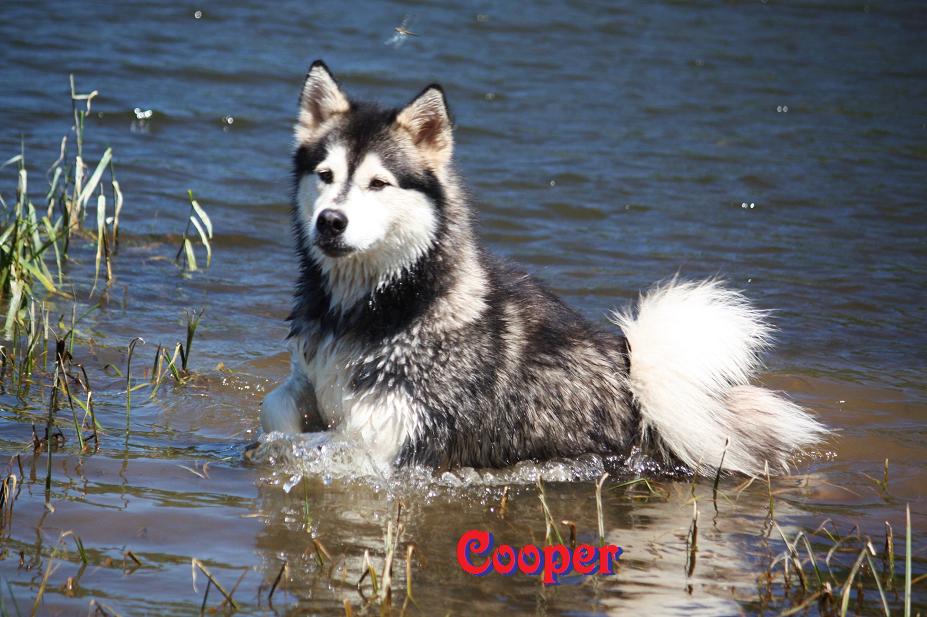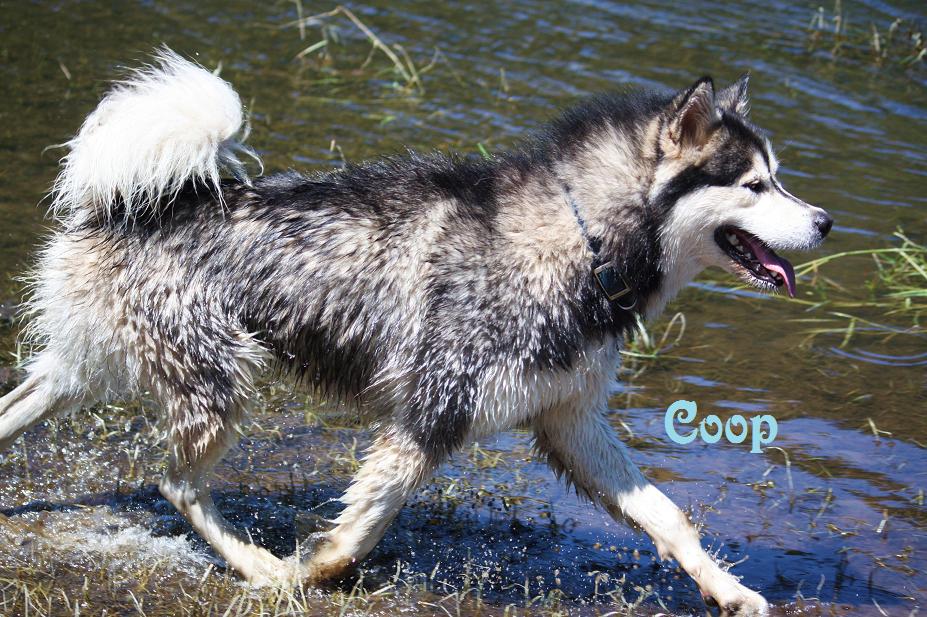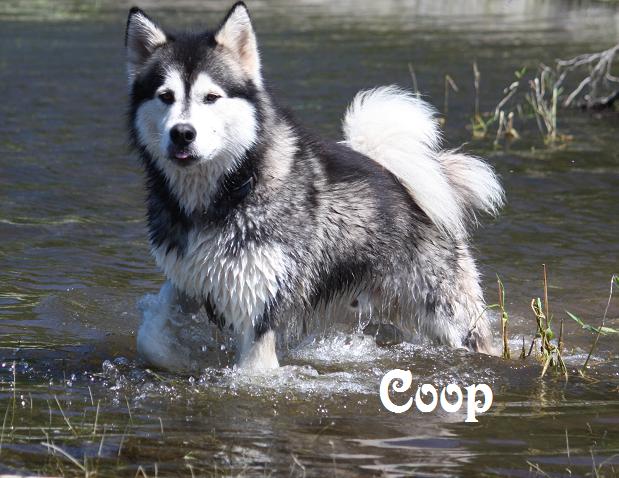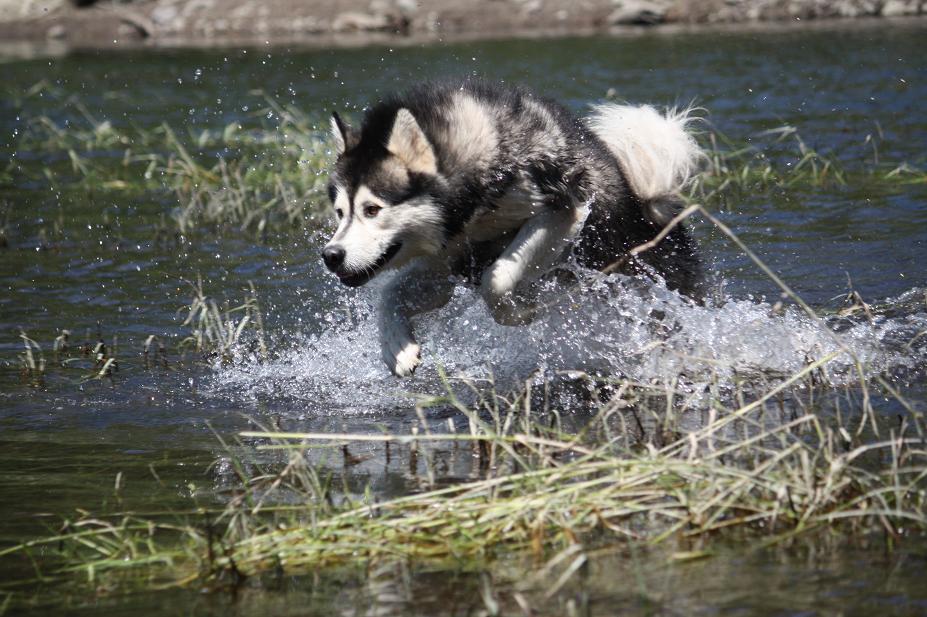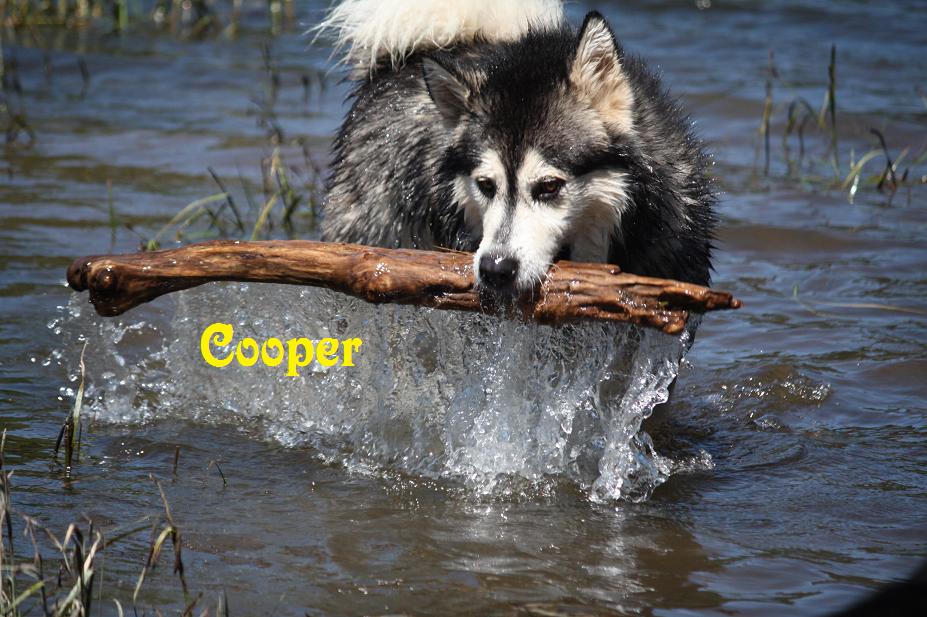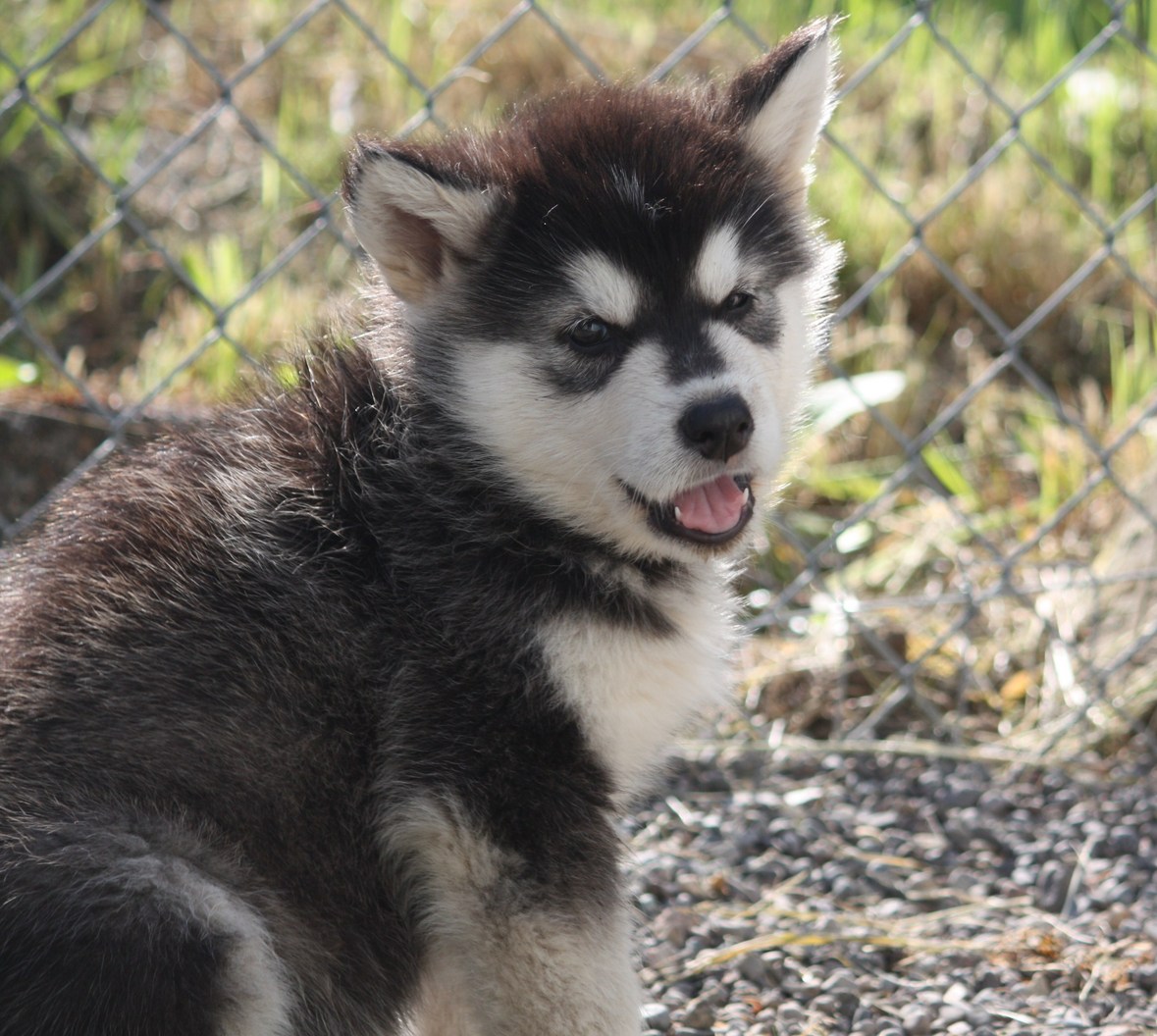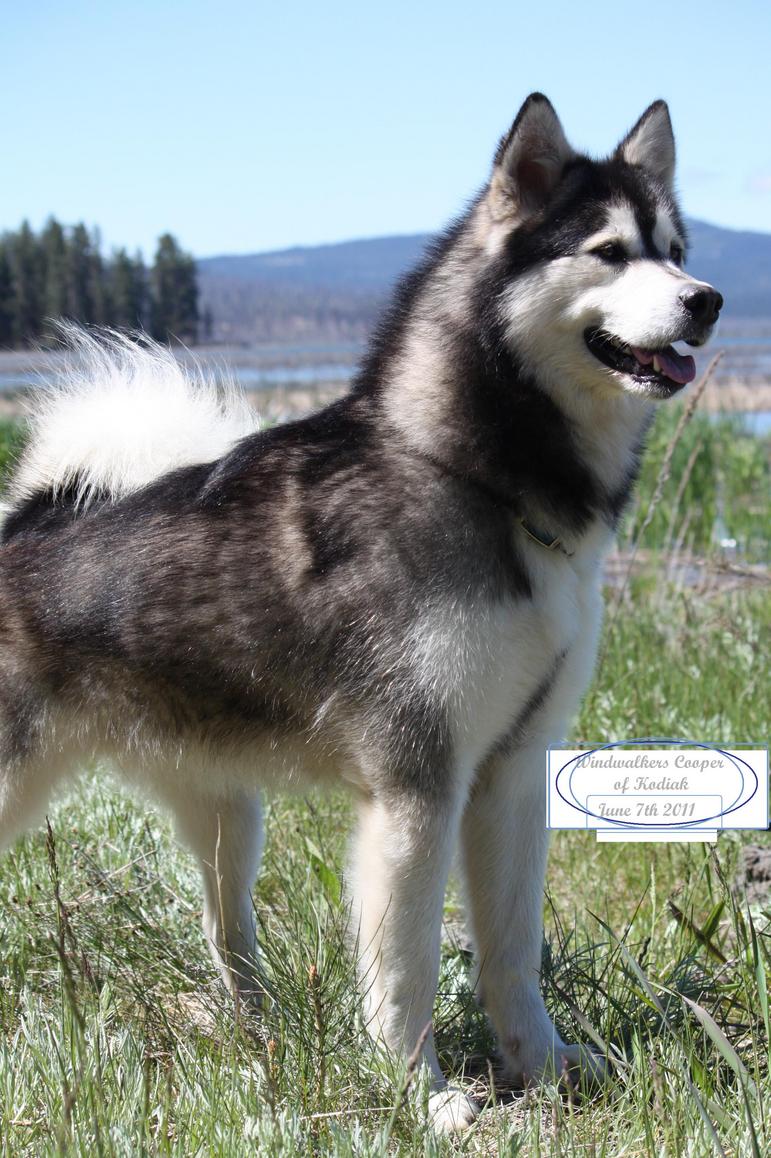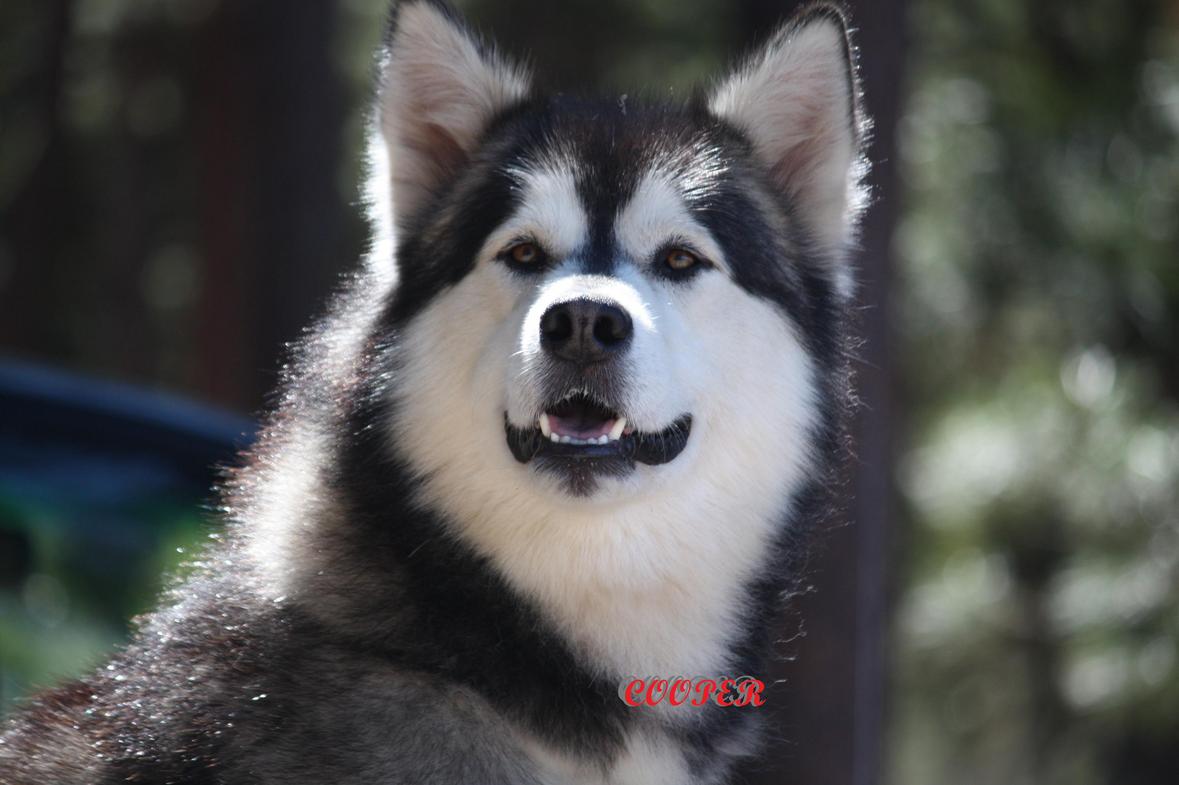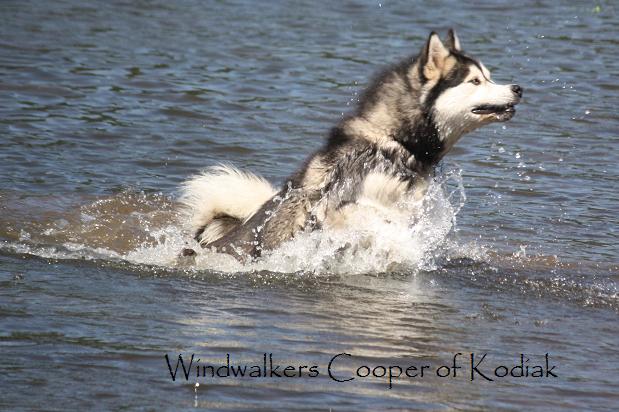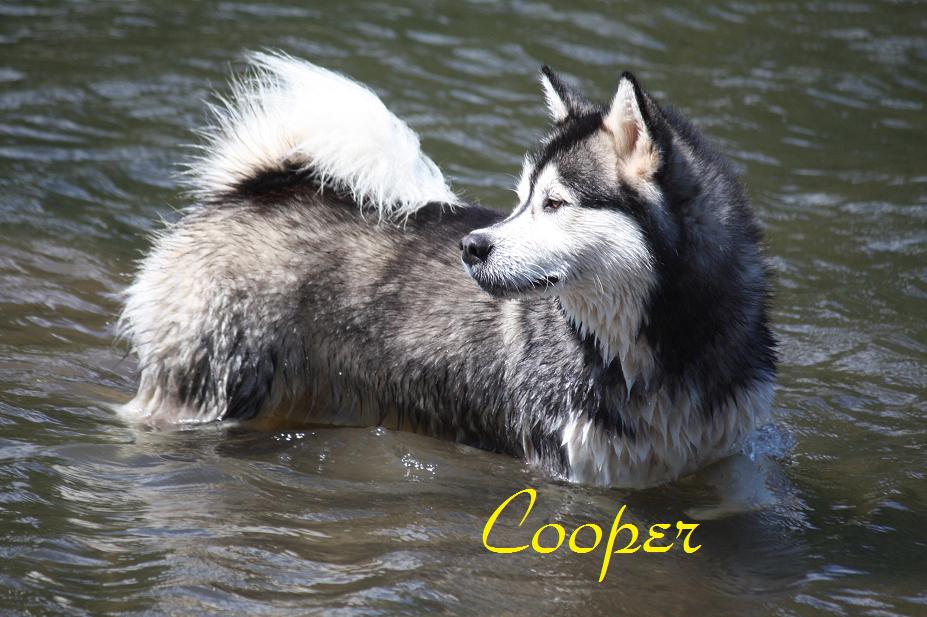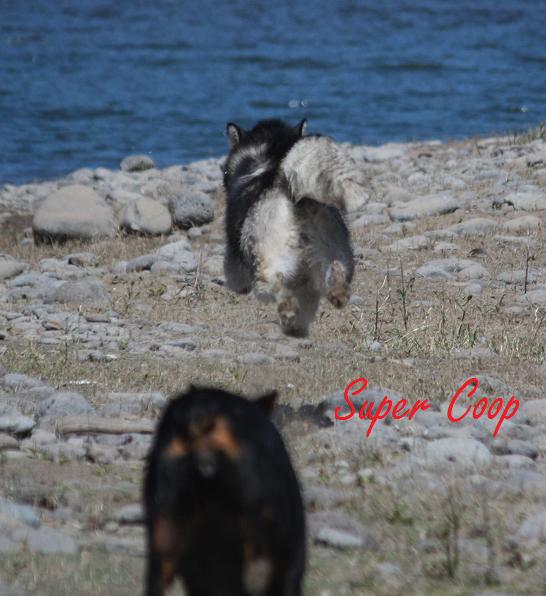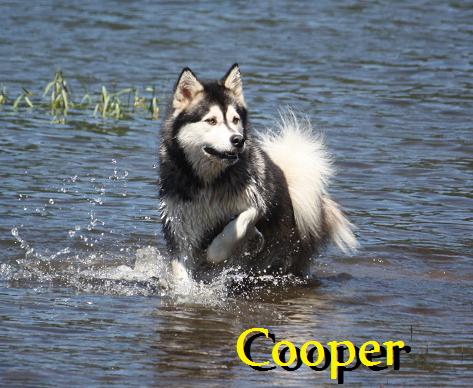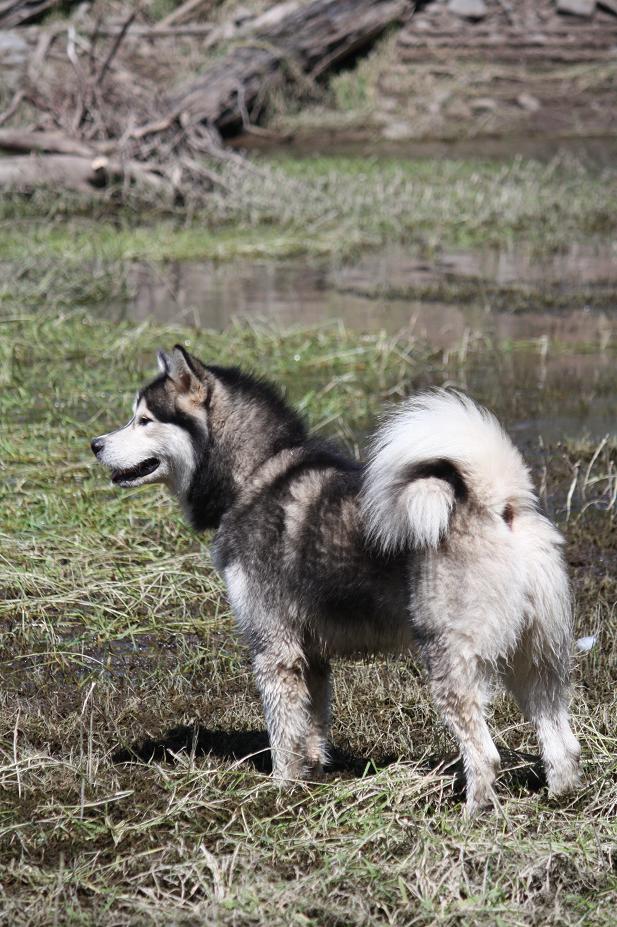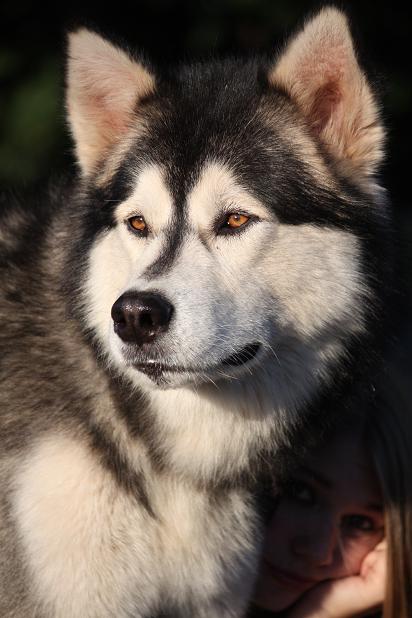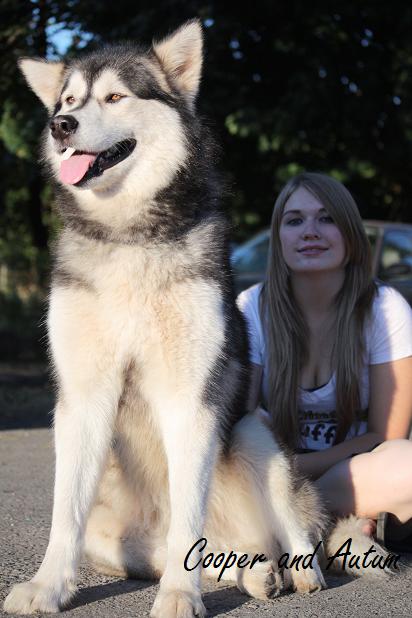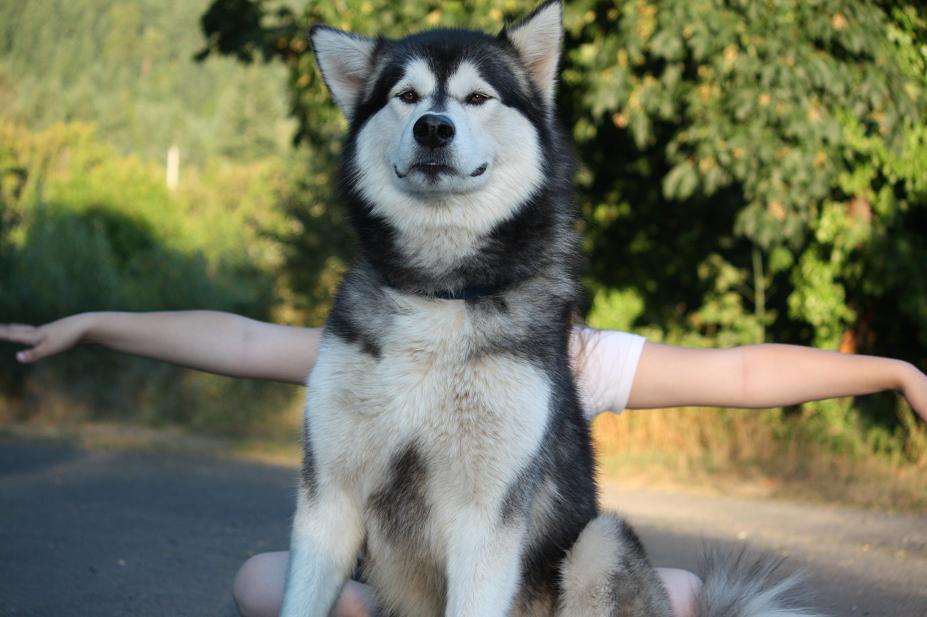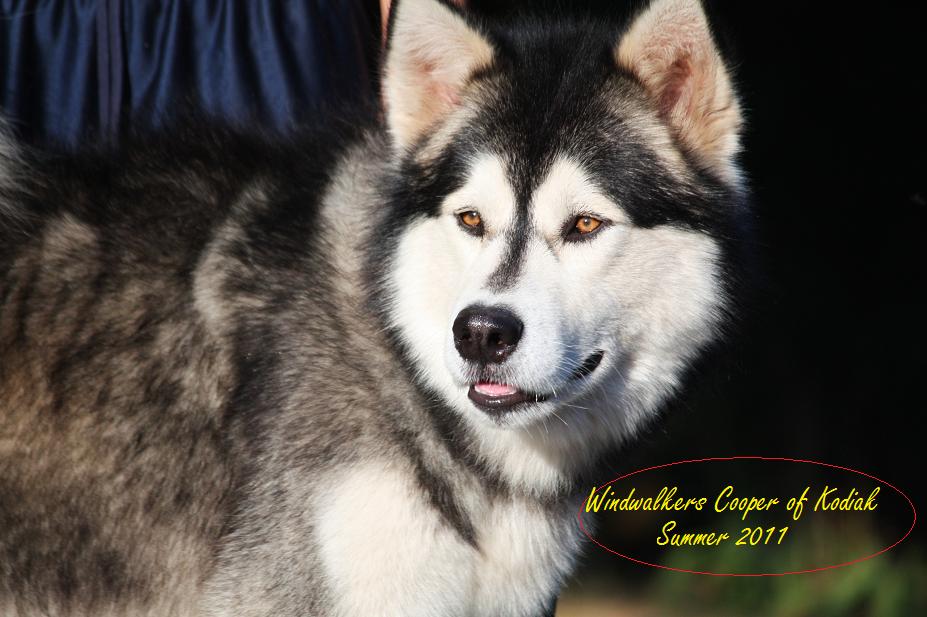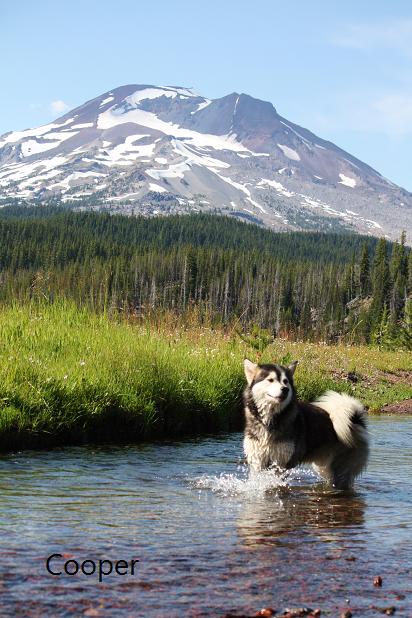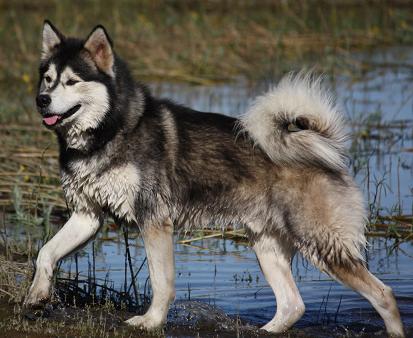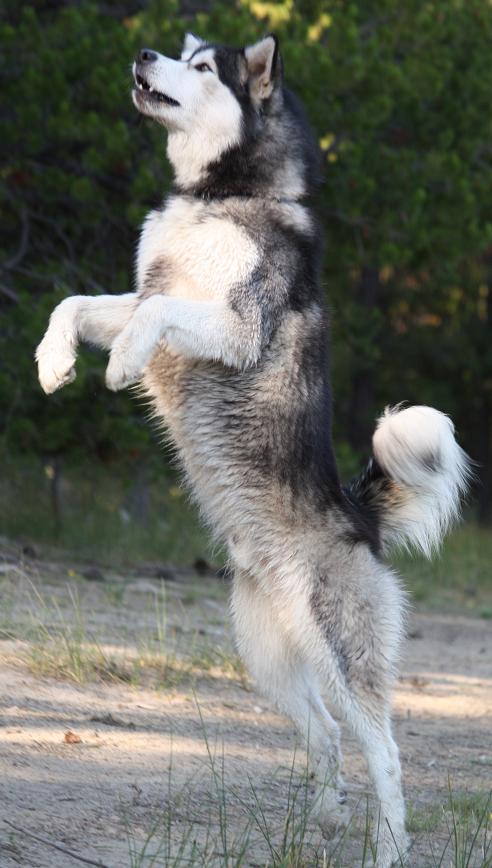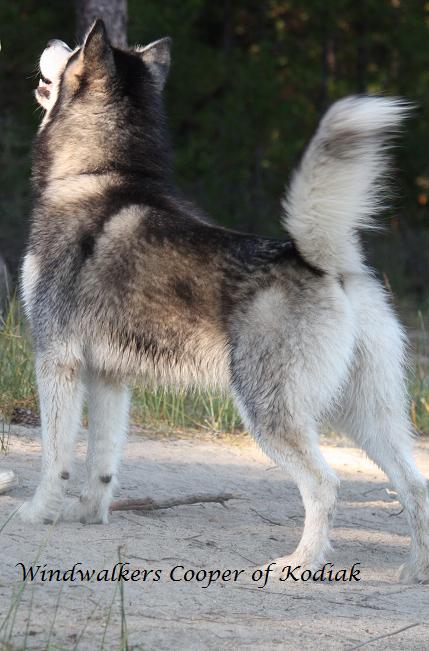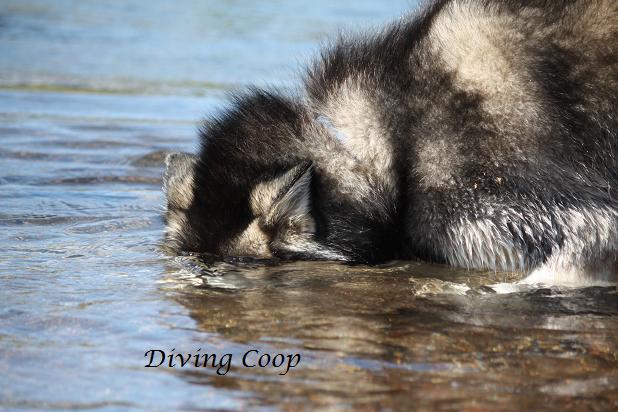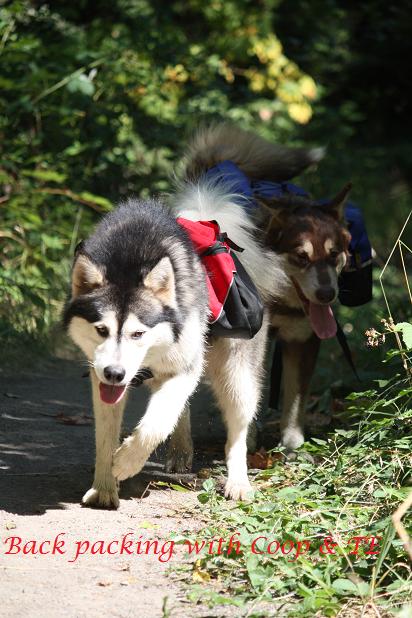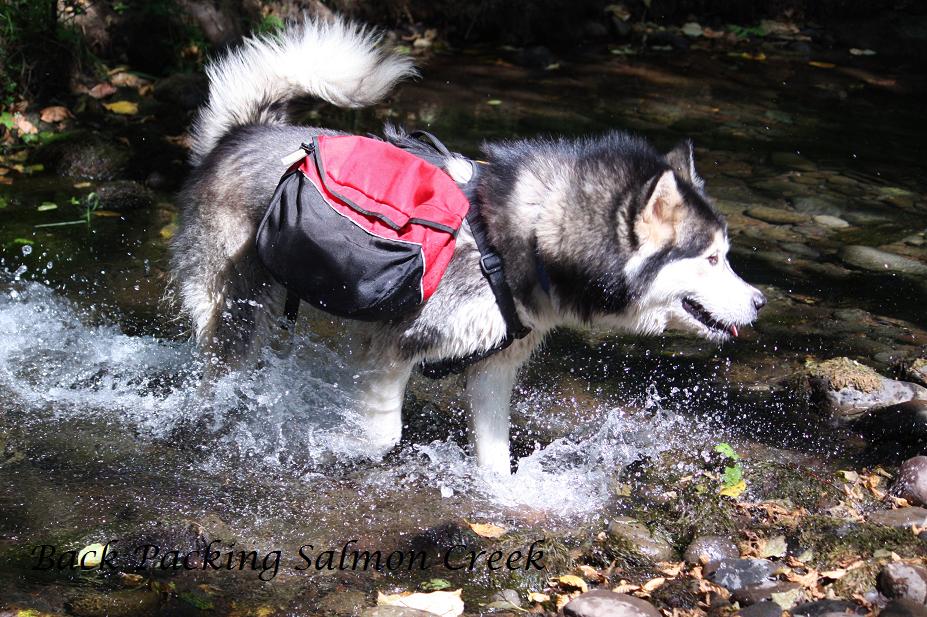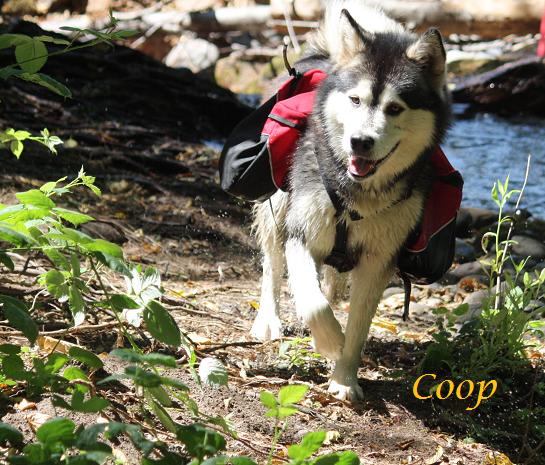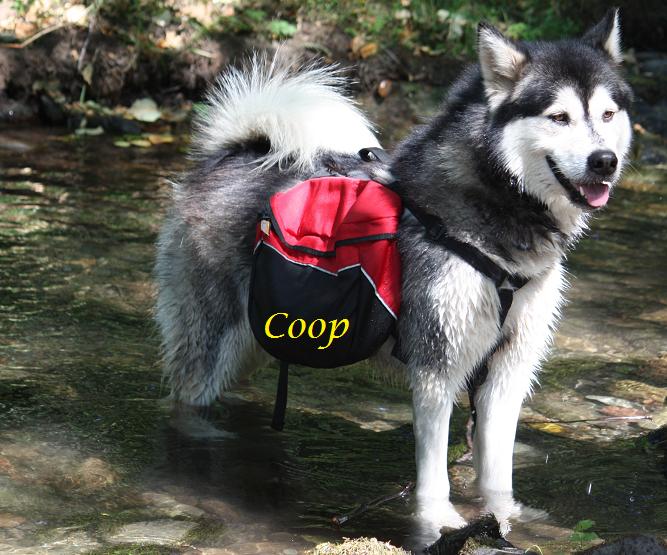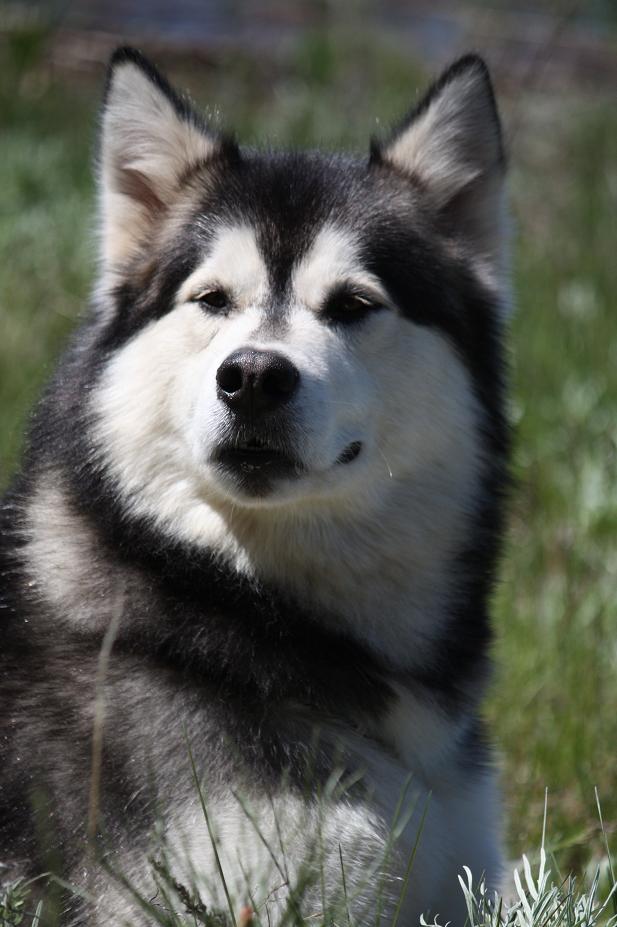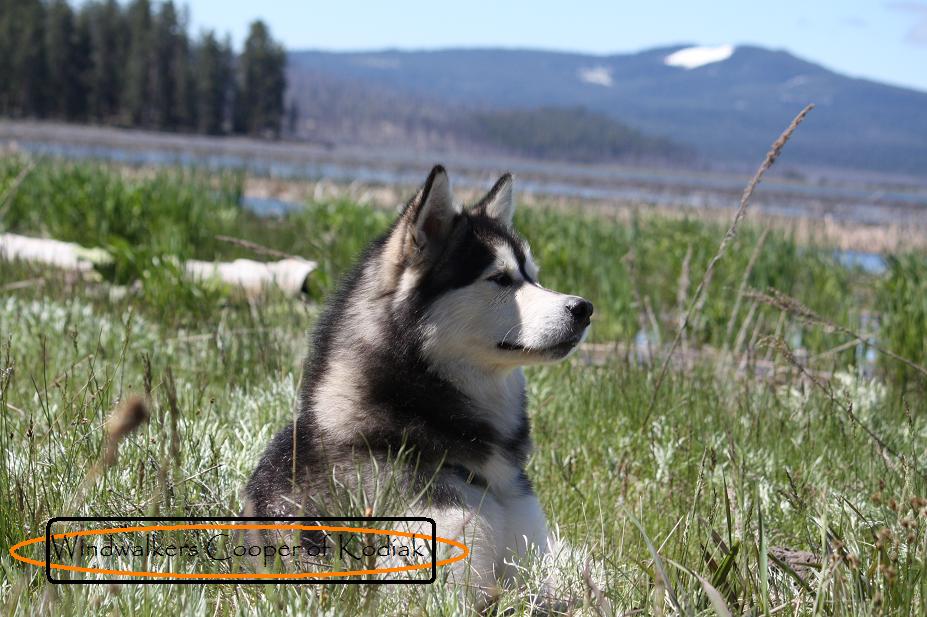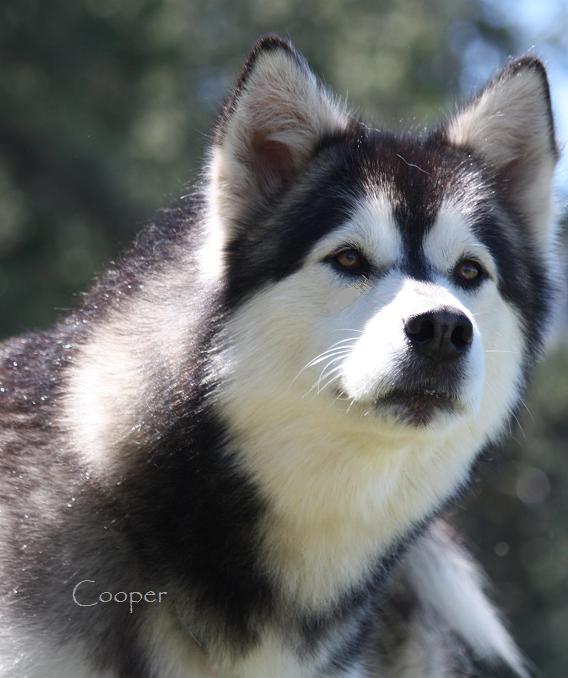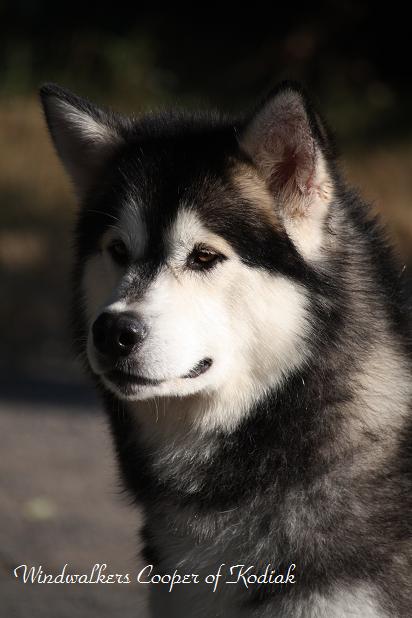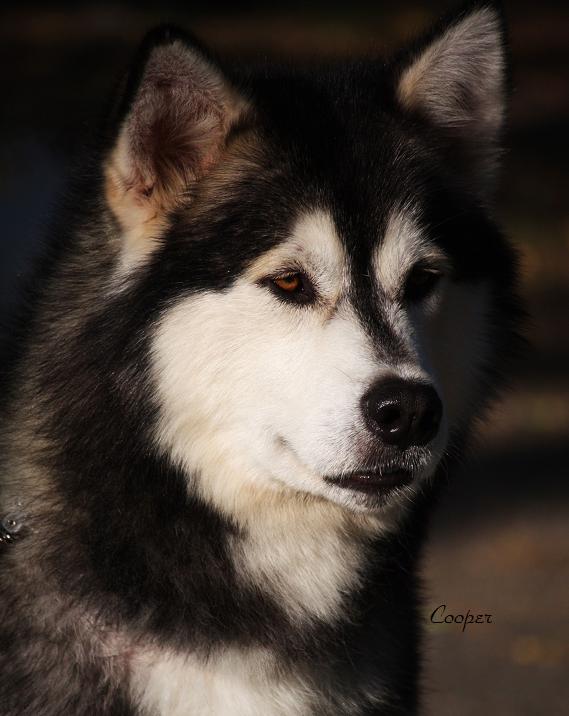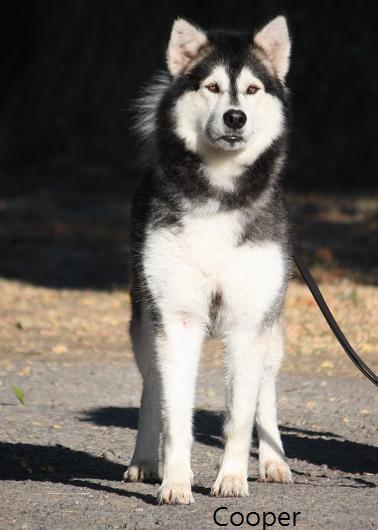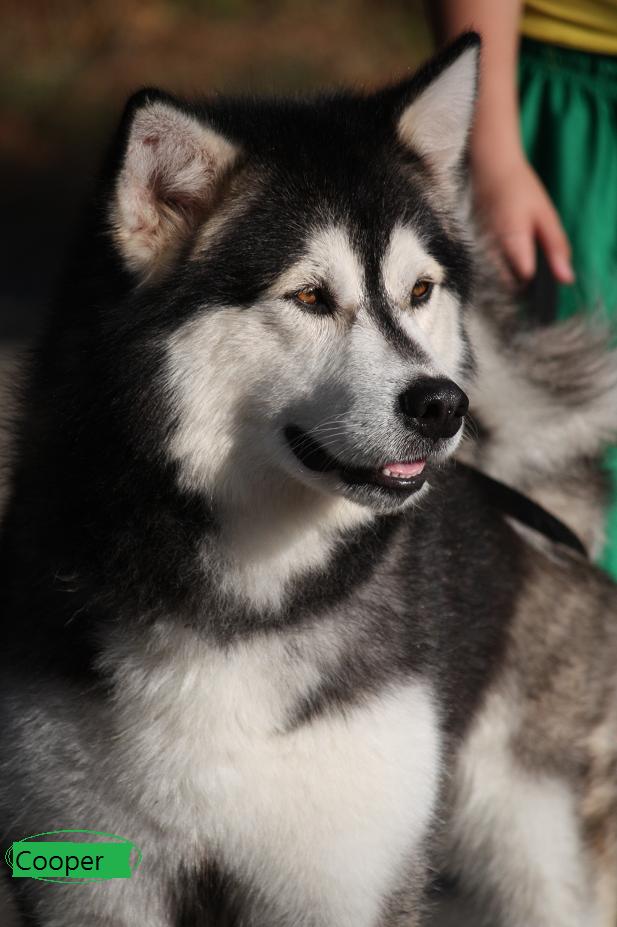 .