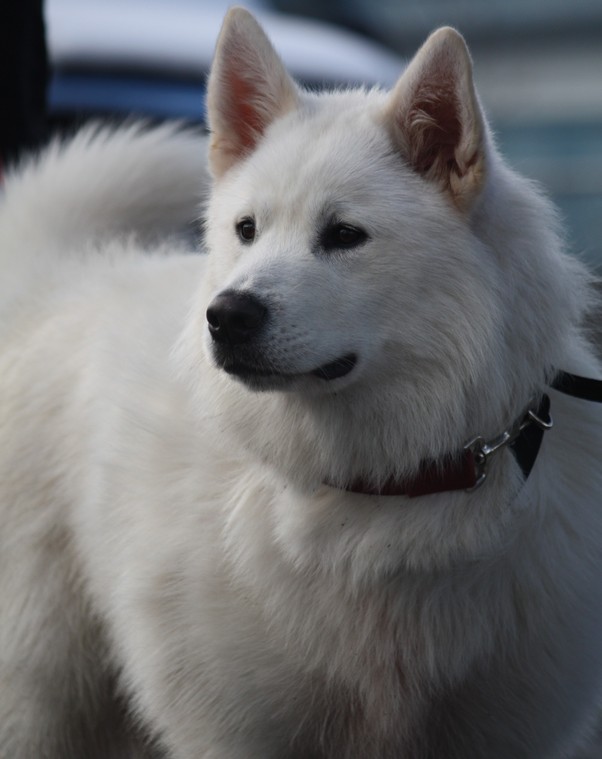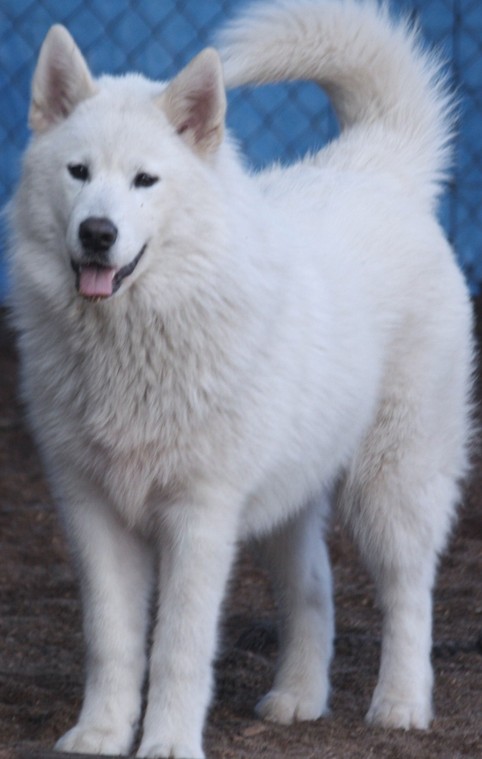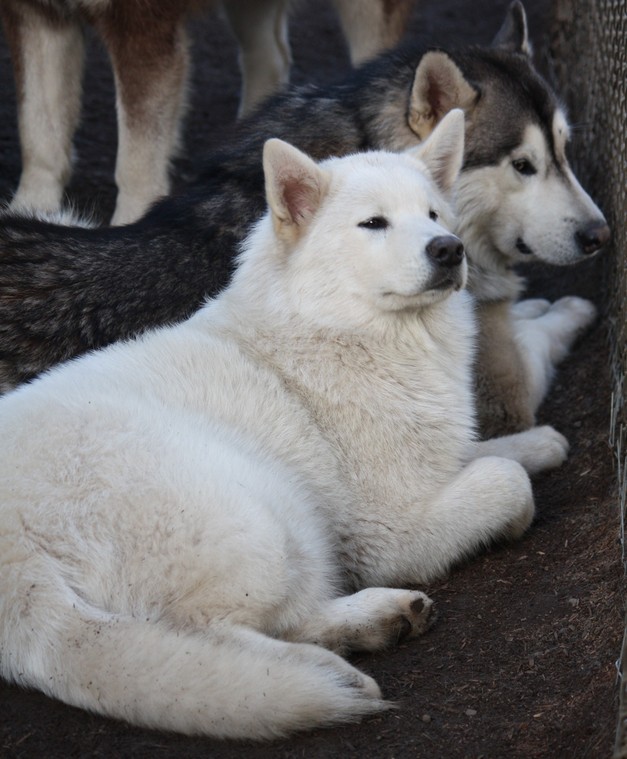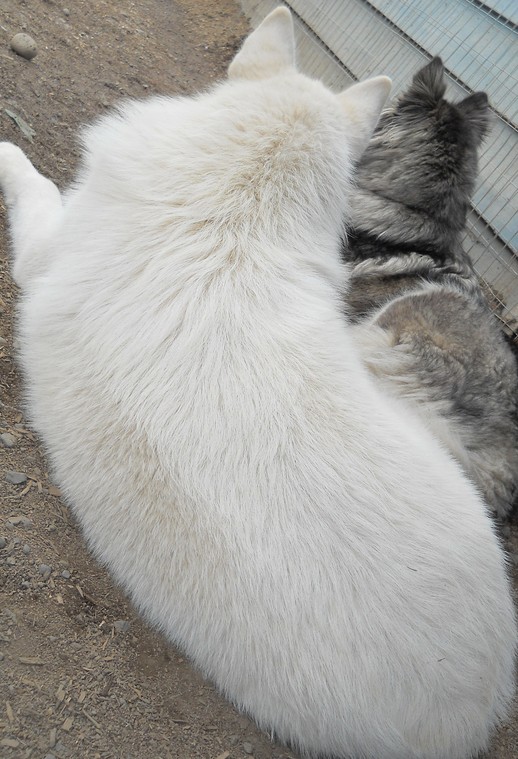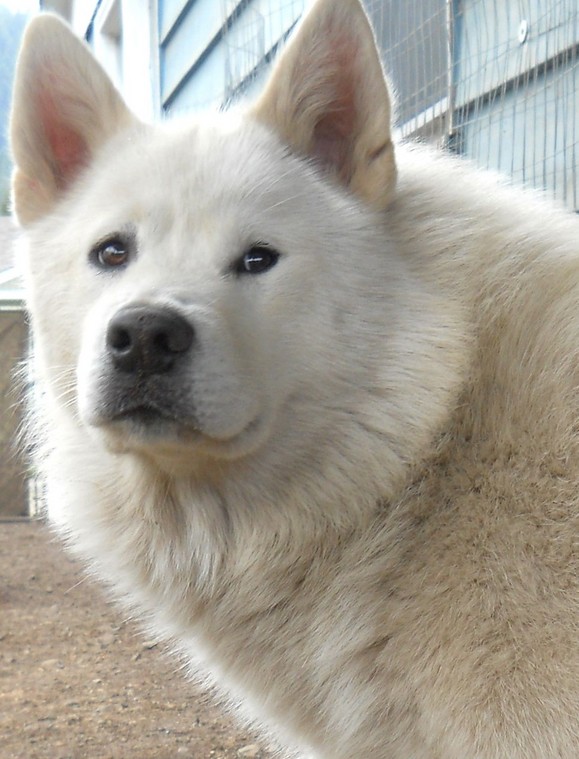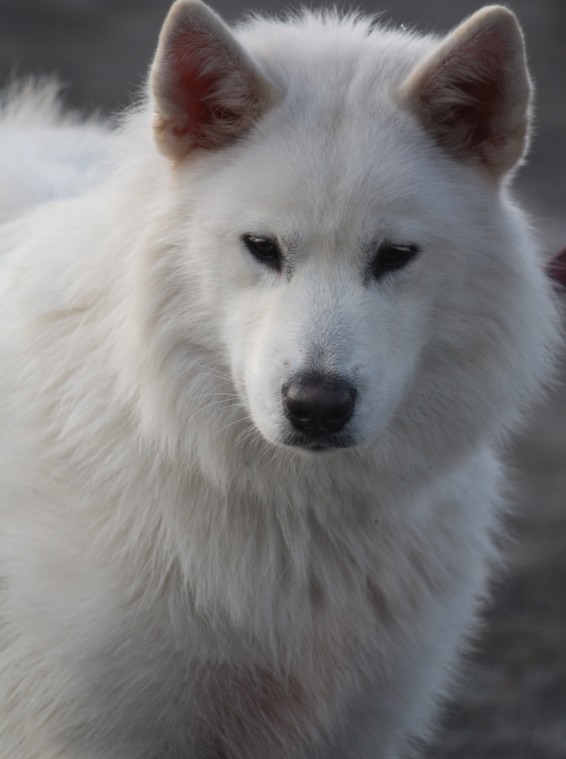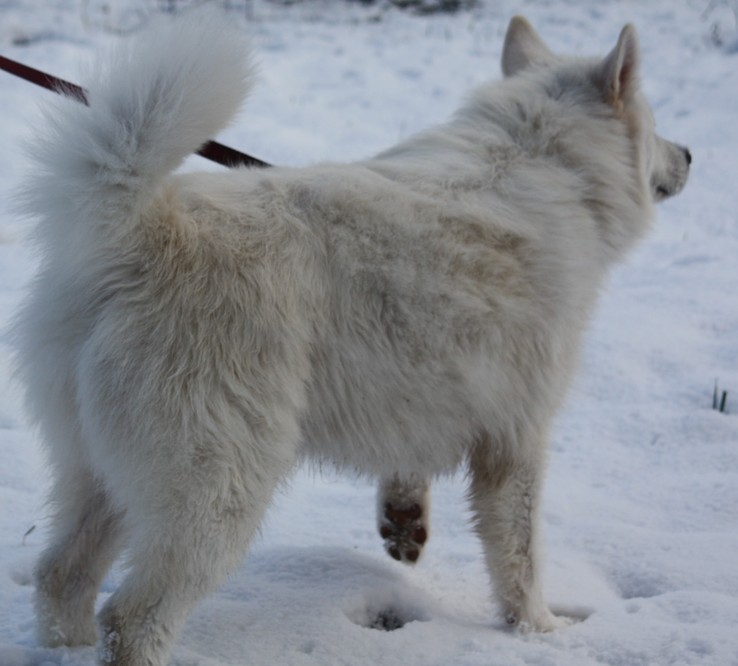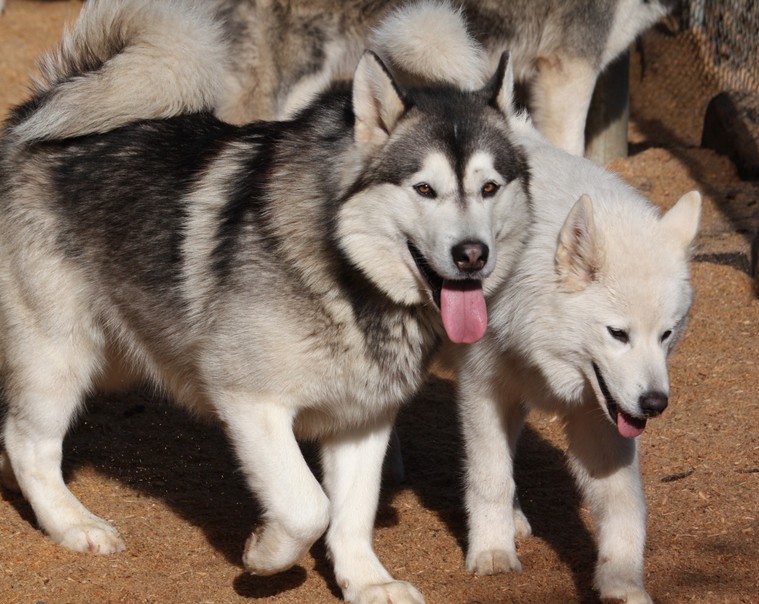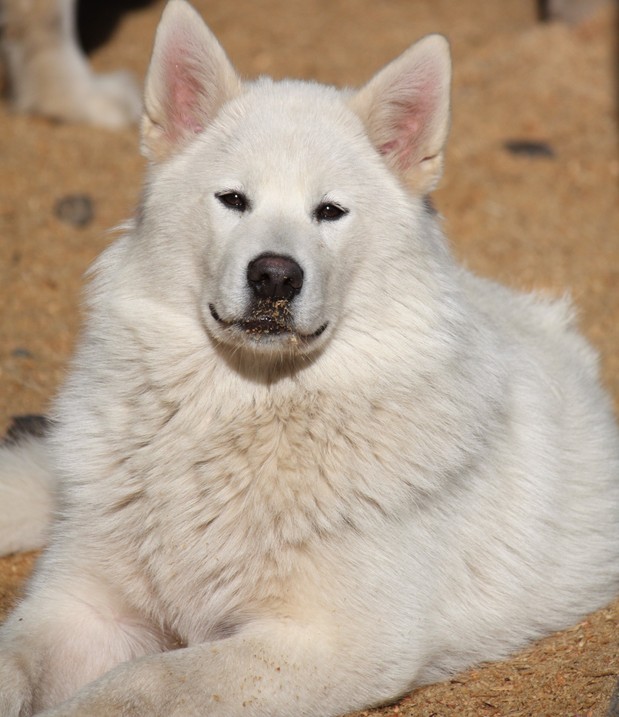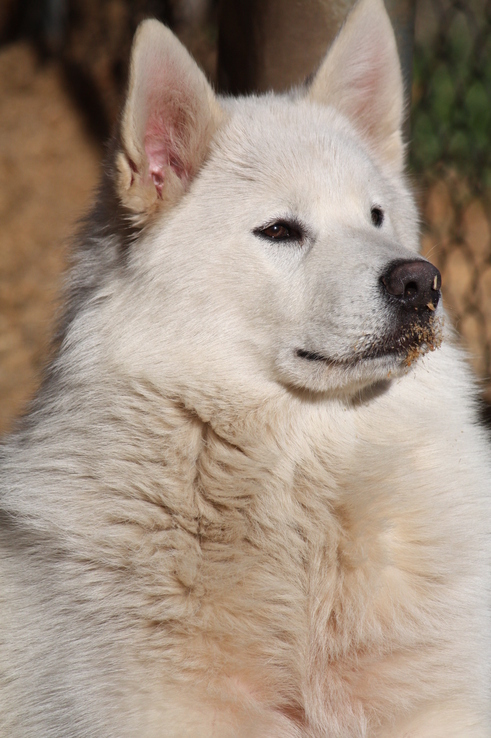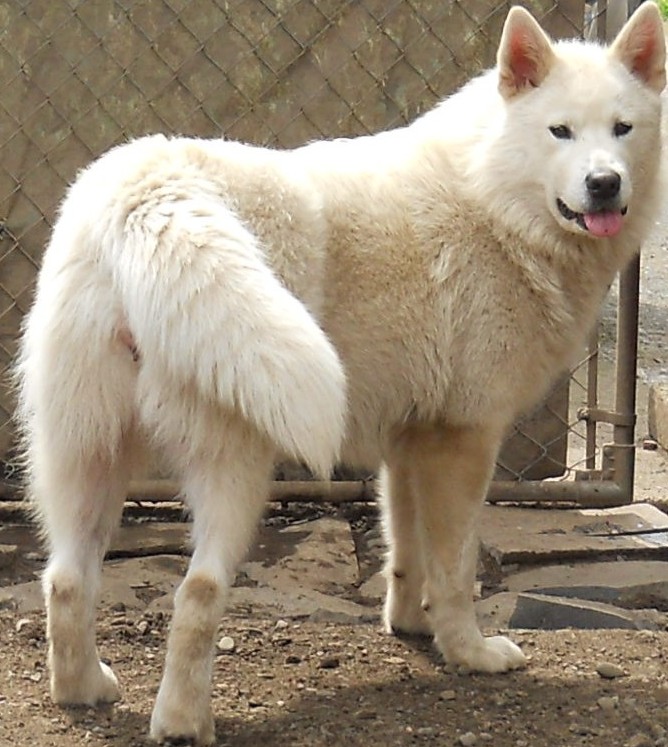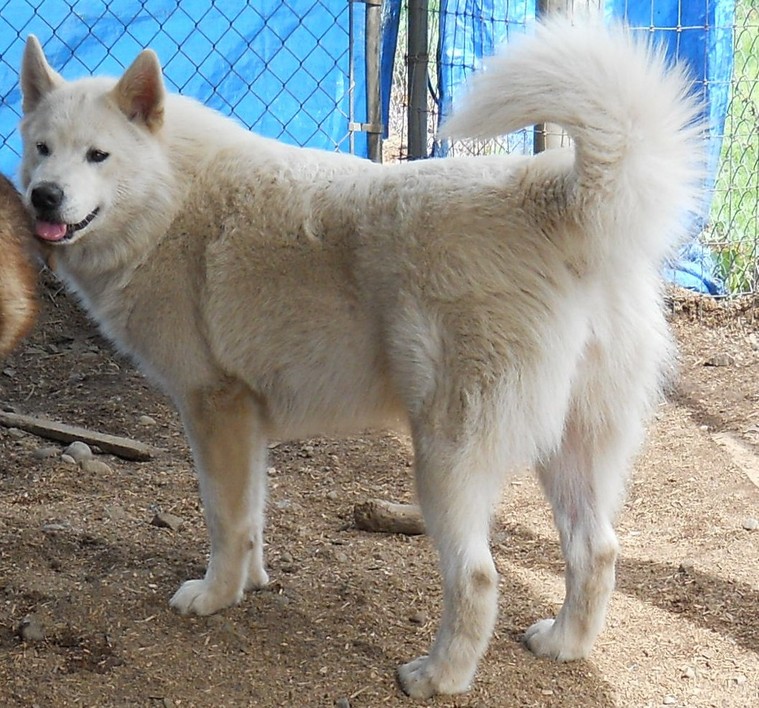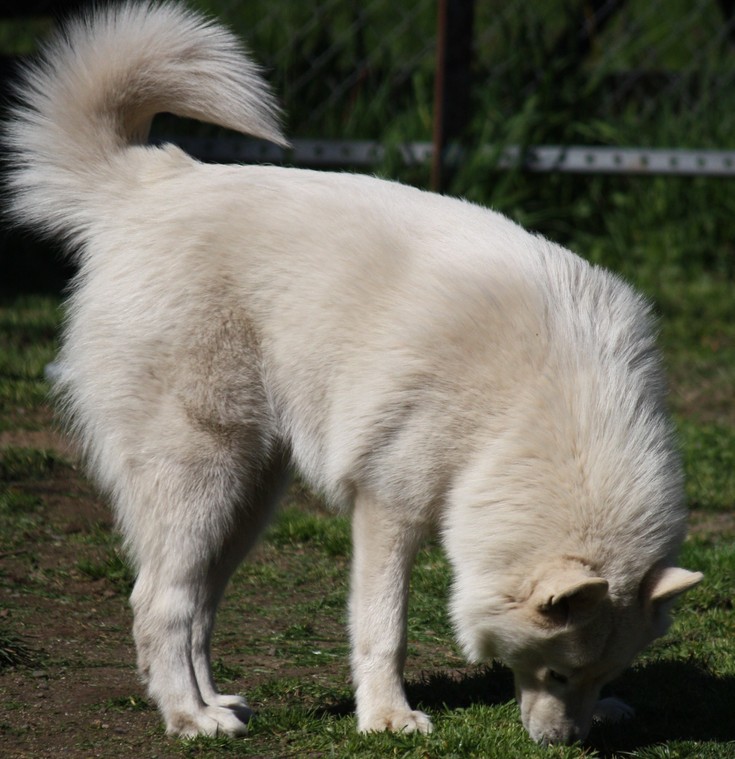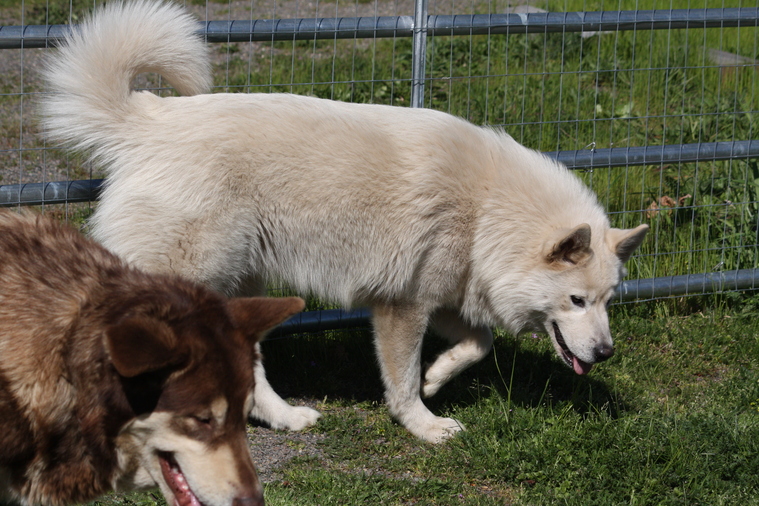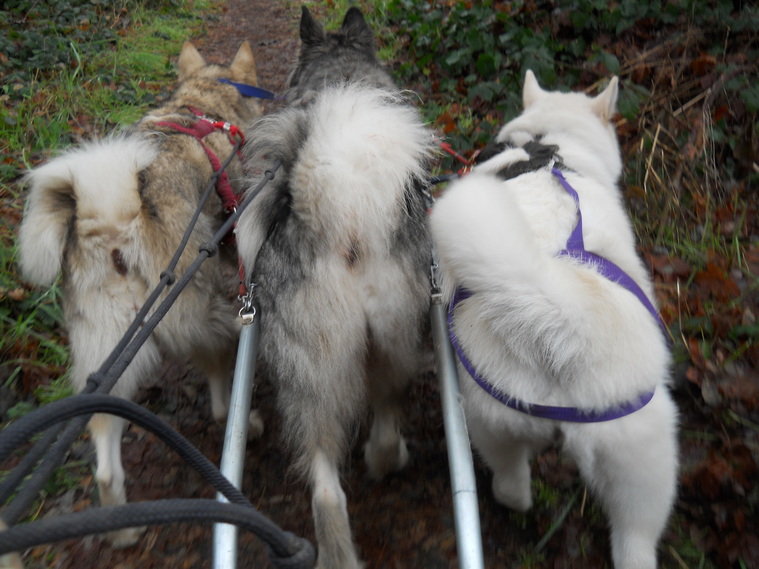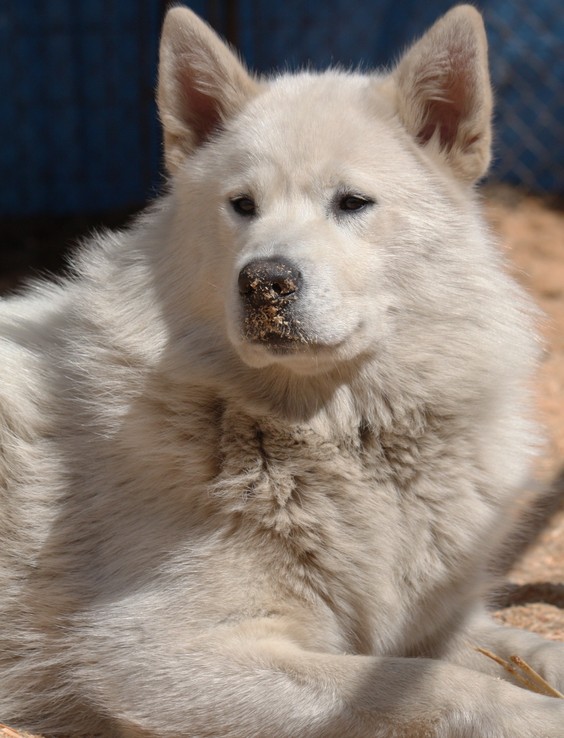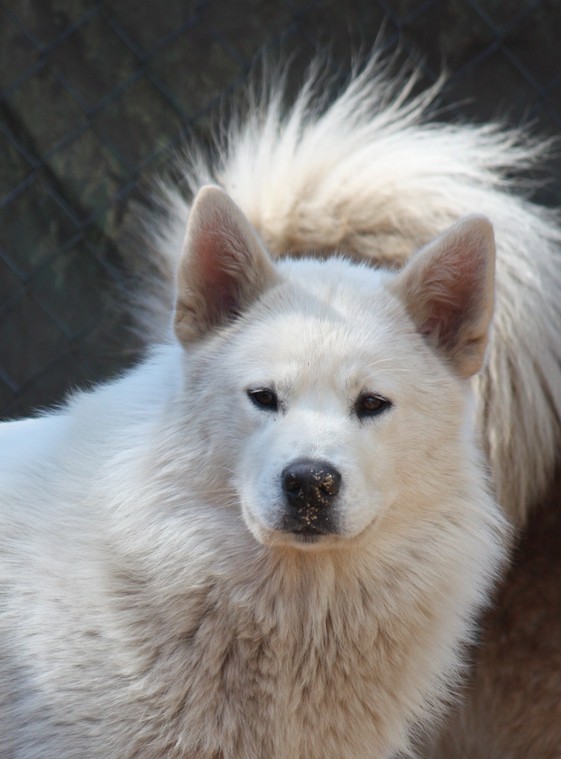 Blossom Nyia Nena
Training Nena to Cart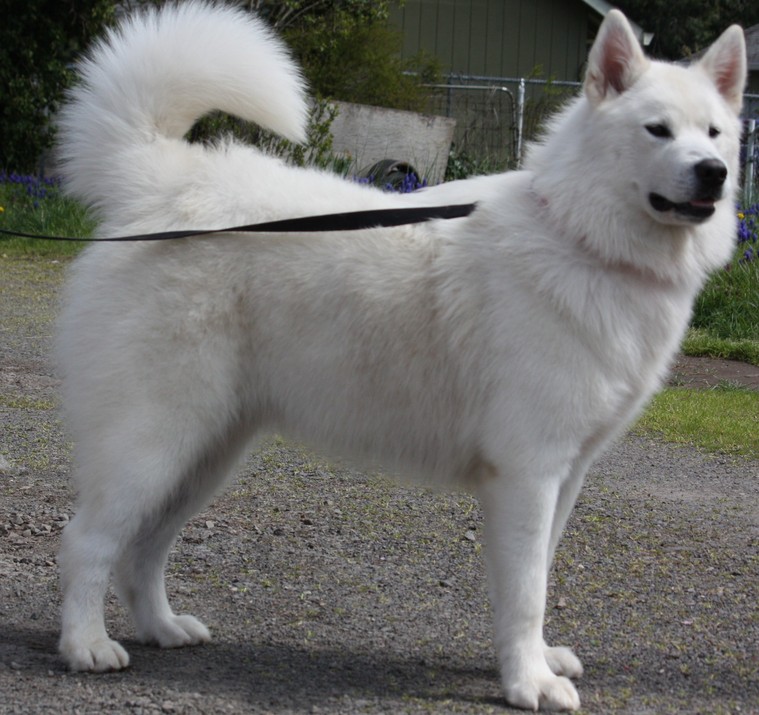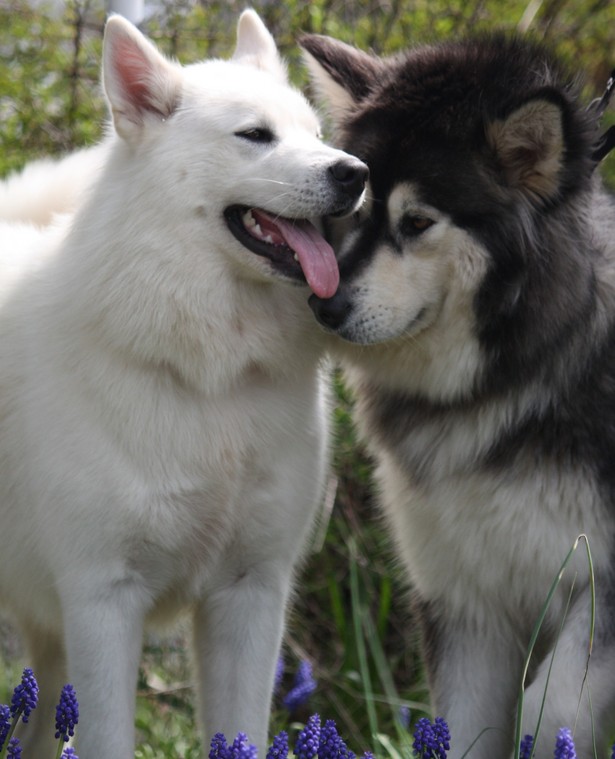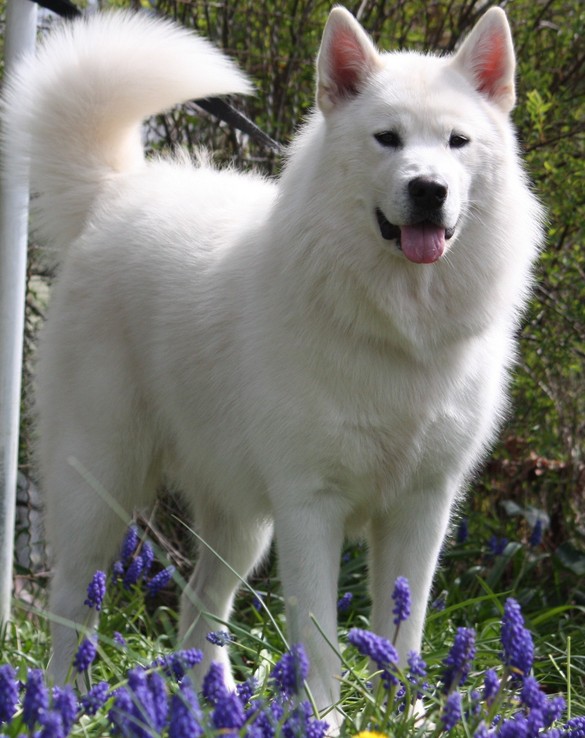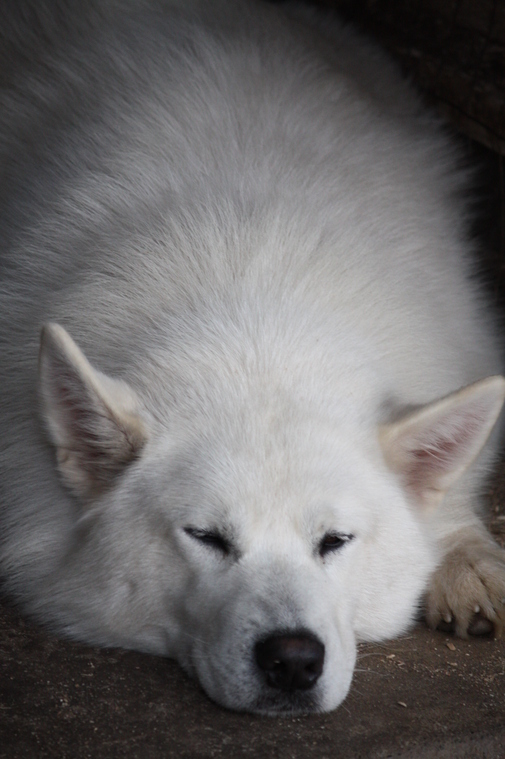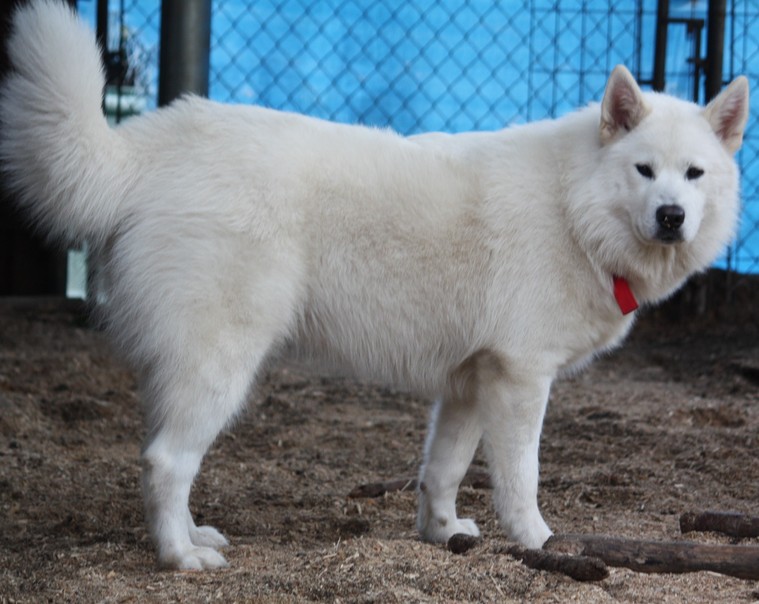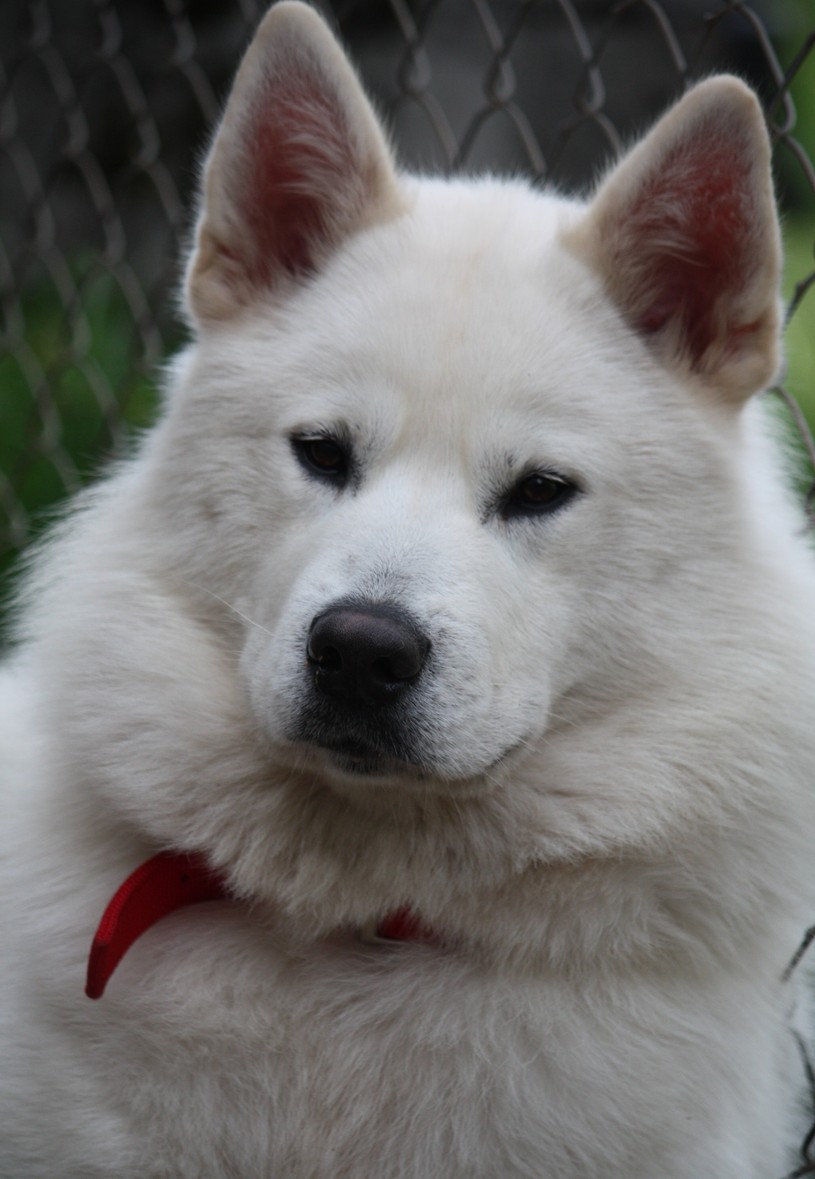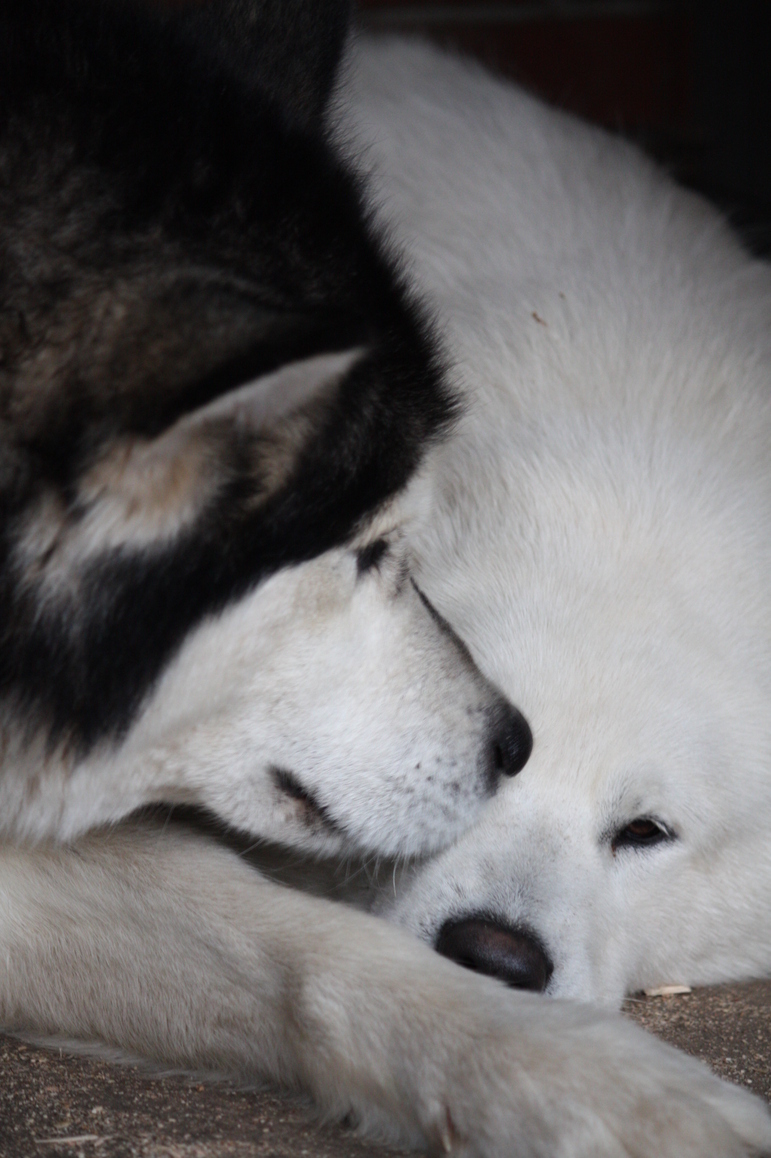 COOP And I... He won't let me Sleep
Mom Caught me with My Halo Out, Opps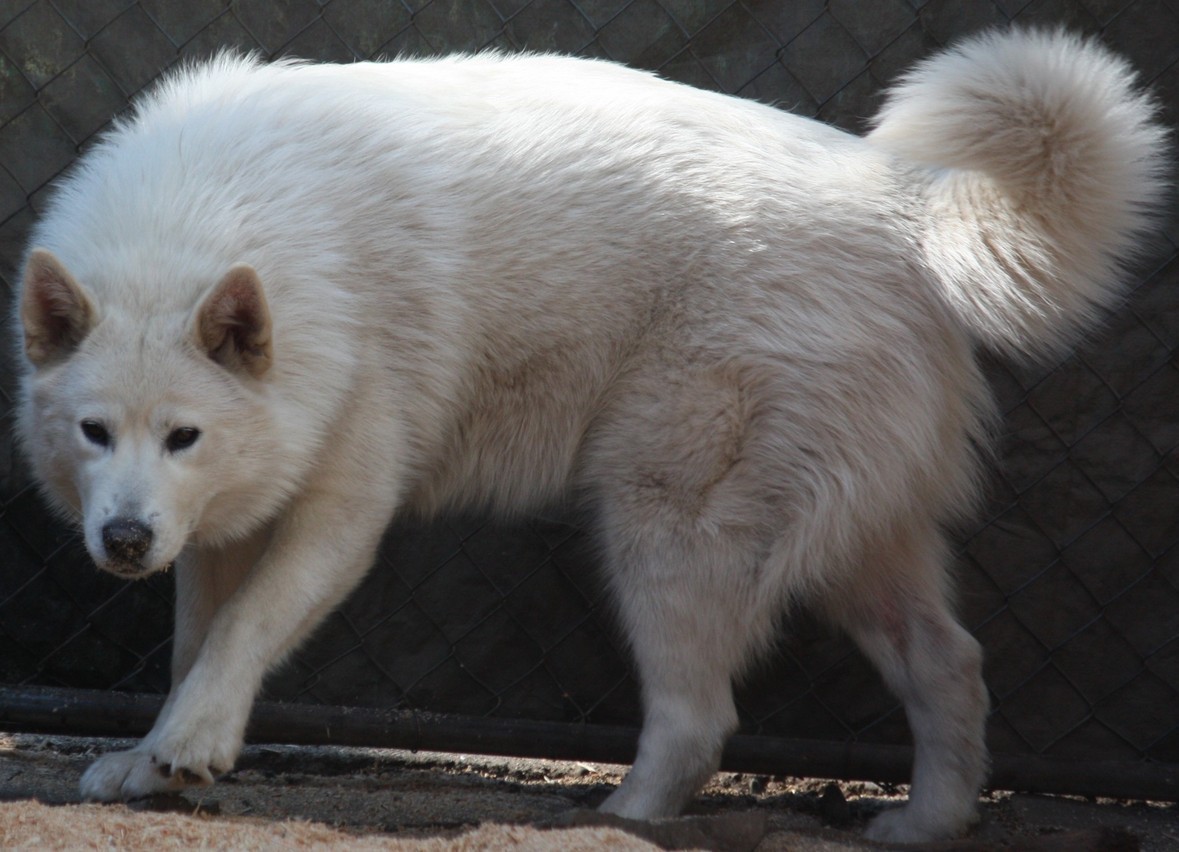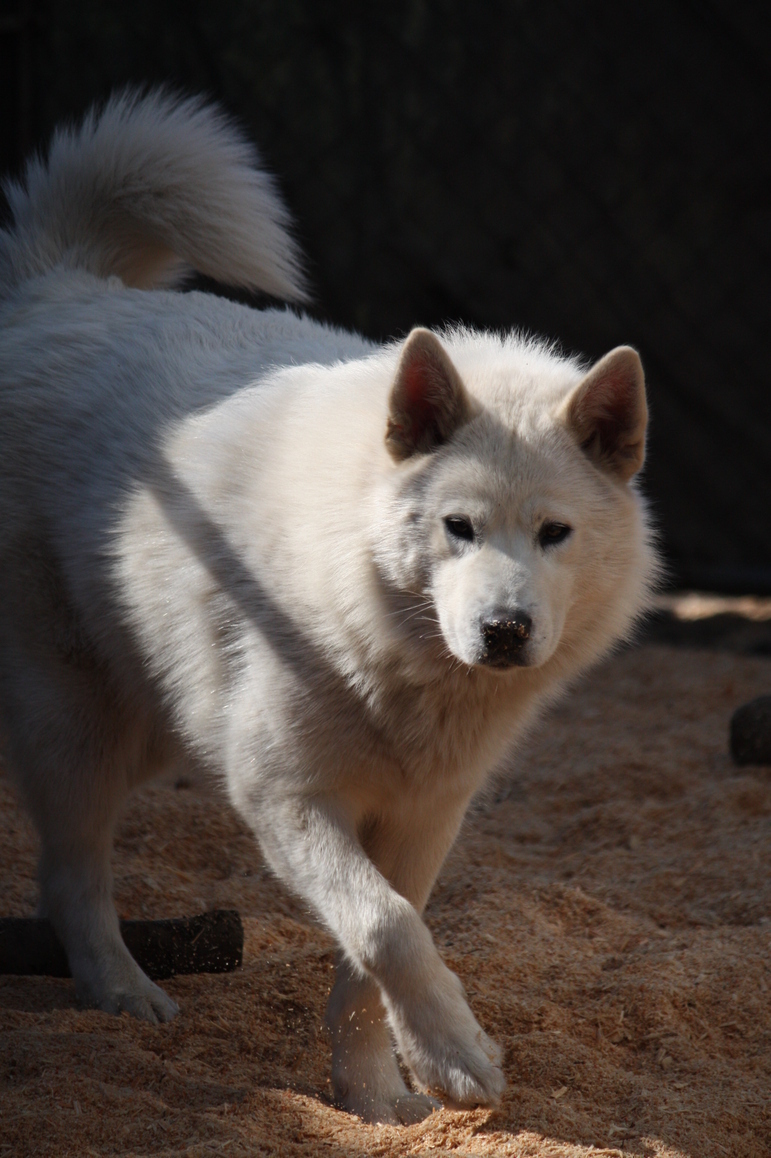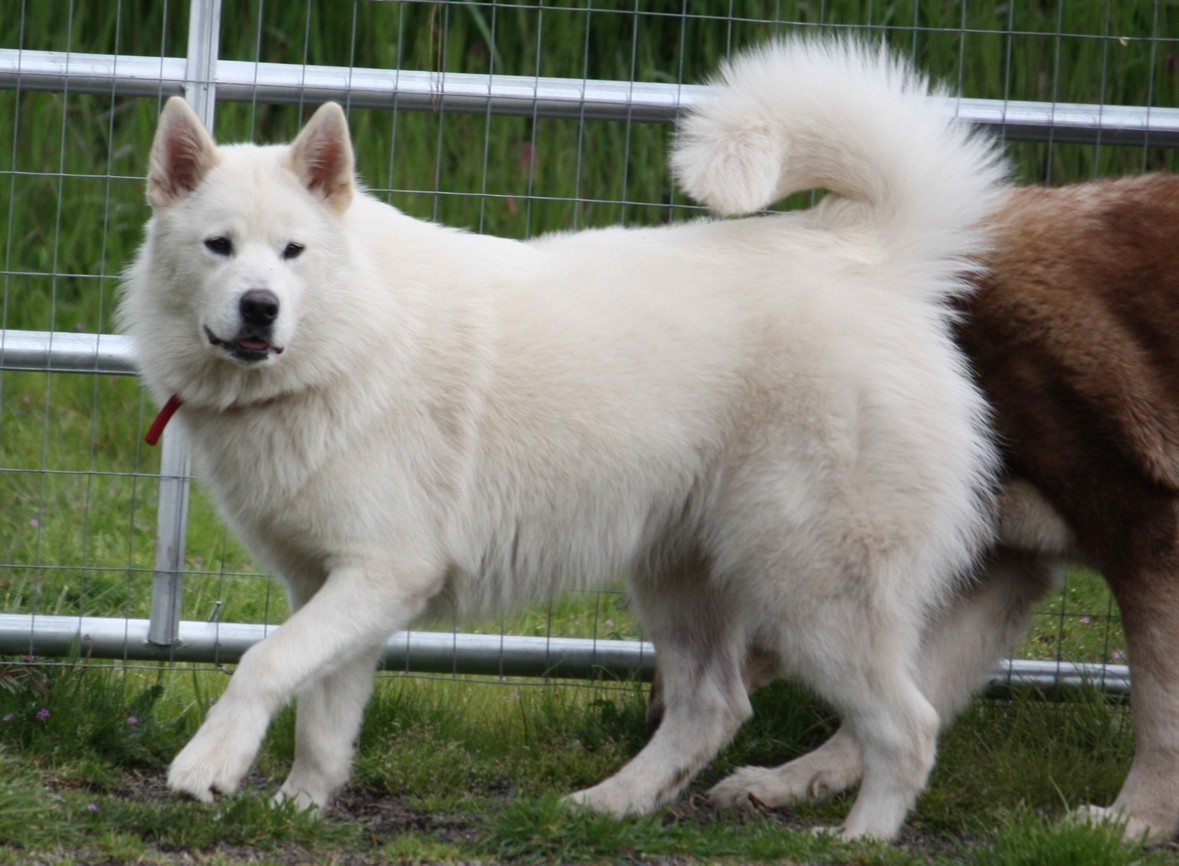 Nena 9 1/2 Months 4-30-11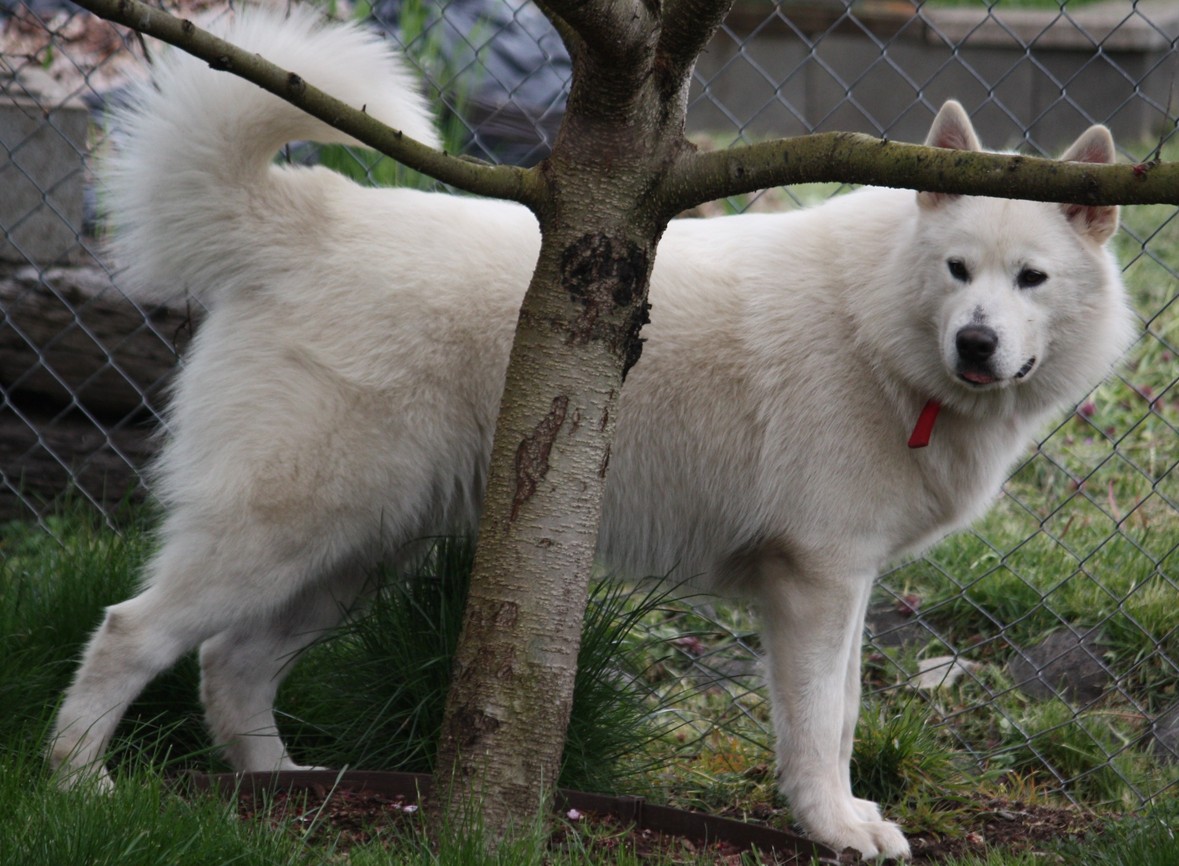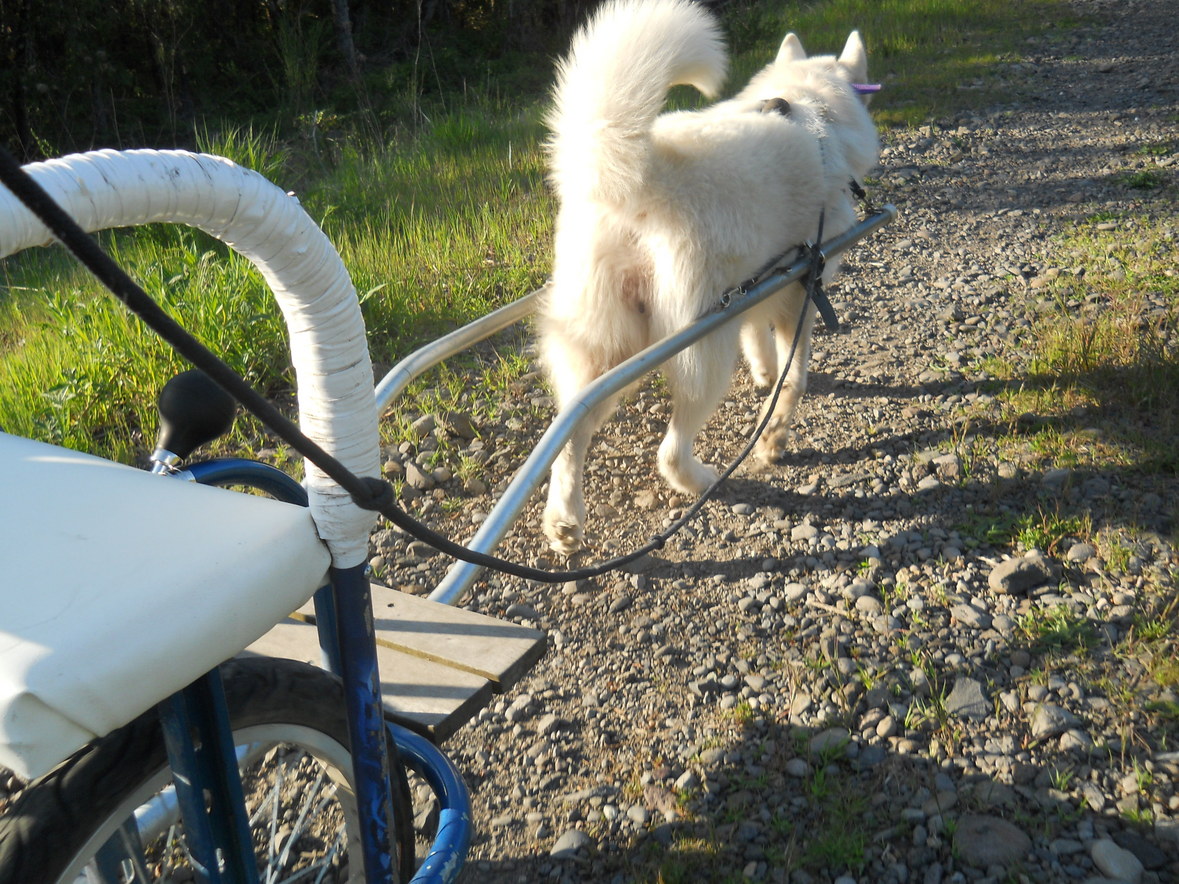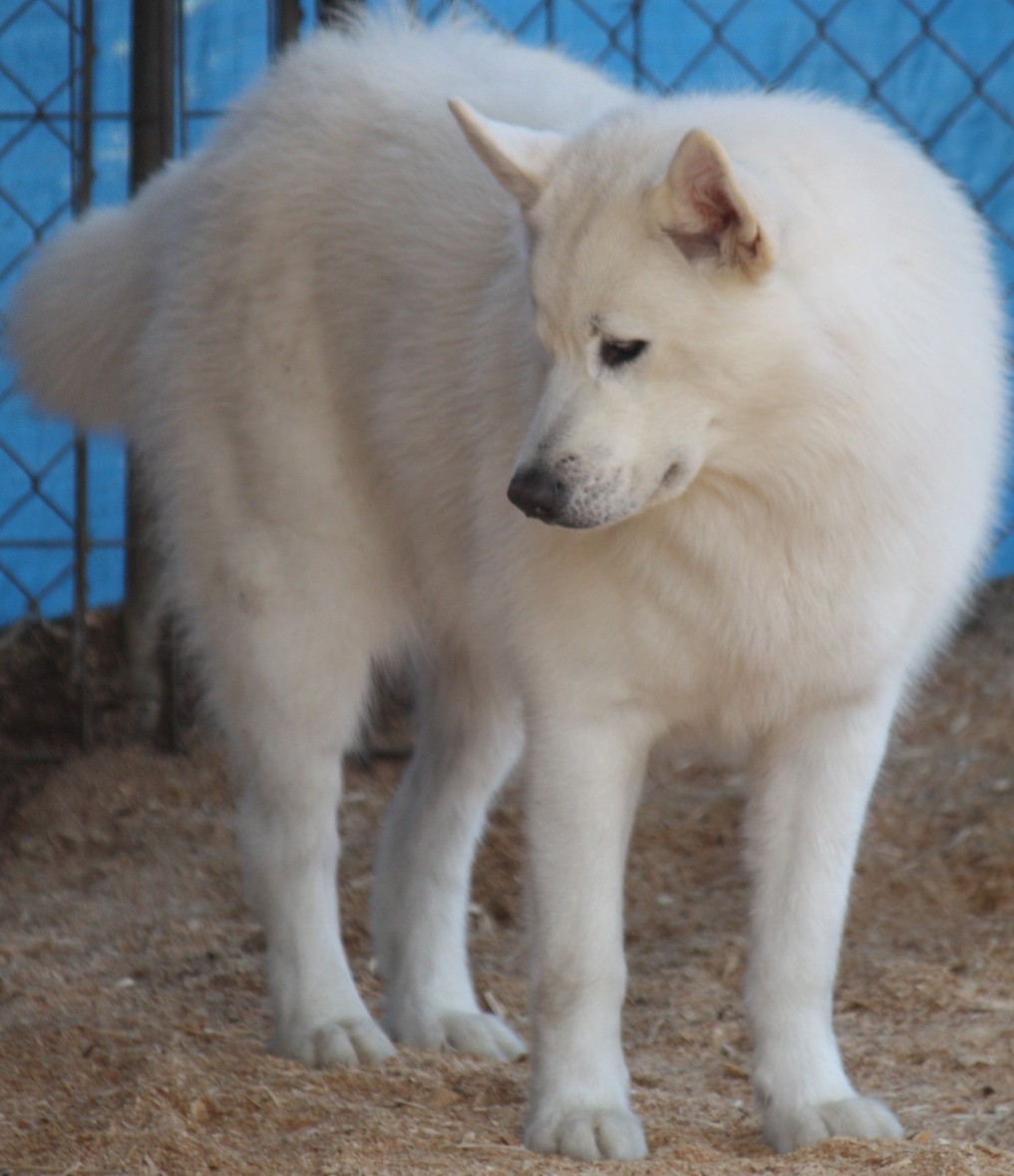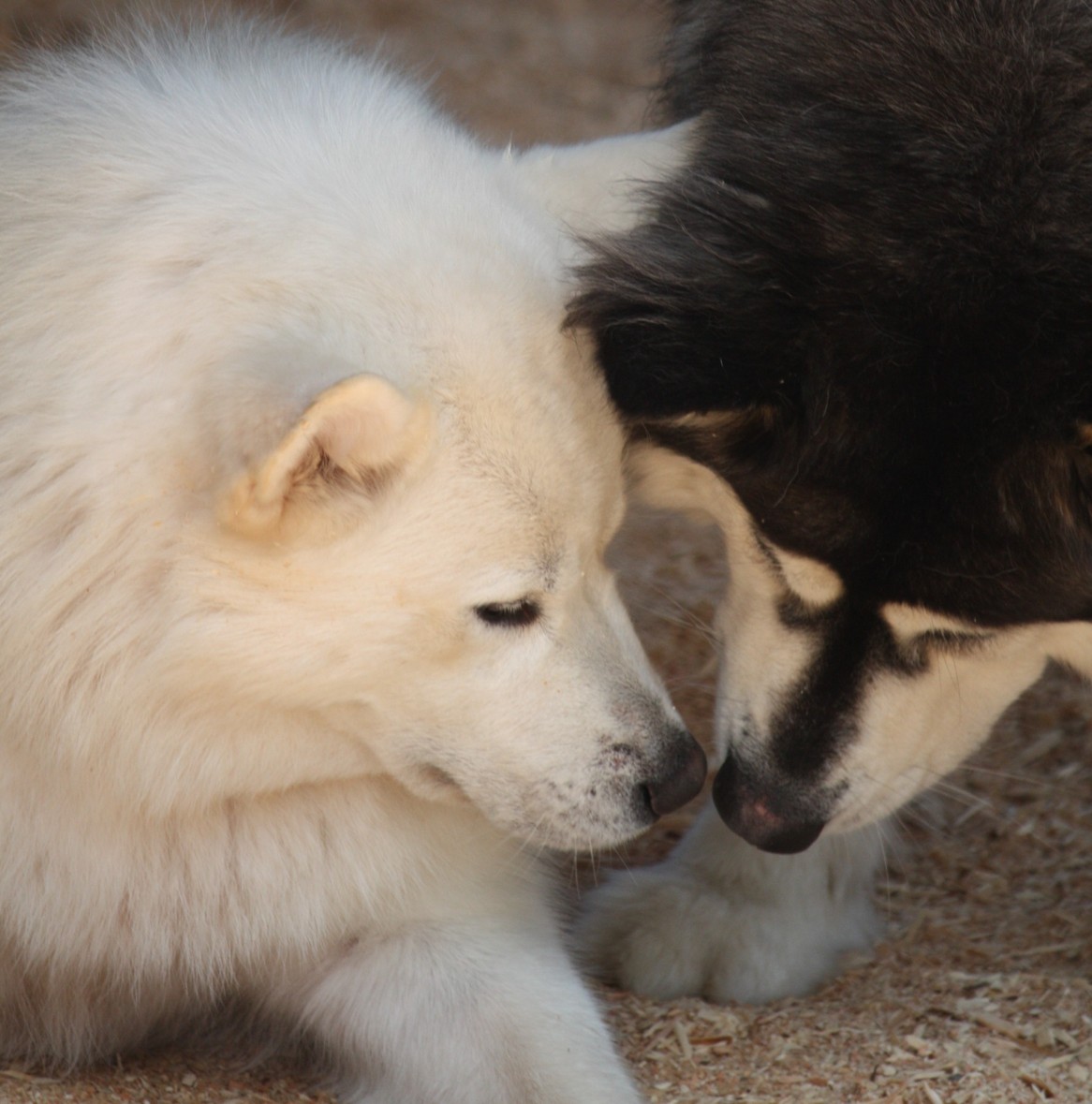 MOM, and I I am now 10 Months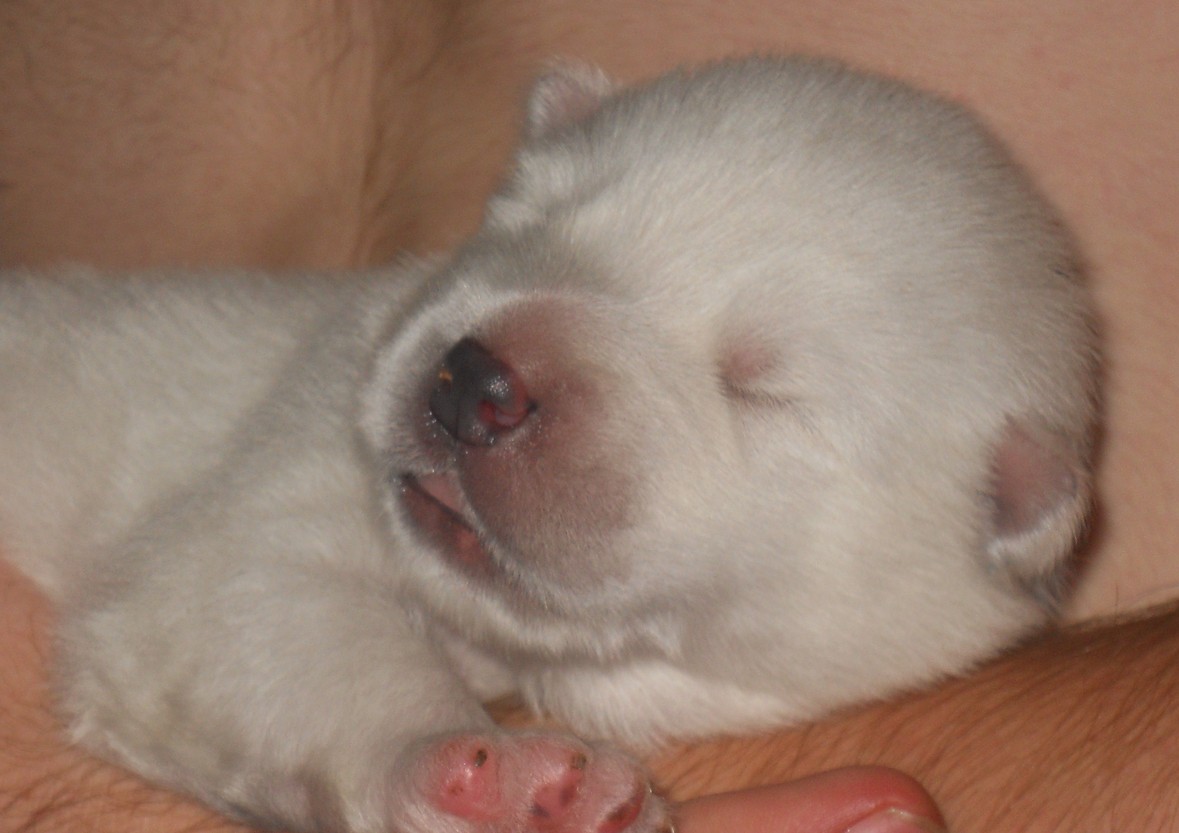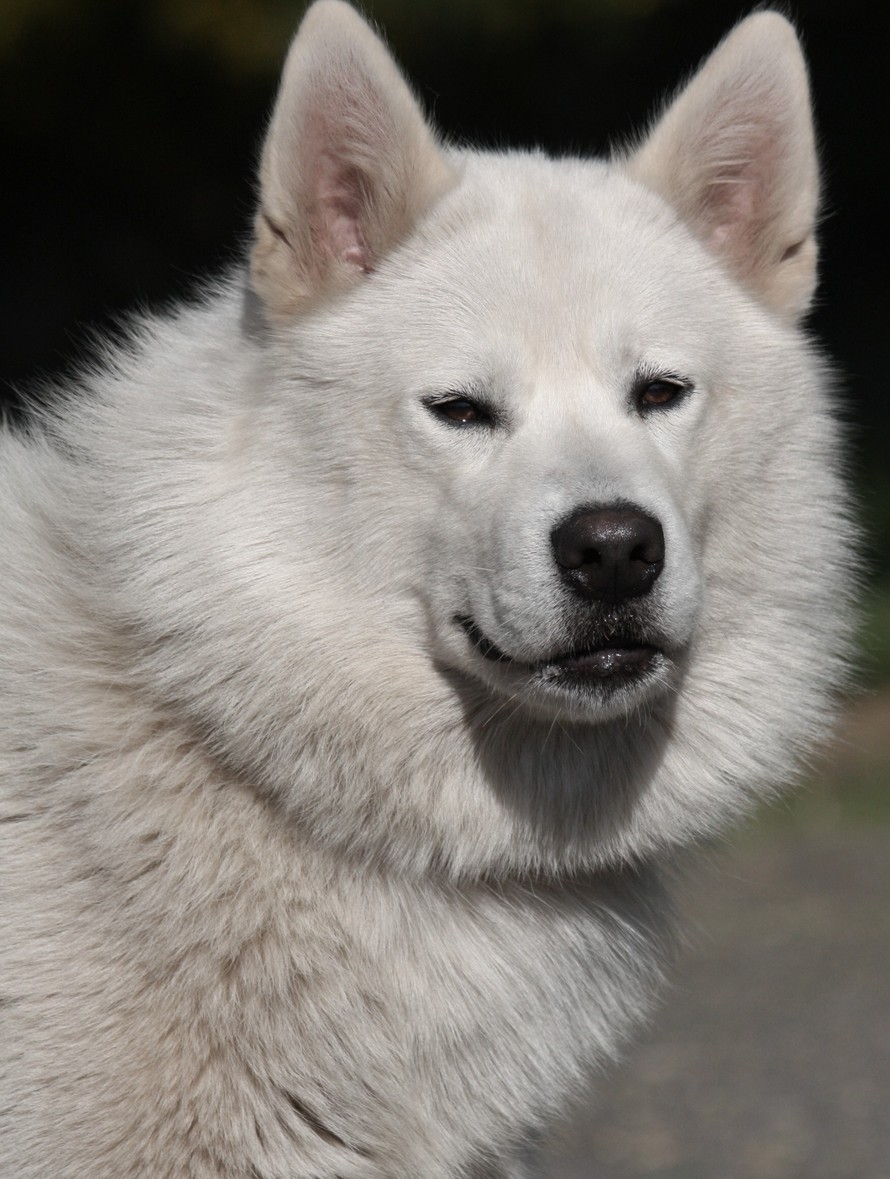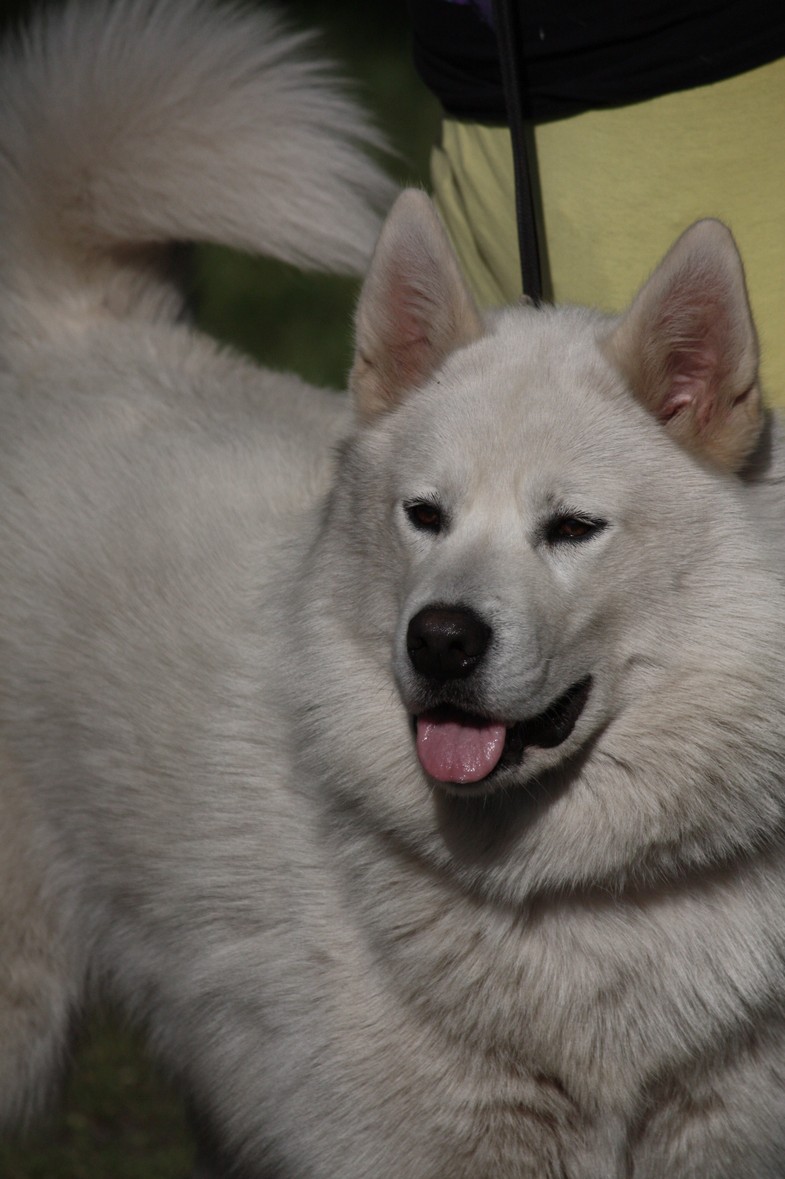 Nena is Growing into One Solid Nice Girl at just 10 months
Nena is a Home Grown Girl. She was Bred by Windwalker Born on July 14 2010
Her Parents are NEMO and NYIA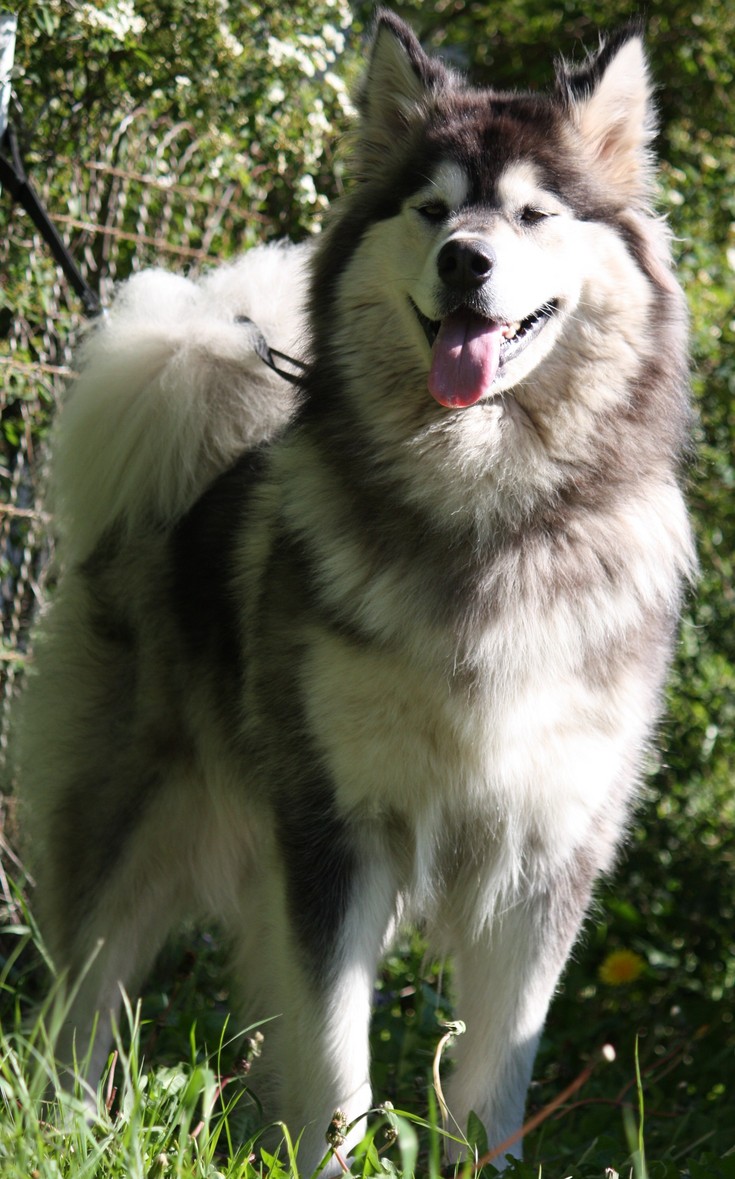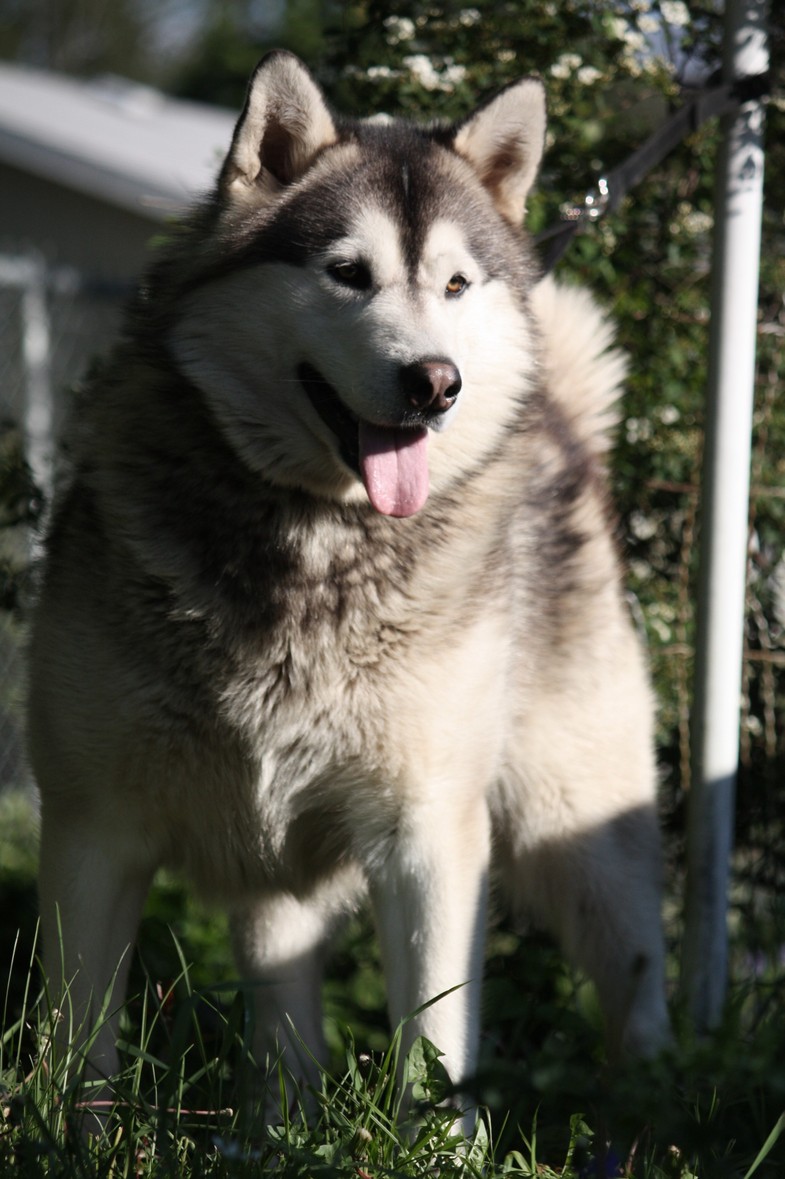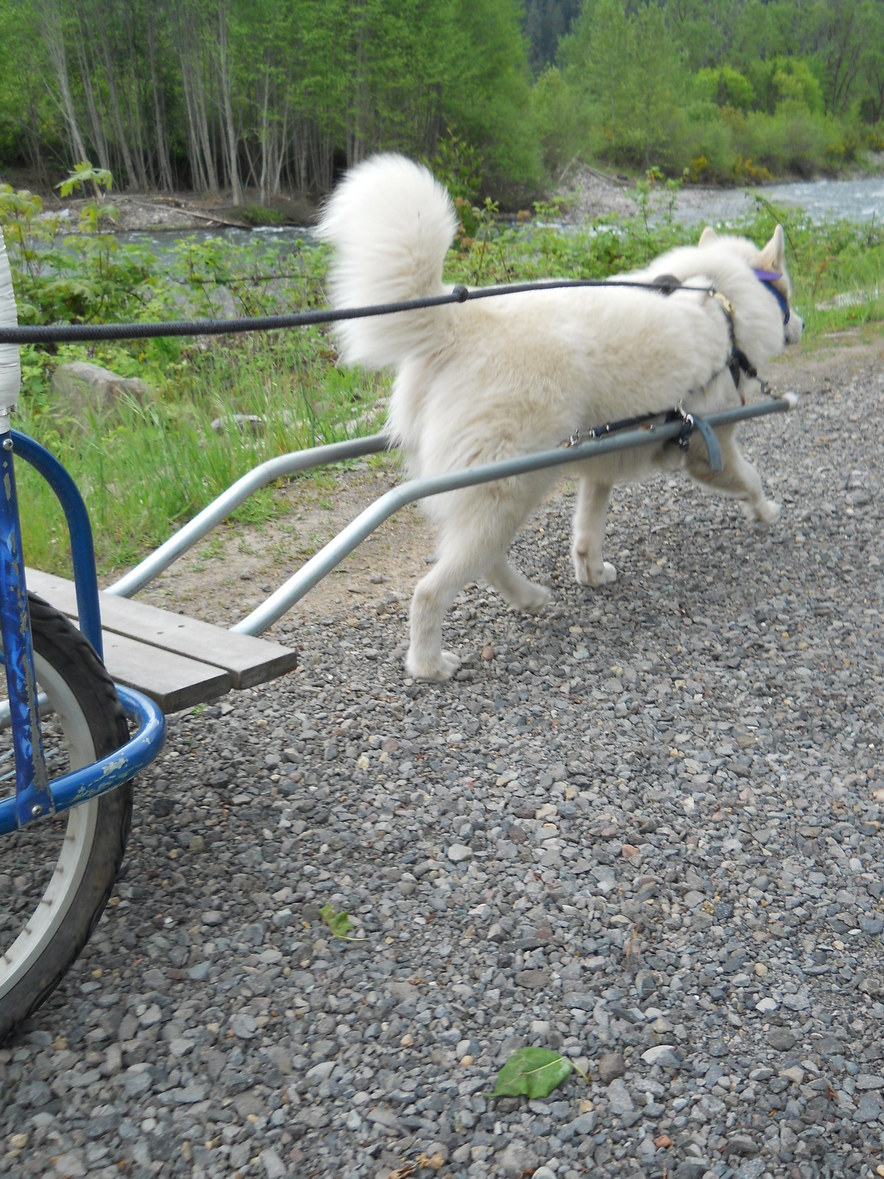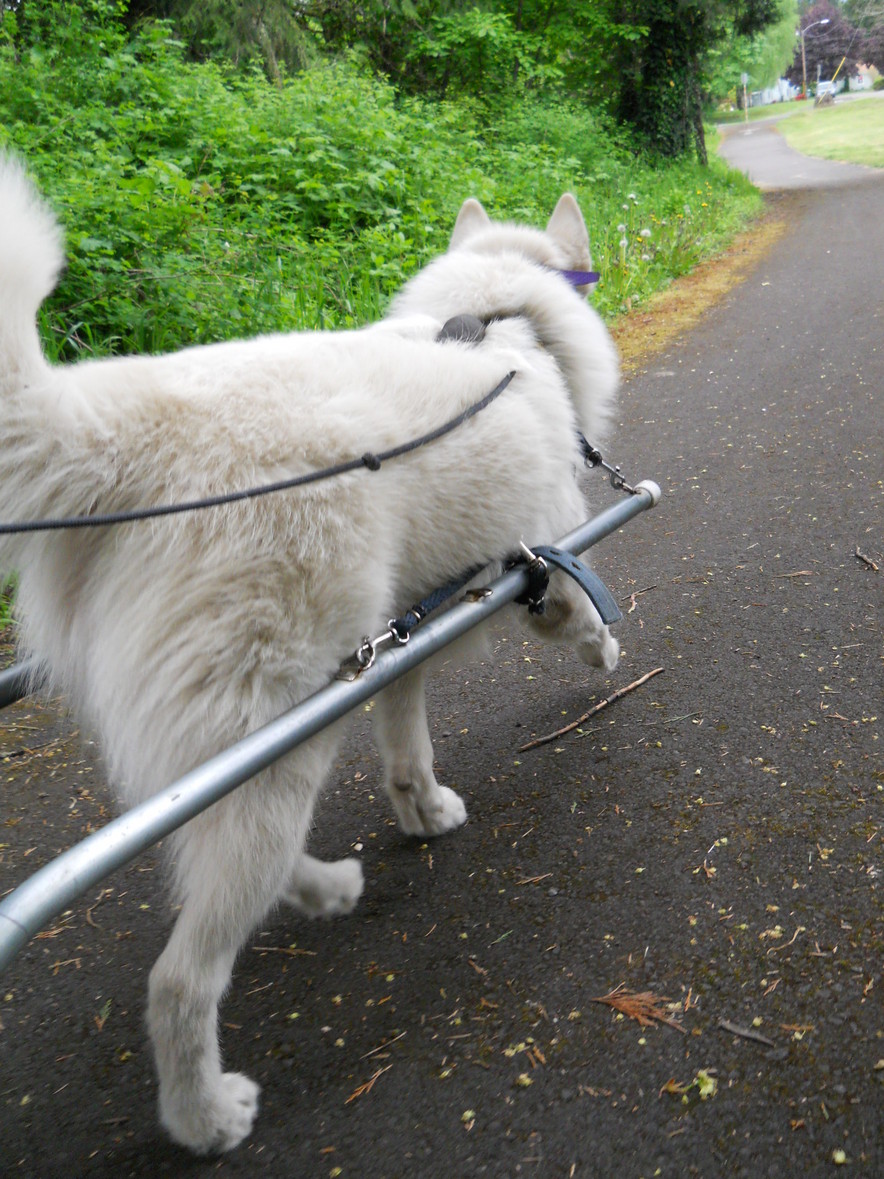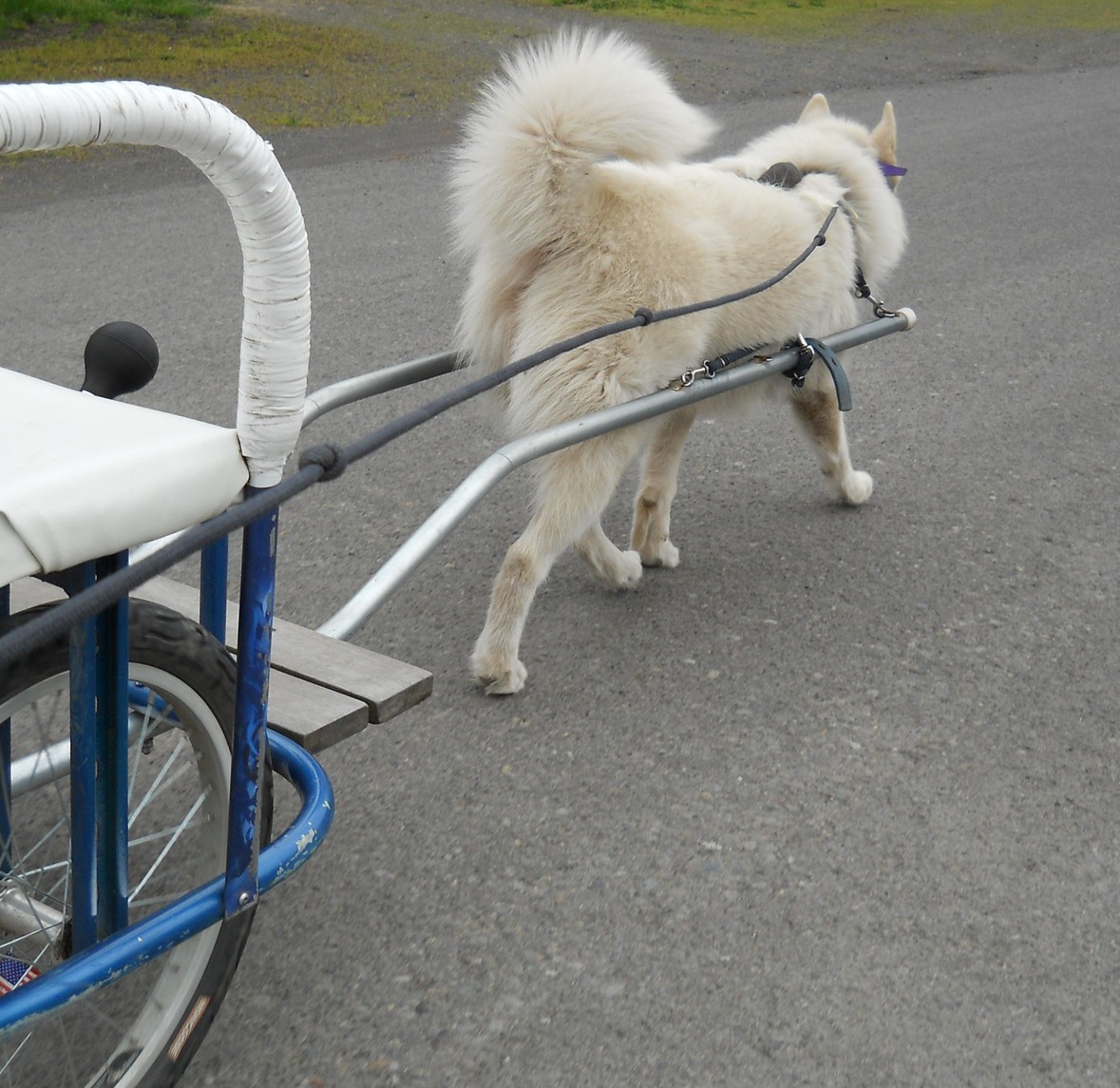 Nena is Solo-ing Now and Pulling Alone for 3 miles. She is able to work Full 360 Degree Turns on Command, and is Able to Haw Gee and Whoa on Command. She has been Pulling since she was 3 months with Co-puller and now is Able to Train up coming Puppies for me, Her Temperment Makes her the perfect Trainer Dog. Nena has learned so Much in Less then a Year. We are very Proud of her Advances.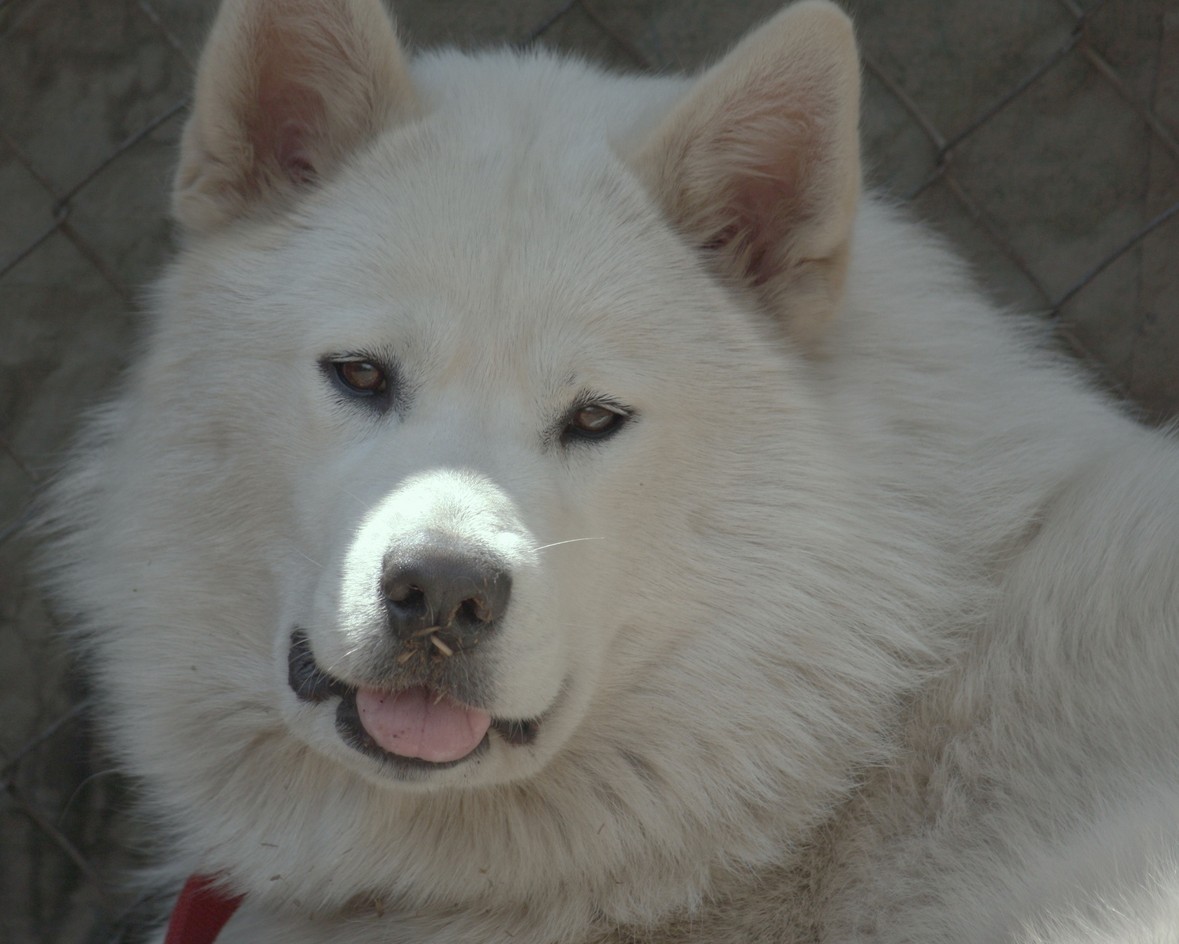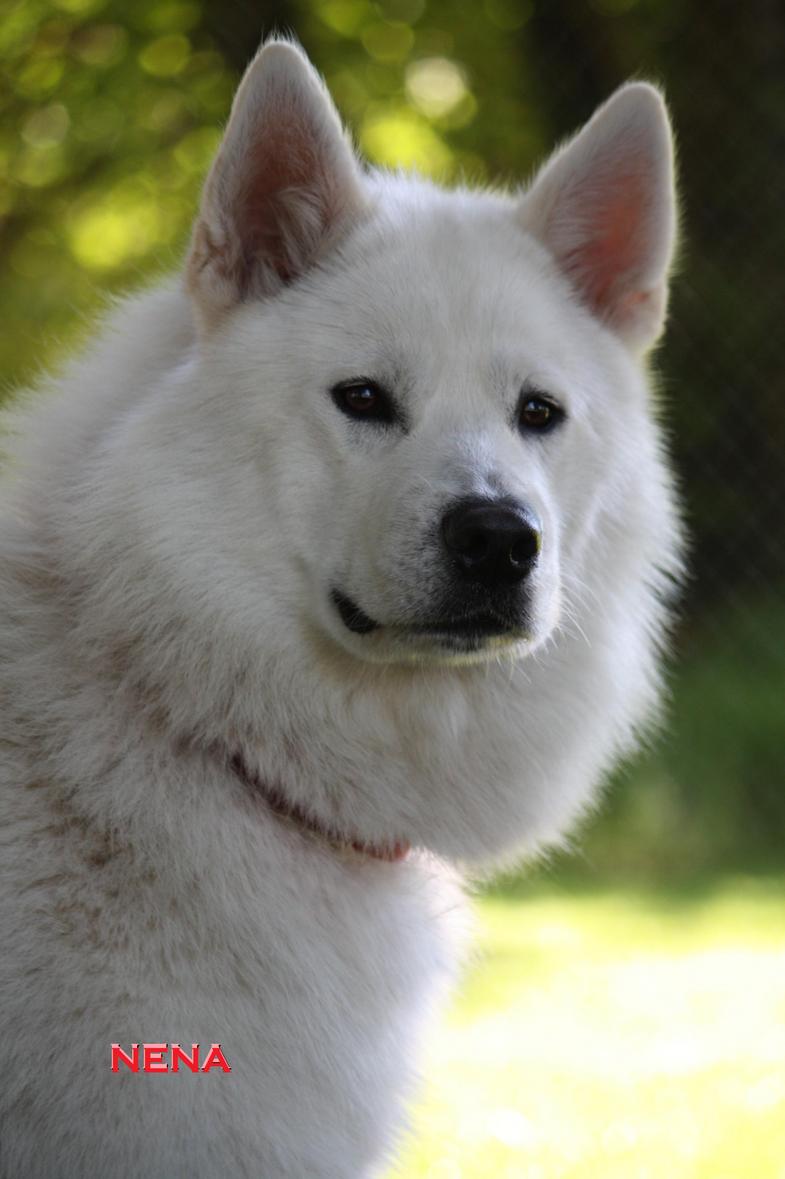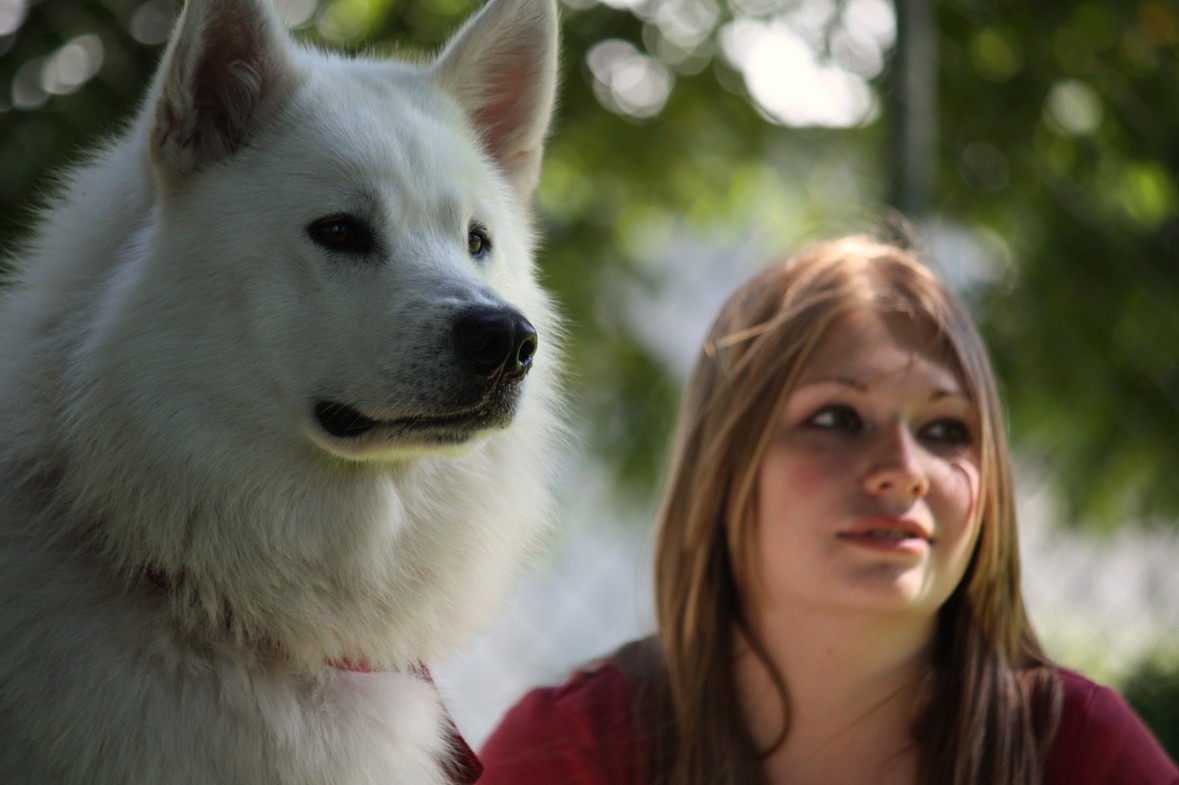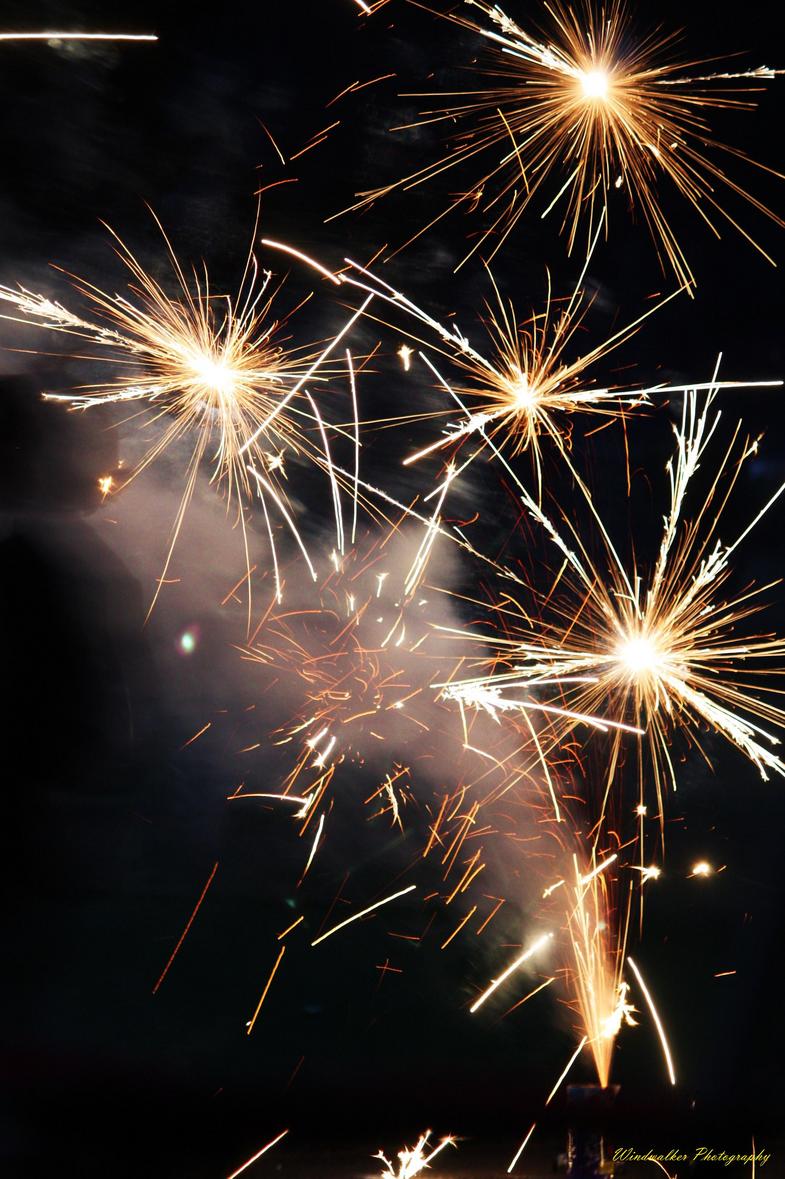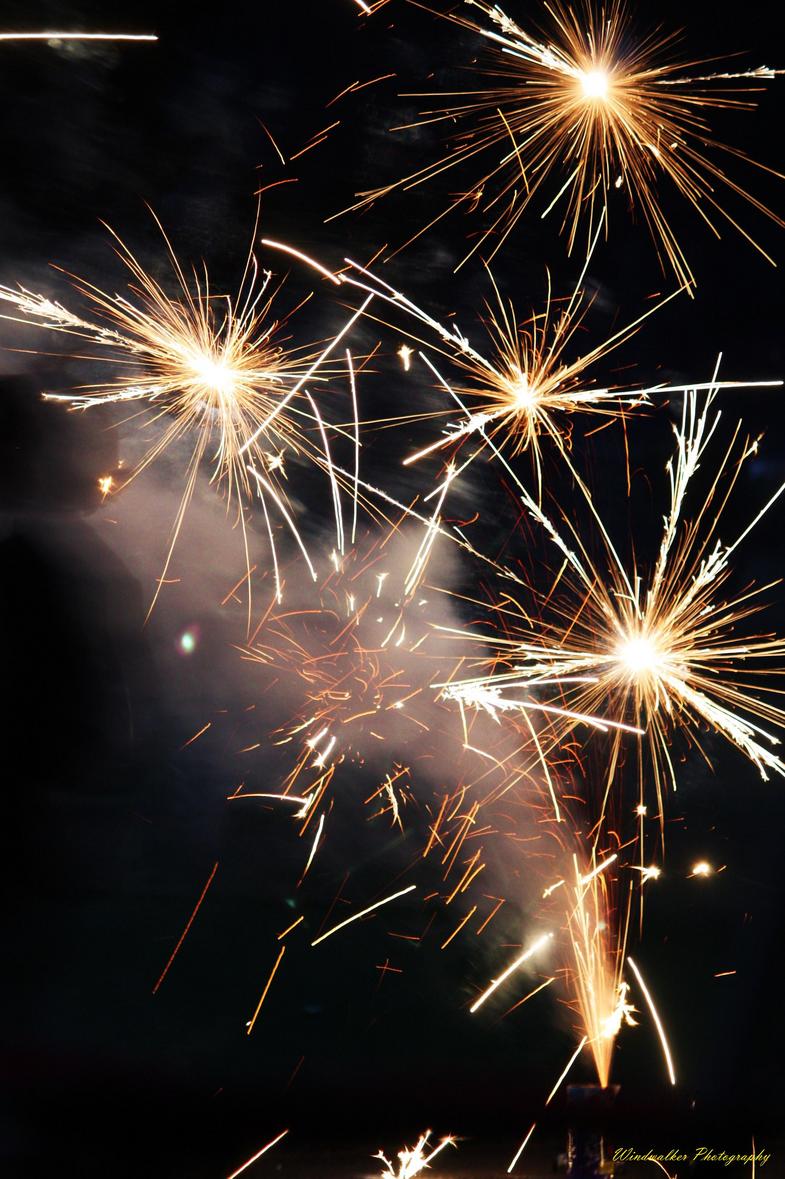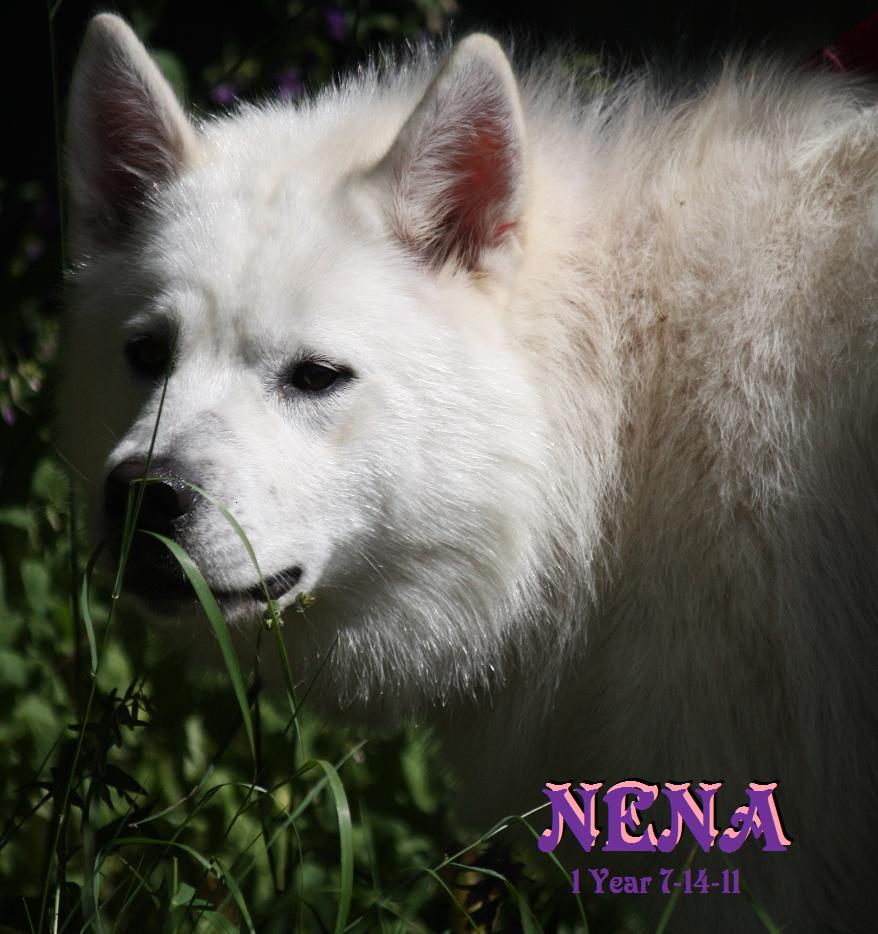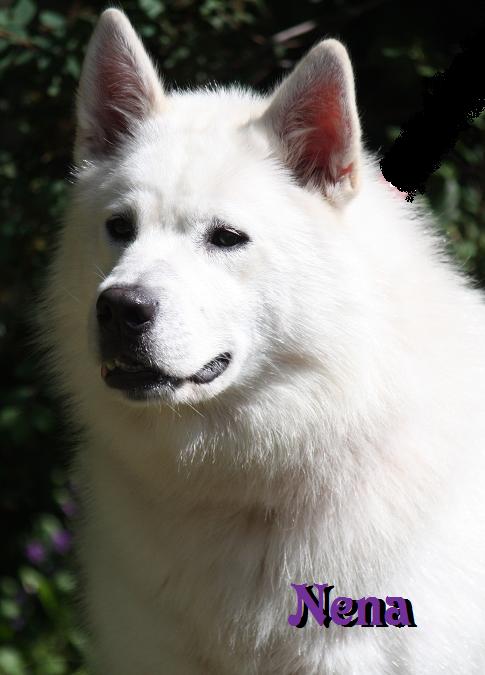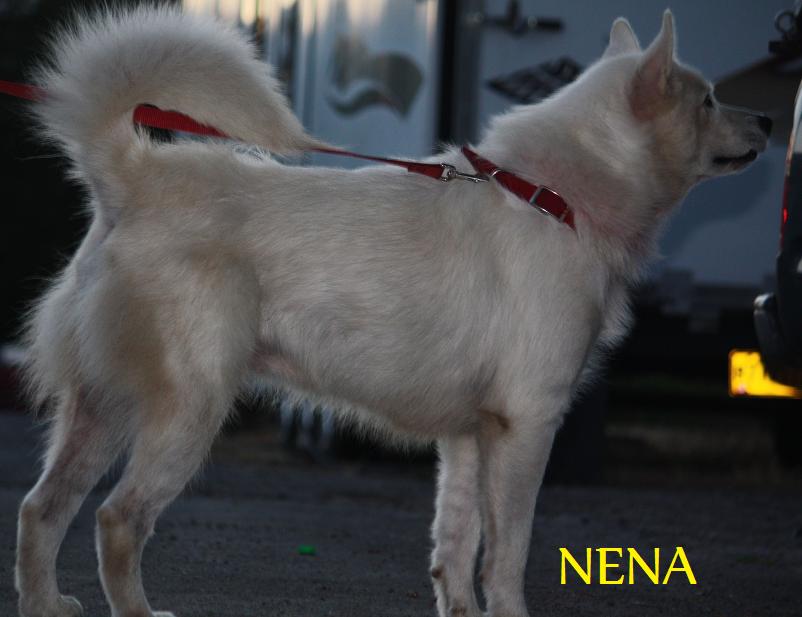 Malamutes Blow their coats twice a year. What happens is the entire Coat changes and falls out, Making way for their new Coat. When this happens they Normally Look thinner and Smaller, but Nena is a very Solid girl and even without her coat she is still a BIG Girl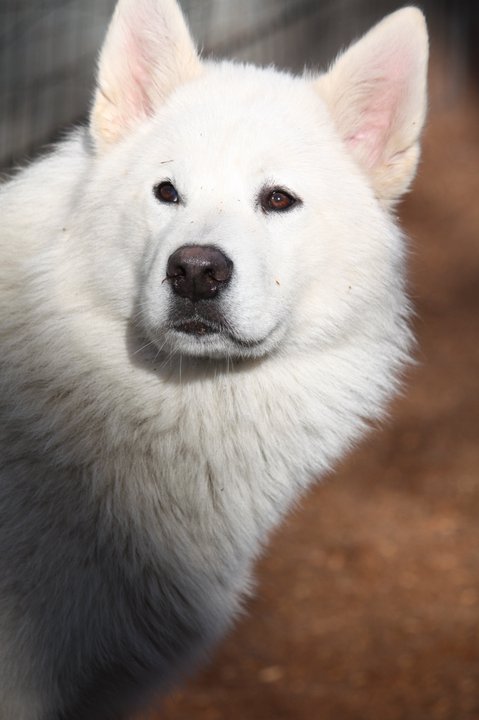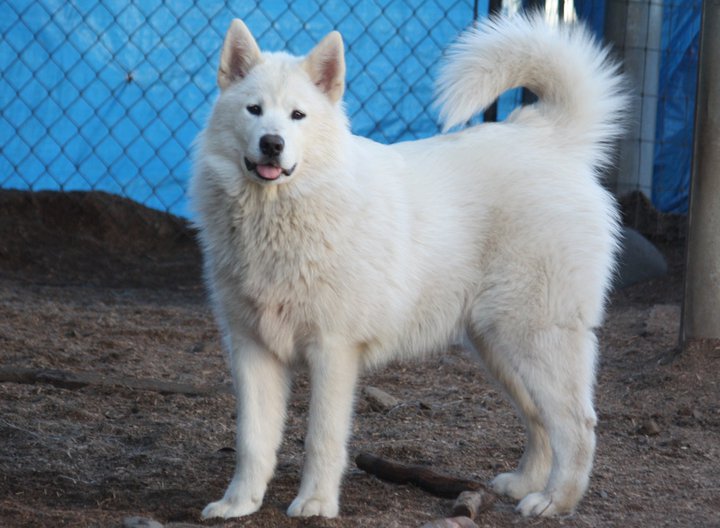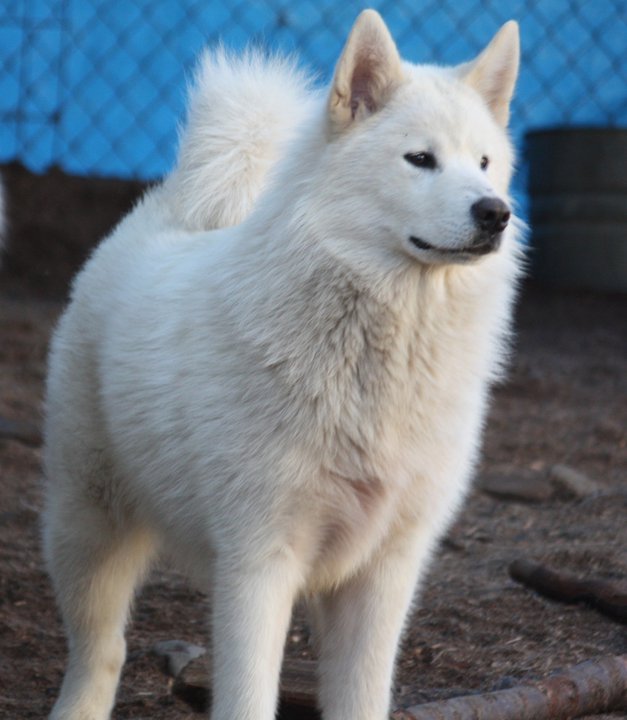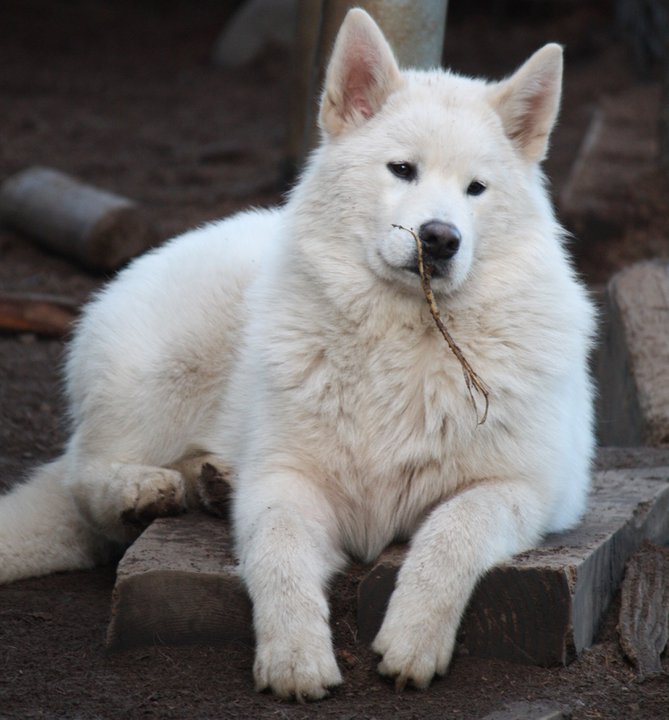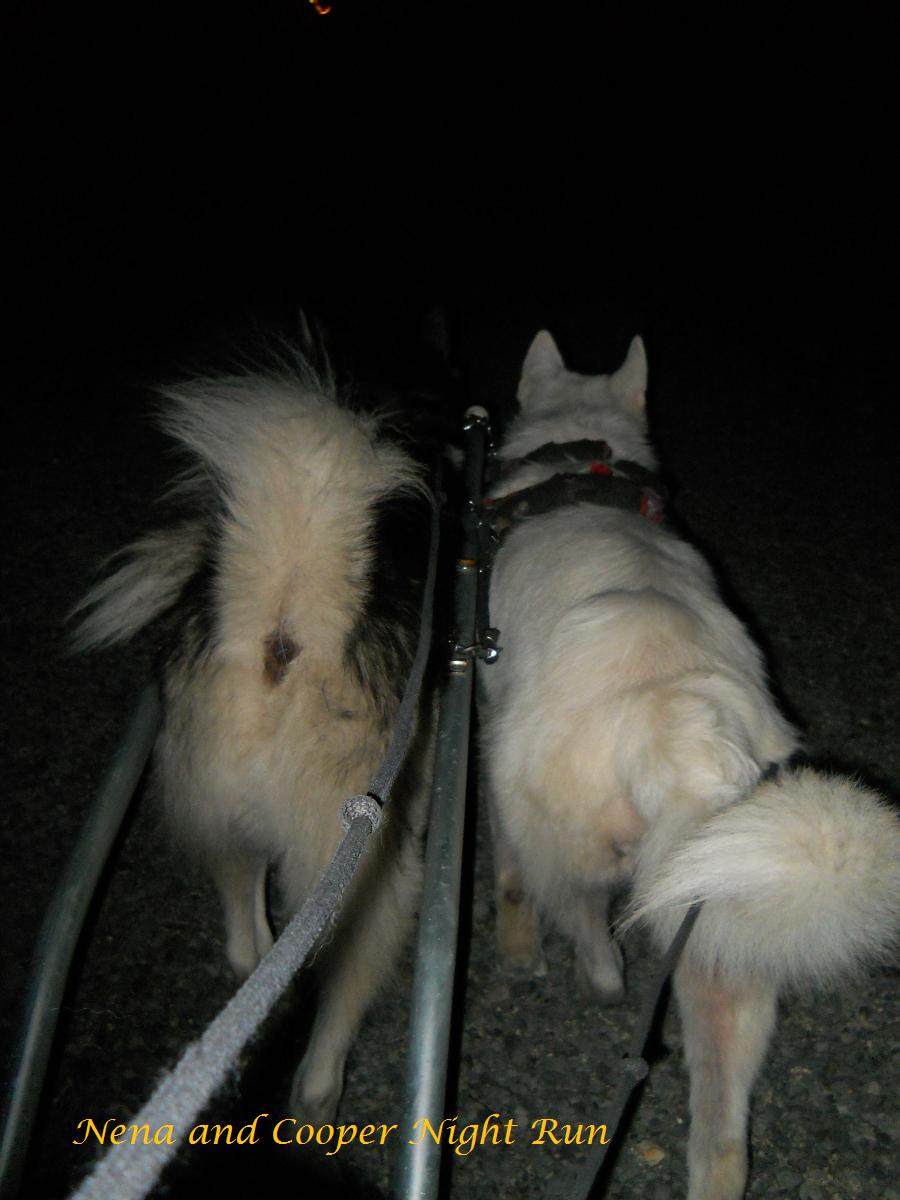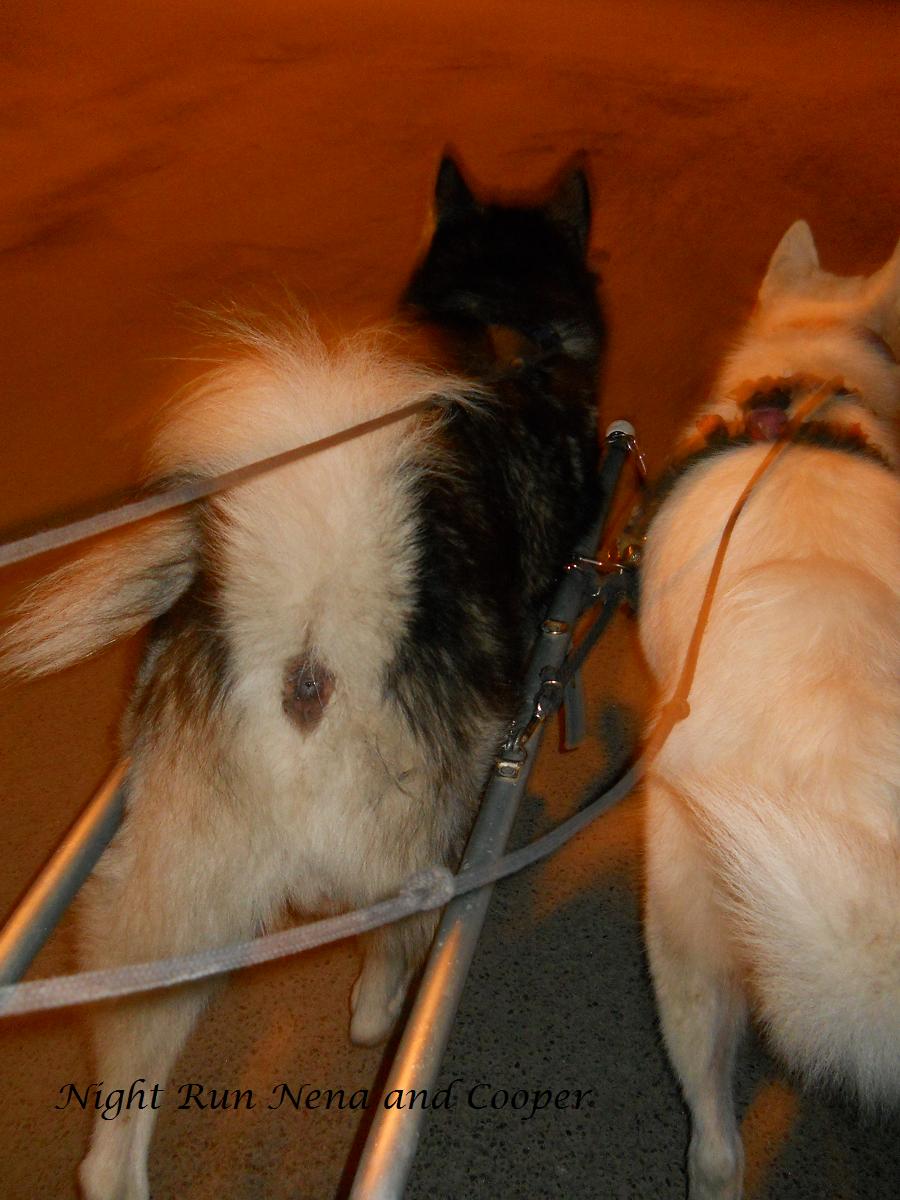 This is Nena's First night training. She went 2 miles with Cooper and two Riders. We are very Proud of this Wonderful Crew
.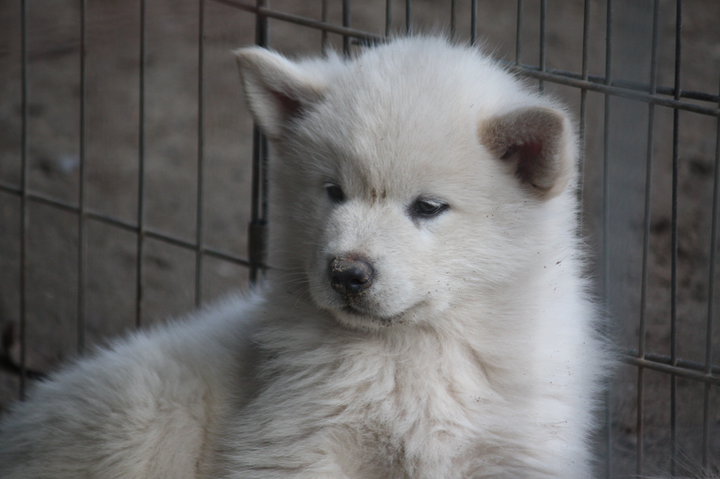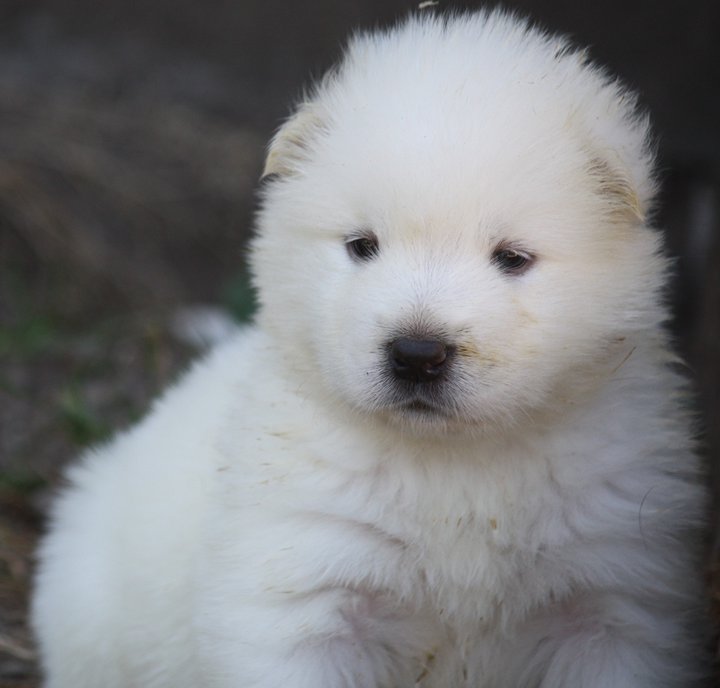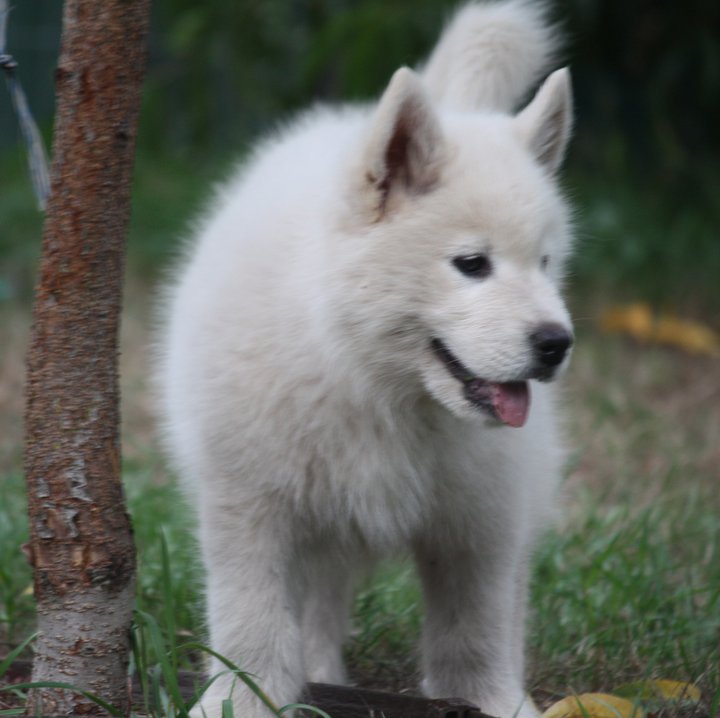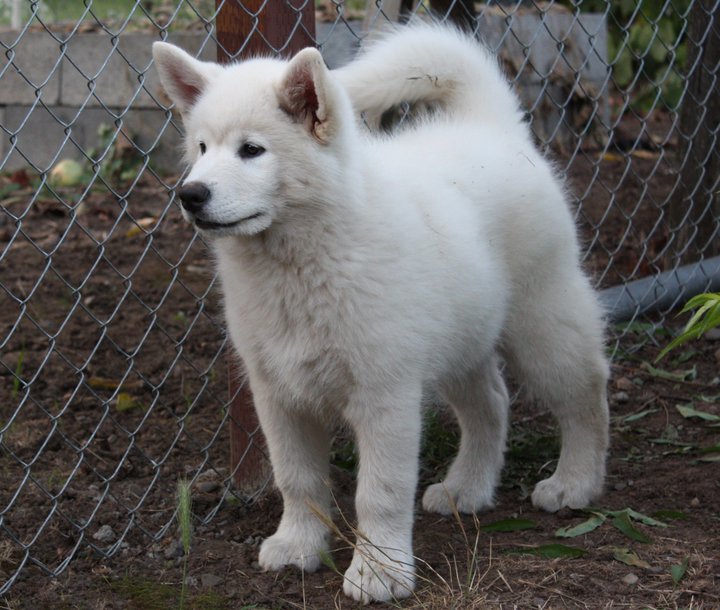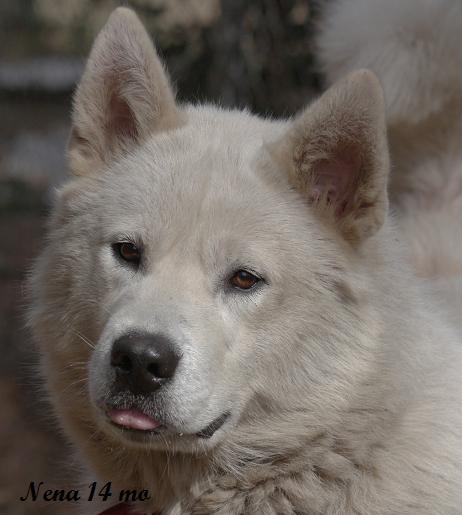 Nena is still out of Coat, But winter is Coming