.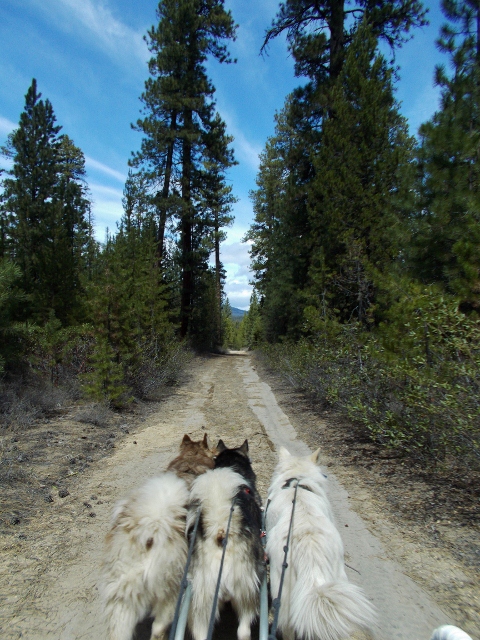 Alaskan Malamute Alabama (AL), Alaskan Malamute Alaska (AK), Alaskan Malamute puppies Arizona (AZ), Alaskan Malamute Arkansas (AR), Alaskan Malamute puppies Alaskan Malamute puppies California (CA), Colorado (CO), Connecticut (CT), Delaware (DE), Florida (FL), Georgia (GA), Hawaii (HI), Alaskan Malamute puppies Idaho (ID), Illinois (IL), Indiana (IN), Iowa (IA), Kansas (KS), Kentucky (KY), Louisiana (LA), Maine (ME), Maryland (MD), Massachusetts (MA), Michigan (MI), Minnesota (MN), Mississippi (MS), Missouri (MO), Montana (MT), Nebraska (NE), Nevada (NV), New Hampshire (NH), New Jersey (NJ), New Mexico (NM), New York (NY), North Carolina (NC), North Dakota (ND), Ohio (OH), Oklahoma (OK), Oregon (OR), Pennsylvania (PA), Rhode Island (RI), South Carolina (SC), South Dakota (SD), Tennessee (TN), Texas (TX), Utah (UT), Vermont (VT), Virginia (VA) , Washington (WA), West Virginia (WV), Wisconsin (WI), Wyoming (WY

here to edit this text.
At Windwalker Malamutes, we are dedicated to the idea's of keeping the customs of this wonderful breed's heritage alive. We play hard and Work hard with our Malamutes so they learn and maintain the heritage that they were bred for. The Alaskan Malamutes is a Working breed and they were bred to do heavy pulling in some of the harshest climates known to man. Though Oregon is not Alaska or the arctic, we have conditions here that test our dogs, so that they can maintain their heritage. Though they may look cute and soft as babies, they are hardworking, hard playing companions, that never fail to amaze us.
​Thank you for looking at our site and at our Alaskan Malamutes and it is our hope that you have a great experience while you are visiting. Please stop by often, as this site is always under construction .
​Have a Great day.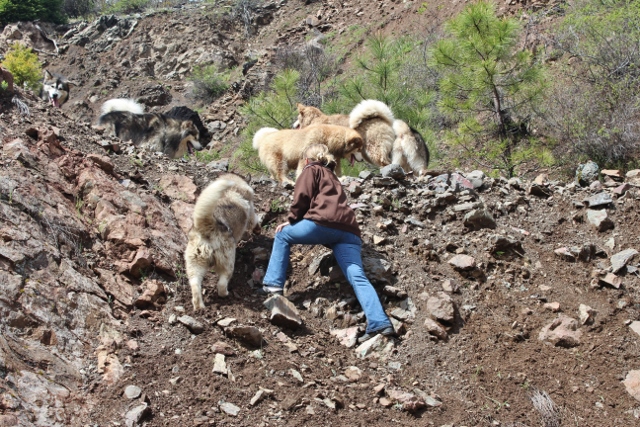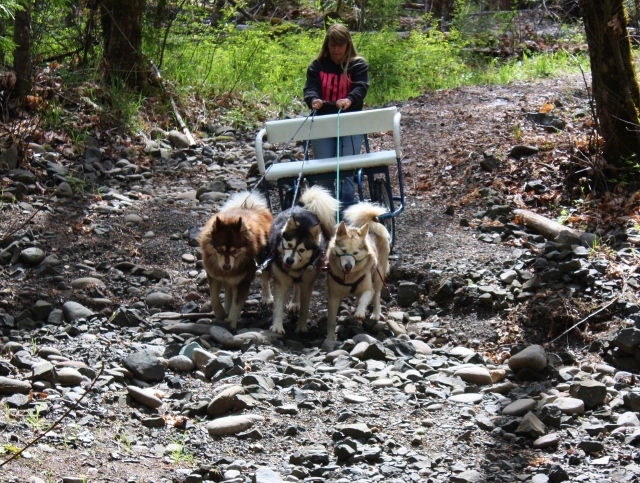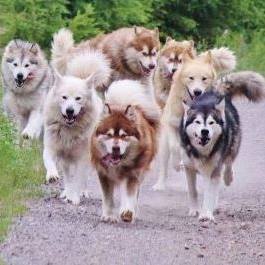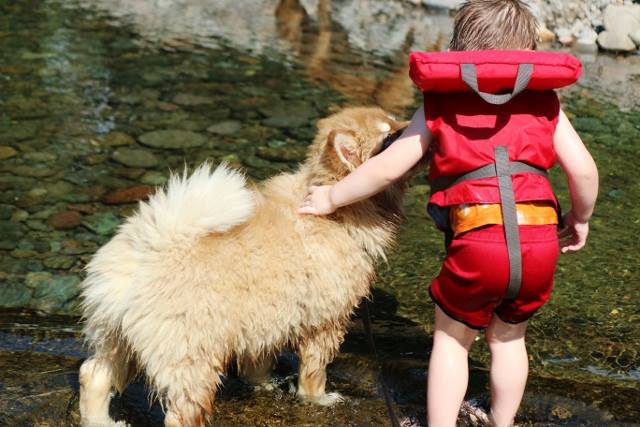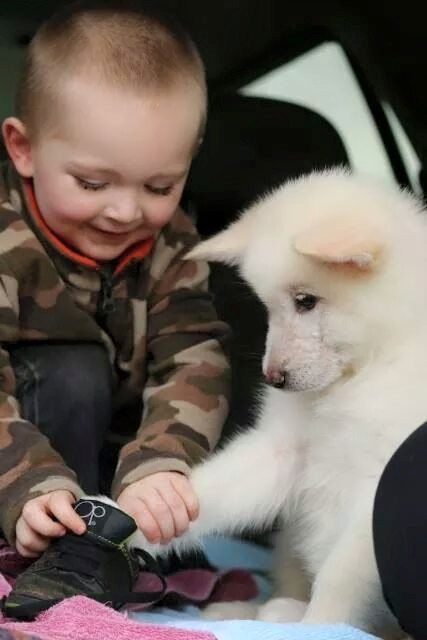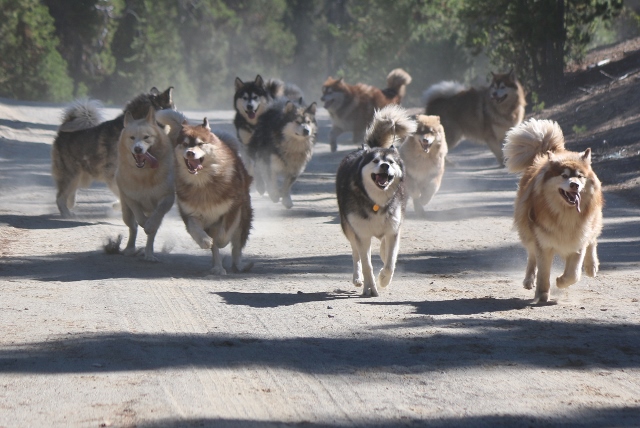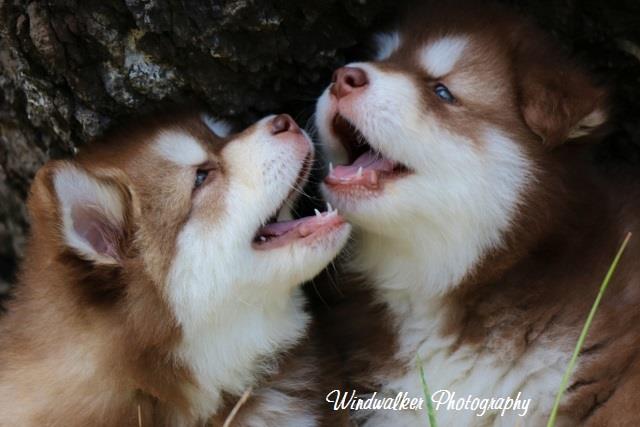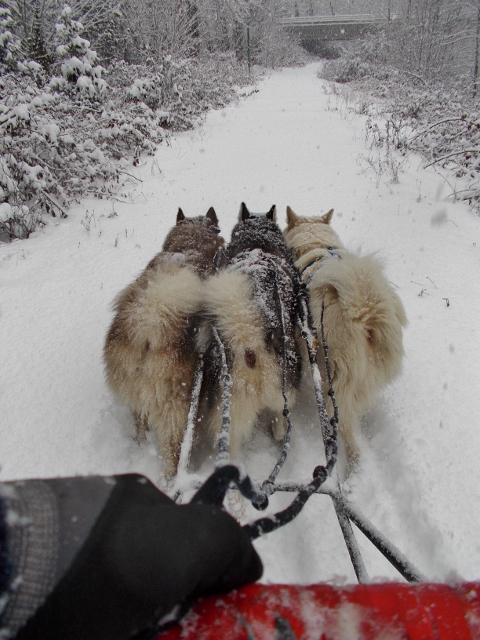 It doesn't matter if we are Hiking the Dry dusty trails in the summer months, or we are carting or sledding the trails in the winter months. Our Alaskan Malamutes live and work as a team with us in all Weather and conditions. They enjoy days of play and freedom that we have been told is not typical of the breed- playing off lead, with freedom to do as they please ( including go off on their own or chase other animal, if they so chose- which they never do ) They stay together and stay with us while we hike. We are very proud of our Crew and they know it.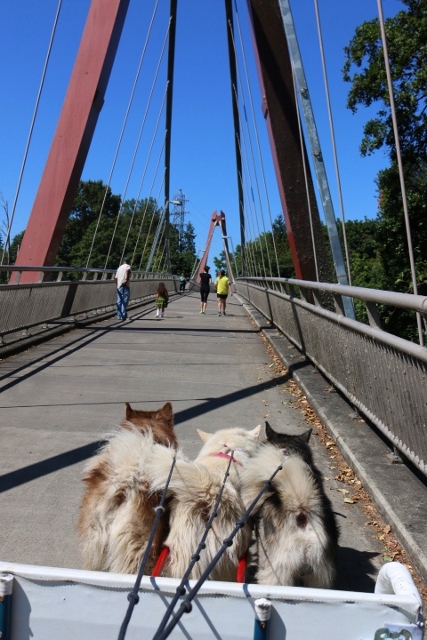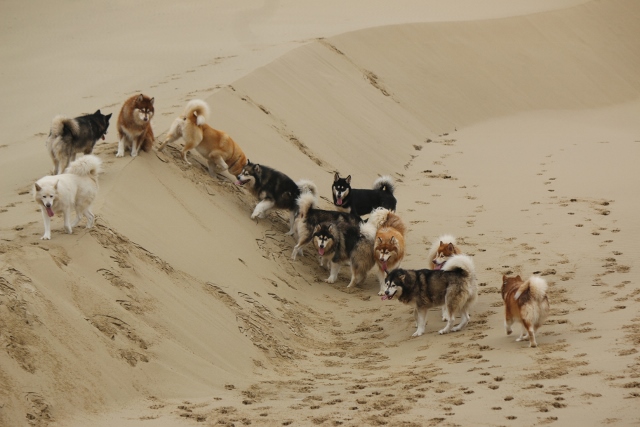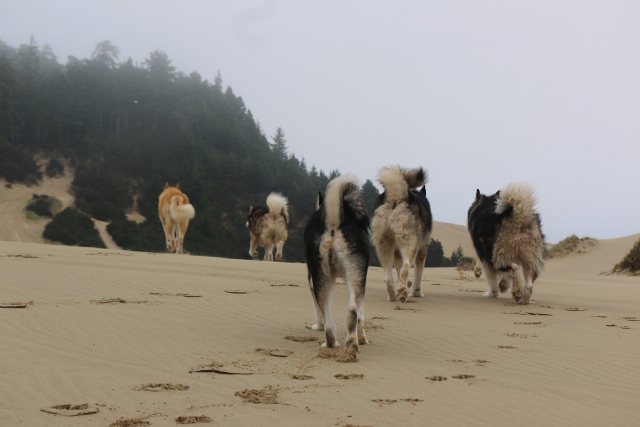 When we take a vacation the crew goes with us. The Oregon dunes is a place we go every year as a family, and all of our dogs go with us. They love the sand and it is a great workout for them and for us.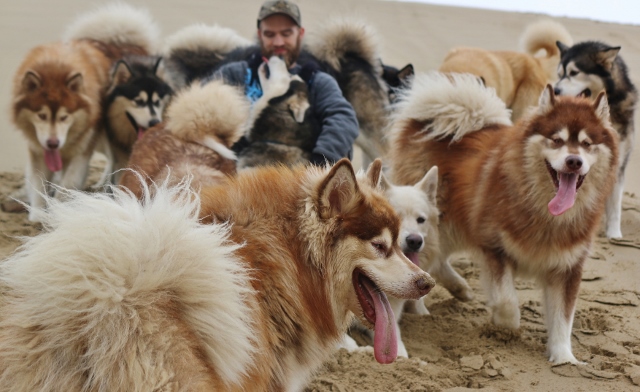 Kind Gentle, and intelligent.
​" A' picture is worth a thousand words "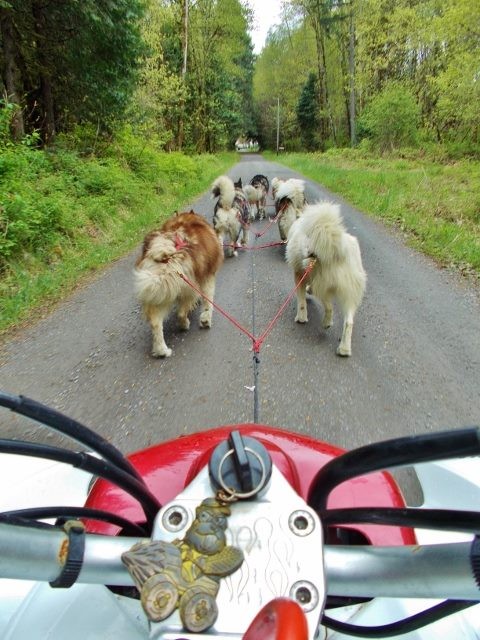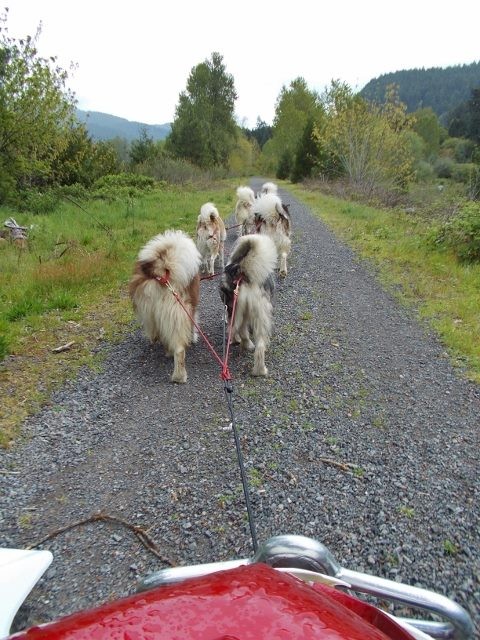 Working is just as important to these guys as playing. They were bred to do a job and they Love their work. Alaskan Malamutes are the Work horse of the Arctic breeds. They were not meant to go fast, but to pull heavy loads in the harshest climate imaginable. We pull the ATV's, Carts and Sleds with the crew and they Love it all.
Working hand and Foot with our dogs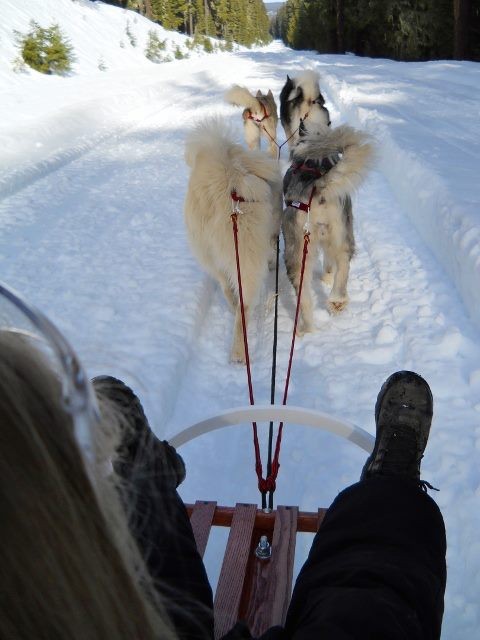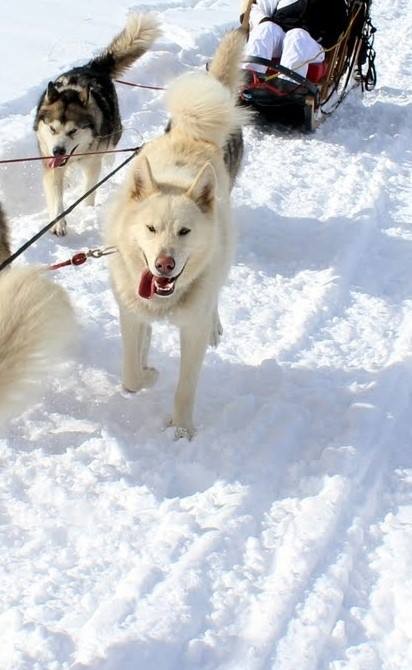 Our puppies grow up to be good working dogs, and Loving companions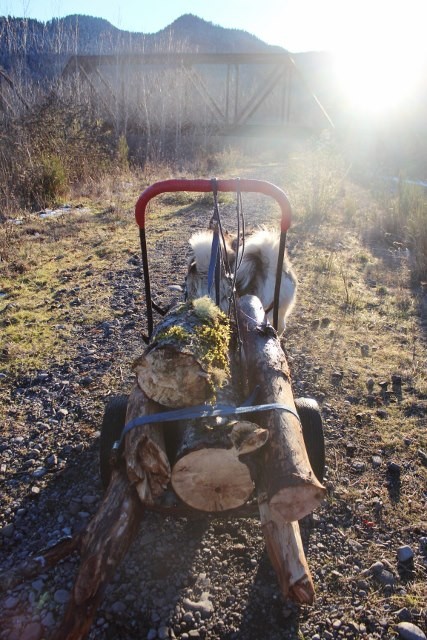 Bringing in Firewood is one of the jobs our dogs help us with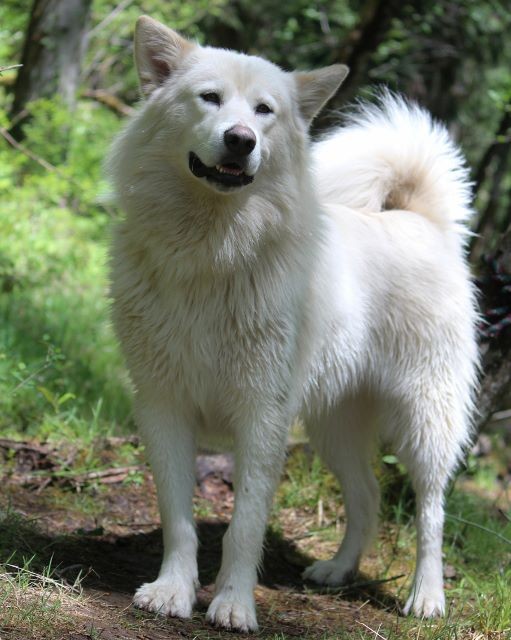 Working is what the Malamute was Bred to do. They are Strong, willing, hard working dogs, that Love their Jobs.



Hiking with Brody and 17 of the crew. Though he is only 4 years old, the crew knows they have to be careful when hiking with him. They all take turns keeping a watchful eye on him as we head up the trail.
They walk with me everywhere
ALASKAN MALAMUTES on the Oregon Dunes
Double click here to edit this text.
Hiking starts Early around here, for both 2 and 4 legged critters :)
Our Puppies are the Future, and We love what we see for Our Next Generation
ALASKAN MALMAUTES spending time on the trail.
While hiking with a large group, we hike in remote area's that are safe for the dogs. They are around wild life and other hikers and and just hike right on by. We have hiked with the dogs this way for 12 years.
it doesnt matter if they are in the Woods or in the Sand they hike as a group.
​Love being with them anywhere we go.​
The Alaskan Malamutes of Windwalker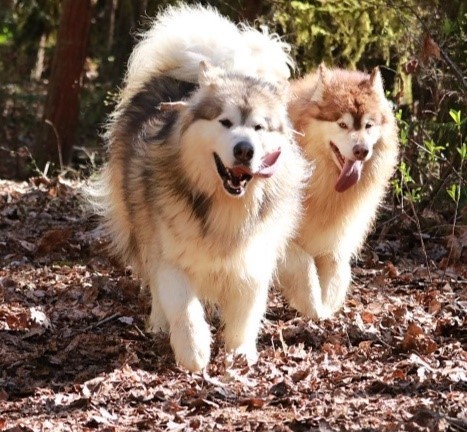 Winter or summer they love their jobs
Brody with Laku and his Grandson Shak
Alaskan Malamutes can be Very large dogs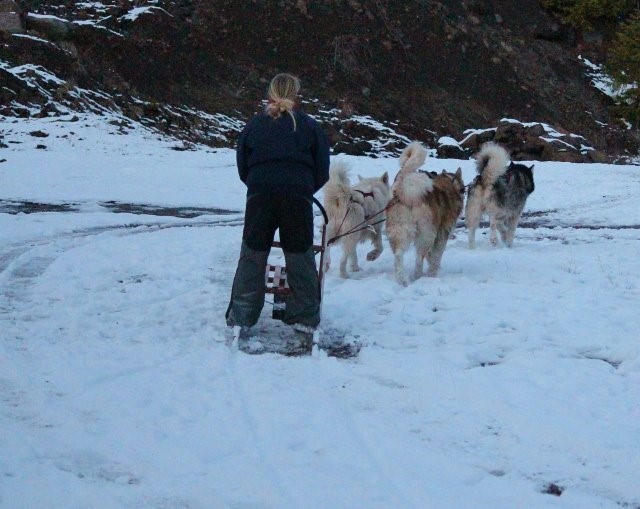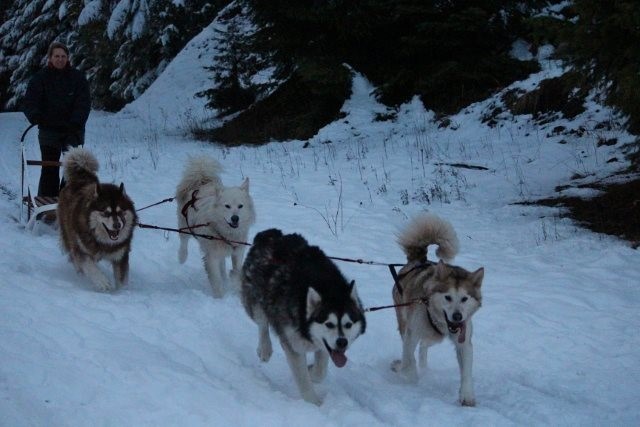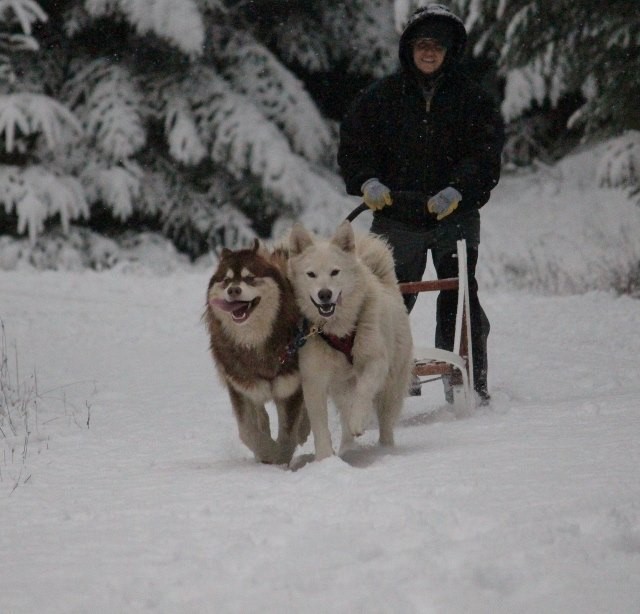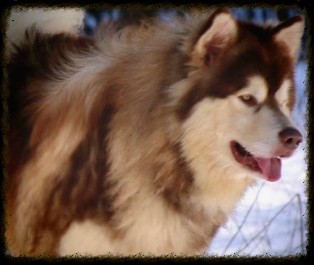 Spending the day with 17 .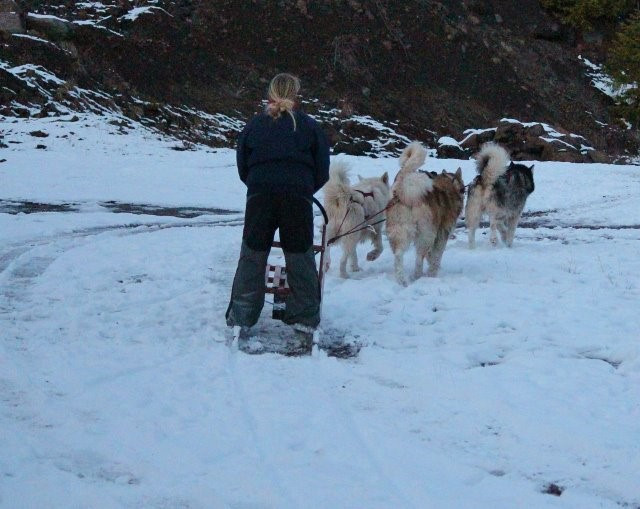 Four Generations of Explores
Contact us ​541-915-3876​
www.windwalkermalamutes.com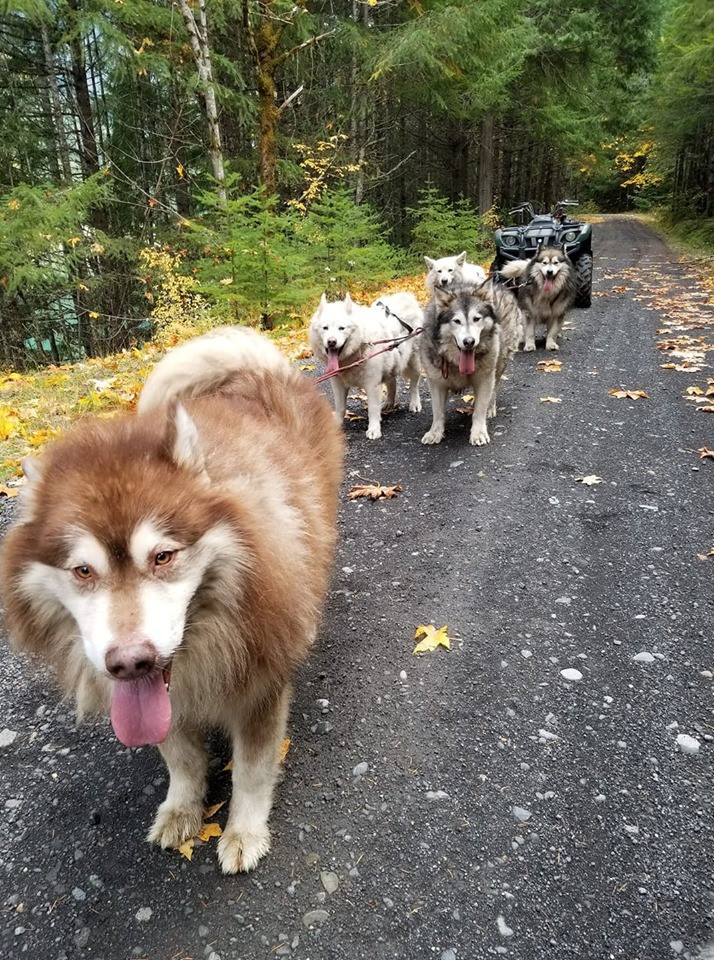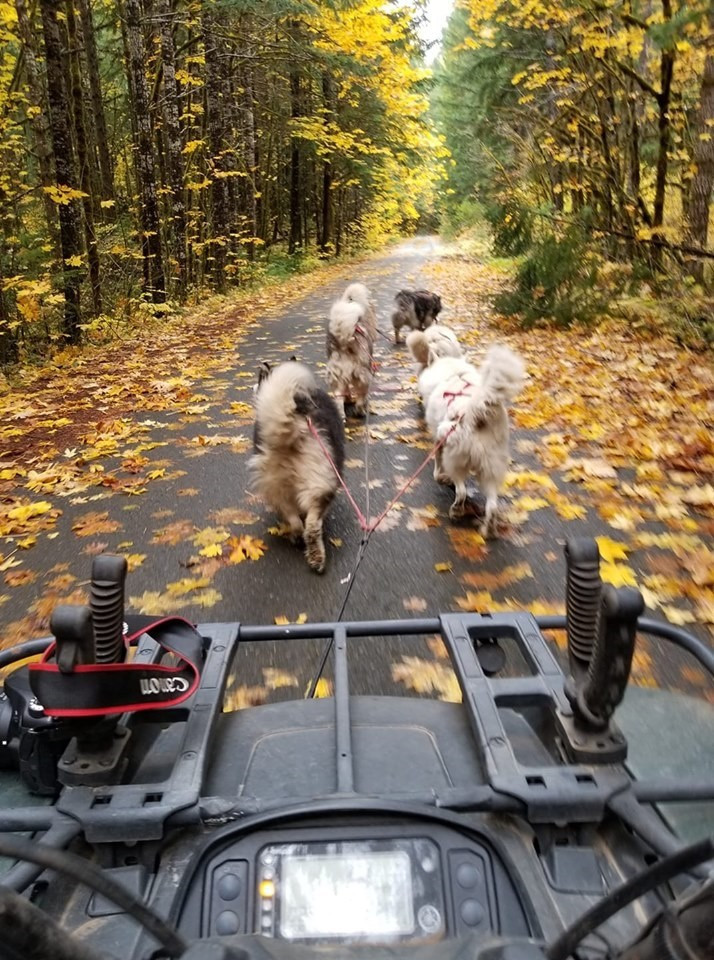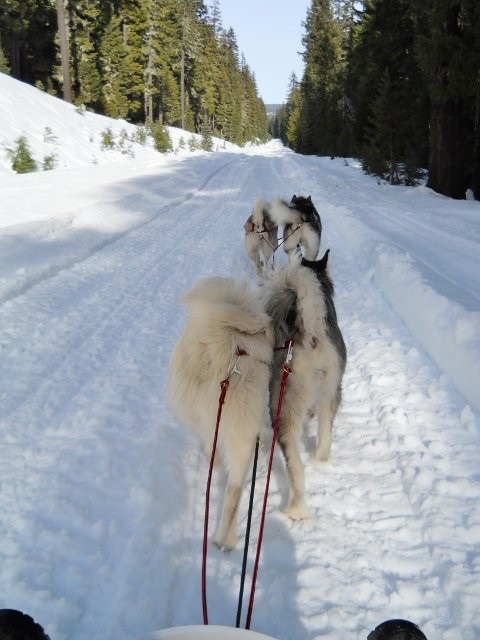 Working is by nature is in their blood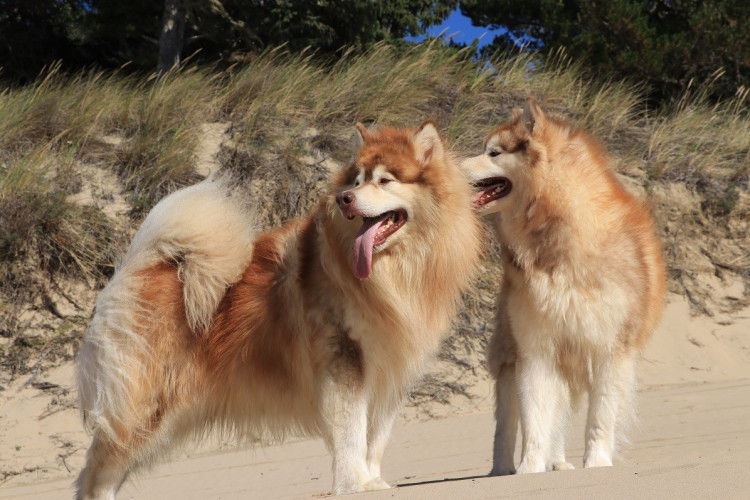 Pulling the ATV helps with training, these dogs are large and very powerful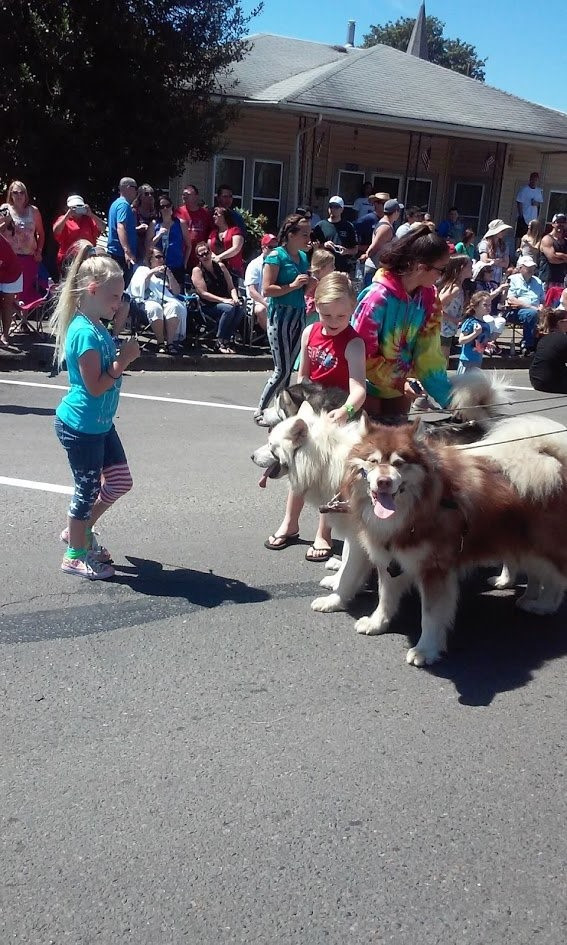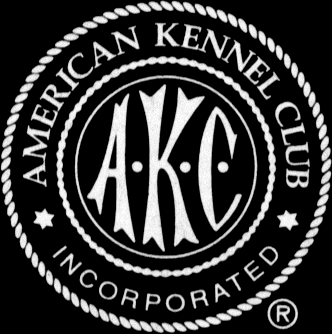 All of our dogs are AKC Registered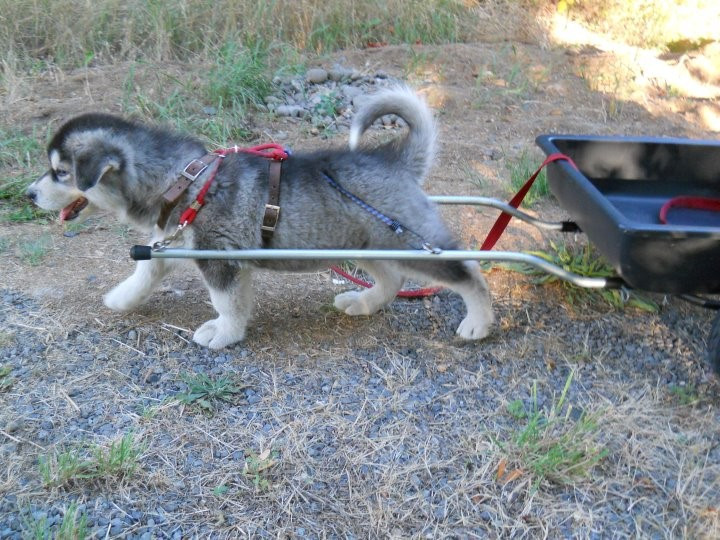 6 generations of wonderful temperaments & Health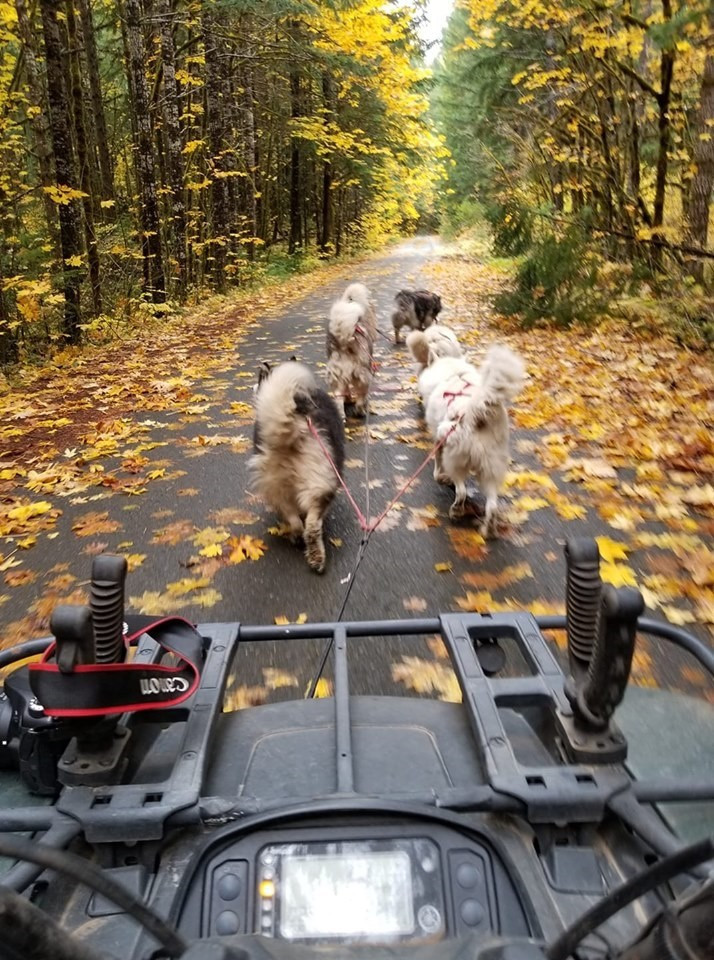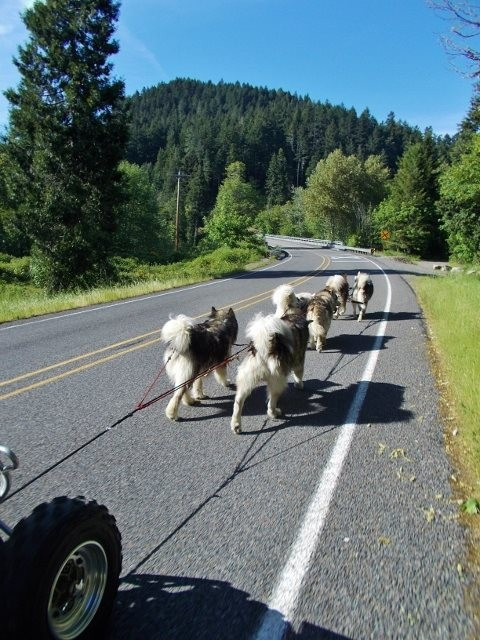 We have dedicated our lives to training and raising these beautiful dogs. The Alaskan Malamute is a dog with Heart that is built to work and play hard. If a picture is worth a thousand word then this site, which is dedicated to the life we share with them and who they are.. is a million words.
While you are visiting our site, please look at all of the ​time and Love we share with our dogs. We love educating people about the breed and are very proud of our 6 generations of healthy Beautiful Alaskan Malamutes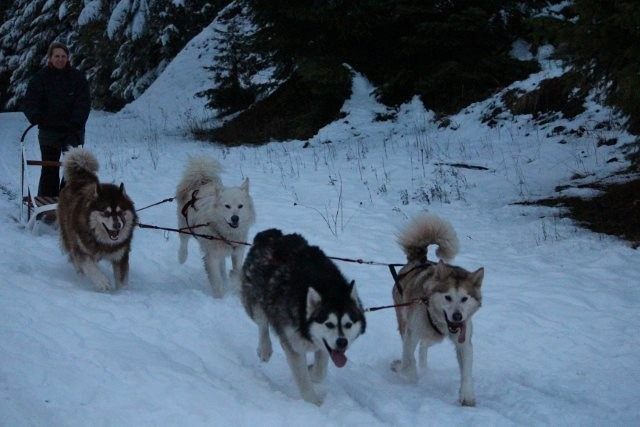 ***Reaching new goals and adding AKC Titles to our list of credits. Congratulations Kirsti, Meshka and Kiba. We are Very proud of you. ***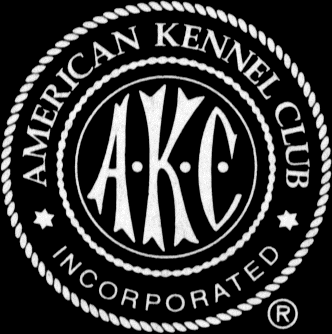 NOT JUST ONE PARADE 9 years of them, and a Crowd favorite every year.
When looking at a website, its easy to put up photo's saying they are working on titles and credits ( this is to Lure someone who doesnt know the difference ) or boost about having been working on titles for years, but never show any progress of obtaining them of Any kind, you might want to question if it is the truth- only if that matters ?

​​
If you are looking for a puppy and you basing what you read on fancy color or medals that were obtained 6 or 7 years ago, but there has been nothing since, or they tell you in one statement that they are not a breeder, but Boost about being the BEST or having the BEST- Been there done that, Blah Blah Blah... either they arent proud of who they are ( their accomplishments or their bloodlines ) or they want to deceive you into thinking they are just simply a family operation with a few dogs that go out on family adventures and breed a litter now then, well, They are still breeders and not proud of it.
​Being a breeder is Hard work and takes Years to be Good at it. Being a breeder is a title that comes with responsibility and devotion to your bloodlines. Knowing your pedigrees and what the dogs behind the pedigrees are all about. This is Not accomplished over night and to do it well- A good breeder is Very proud of that title.
​
​
If they charge you a months salary for a puppy and they say they are not a breeder- But they are Better than other breeders in every statement they write- maybe they just produce puppies really ?

​​
We are Very proud of what we do here with our dogs and are very happy to say- IM A BREEDER and I Love what I have built and Accomplished. No, I have not done it all on my own and am Very Grateful to some very good friends of mine Who are also "Breeders" and Very Proud of their Bloodlines.

​​
Being a Breeder, is : A breeder is a person who selectively breeds carefully selected mates, normally of the same breed to reproduce offspring with specific, consistently replicable qualities and characteristics.


If someone says they are not a breeder, but offers offspring ( Puppies ) for sale- Boosts they are the BEST, have the Best but not a breeder, I'd rethink trusting what they are Boosting about, because they aren't proud of being a breeder in the first place.
Alaskan malamute puppies available in Oregon. Malamute puppies in Oregon. Alaskan Malamutes in Oregon.
Malamutes in Oregon. Oregon Alaskan Malamute puppies. Alaskan Malamute puppies in Colorado. Alaskan Malamute breeders in Oregon. Alaskan Malamute breeders in Colorado​. Alaskan Malamute breeders in Washington. Alaskan Malamute breeders in California. Alaskan Malamute puppies available in Washington. Alaskan Malamute puppies available in California.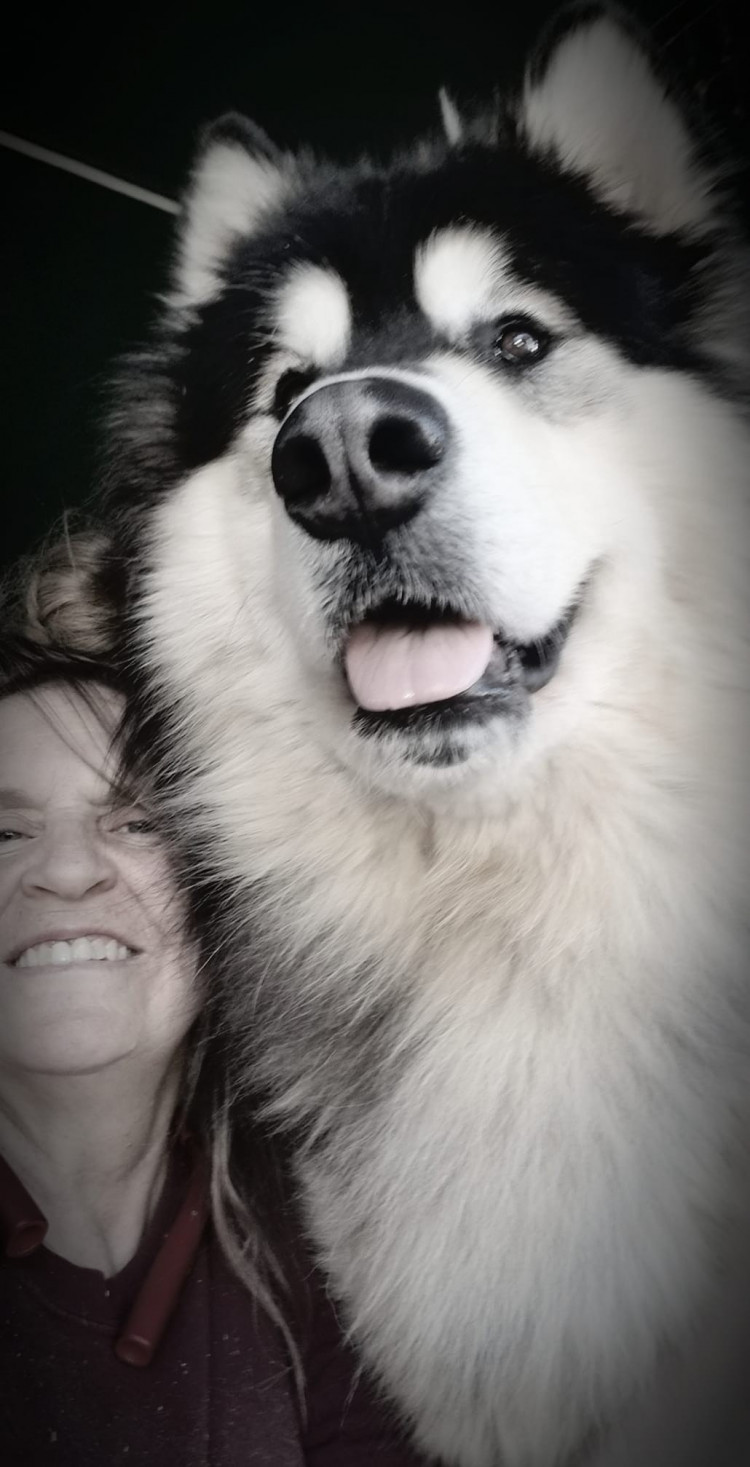 A Photo is worth 1000 words, not just running around some field, No fences- no
boundaries- no leash, but also able to work at the capacity their breed was bred for. Not just Words but doing it. If you are looking for an Alaskan Malamute with intelligence, ability and temperament, we pride ourselves in these traits here at Windwalker Malamutes. Enjoy looking at our site, where these traits show.