Carting 101- As used by Windwalker Malamutes



Carting Commands




1. Stop (Very Important) Most important without Brakes!!!! "Whoa or Hold Up" Make this one Stick! DO NOT slack off on this one! Make them "STOP Now", enforce it! Or it will come back to Bite you!!! They are your Brakes!


2. Right Turn (used for turning the Cart to the right ) "Gee"



3. Left Turn (Used for turning the Cart to the Left) "Haw"



4. Stand (Used to make the team stand in one Place waiting for next Command) "Stand"



5. Center Up (Used to tell Lead Dog, the Cart is to Far over one direction and it needs to be brought Back to the center of the trail… this is for Bridge Crossing and narrow Trails. "Center Up"



6. Move Up or Up (Used to tell the Lead dog what you intend to do, Speed up) Move Up or "Up"



7. Easy or Easy Up ( Used to tell the Lead Dog to Slow the Cart down but keep it moving. Mostly Used to traverse Hills and Down ward travel and to keep the Cart slowed in those condition) "Easy Or Easy Up"



8. Get in your Harness ( Used to Tell any of the team that is Backing out of the Harness and Not Working to Move out and join in) Use the Offending Members Name while using this one)"Get in Your Harness" so and so
​( Name)


9. Always Use Good Job and tell them how good of a Job they are doing, or did.



10. Have treats for them when the Day is done… This reinforces that they did an Awesome job and you are very happy with them and their Progress.



11. Have that special word with each Member of the Team when you come Back and they have done well or even if they have not done so well, and you would cheerfully Like to Chock them out!!! Try to let each Member know it matters, and just what they mean to you and the Team. (Remember No I in team)


12. Always Remember tomorrow is a new day and if they didn't get it today, you can work on it again tomorrow. ( It Helps when things go wrong) Just remember Training is Like a Harvest… The time and effort you spend on training, the More you will get in return. Train right the first time, and you don't have to retrain or work harder on getting the team your message.



13. Just remember as the Trainer, it is your Job to get the Message to your Team in the Best and Safest way you know how… if you don't feel comfortable with something, then wait until you do. There is always tomorrow to teach that one. Tomorrow is a better day, when things go wrong.



14. When you are out Running with the Team watch for any changes in their actions. Heat can play a huge role in how they will react to something… and they can get over Heated if working in the sun or on a Warm day. Always make sure you Carry water for your Team if you do not have a water source available, it is Crucial that you do this… Or you could find yourself out on a Long trail with an overheated Injured Dog… Not Fun!!!!



15. The best thing I can say is, your Team is very Important to you they are Family members, Companions, and Most of all your Responsibility!!!… So take Care of them first and foremost... And they will bring you home safely every time… with a Smile on your Face that No one can take away from you!!! This is yours, and you will have to Earn it! Have a Fun with it and Help your Team to have fun too. They will have to work Hard for you and you for them, but they will Love this as Much as you do, I promise you that!

" This information is used by Windwalker Malamutes to train and teach our dogs." We are sharing the
information used by us, but we are not offering advise for training or any recommendations for training. This is due to us not being on site to witness the behavior, health or both, of the dog or dogs being trained. This is only being sharing to show what works for us and we take no responsibility for it use, or content of it use, other than to share what works for us. Always know the Health and behavior of any dog beginning or being trained for the job they are being use for. Always make sure your dog is healthy and able to preform the tasks they are being asked to do. If you are in doubt "at all" seek advise from your Veterinarian prior to attempting any sport or training you may want to try.

​​

These Commands are ones I have used over the 32 years of Drive Carting I have done and trained for. This Type of Carting was just in its Infancy when I started and I had no one to help me learn and No information available to me on any Commands that were being used, if anyone was driving like I did. They are different then Sledding Commands in some ways, but Carting is "NOT SLEDDING" Sleds are pulled by a Gang Line which the working dogs are attached to the sled with. As is Dryland Carting.. The Gang Line give the team much more flexablity to move then a Drive Carting dog would have to Maneuver the cart around corners and Obstacles.
In Drive Carting the Dogs are on a Rail System that requires the dogs to know just where the Cart is at all times. When the dogs move side to side the cart Move with them and if you are running a tight trail with 90 degree corners like we do, You need to teach your dog to Center the Trail to make those type of corners safely.. or the Cart will leave the trail and can cause problems for the dogs and the riders on board of the cart.
These Commands are important to teach your dog or team First as Carting can be Dangerous (Like any untrained Sport) Spend the time to Train your dog on Harness work without the Cart behind them.. this training can be done with a Tire and Weight pulling harness. There are some Great Harness Builders out there Just google Sled dog equipment and there will be allot of information on them.
I would love to help anyone who wants to learn to Cart in any way I can. Carting is very Rewarding and give us another way to spend some great time Bonding and working with our K-9 Friends. This List of Commands is one I have built over the 27 years of work I have done with this Type of Drive Carting... They have worked well for me, train well and easy for the dogs to learn.
Centering the Cart on a Narrow Trail, is an art for the Team with a Cart on Rigid rails and Staying on top of it and training right the first time, allows the team to learn correctly and keeps the Riders and Dogs Safe. If, when you are training you notice your dog or Team not keeping the cart in the center of the trail.. you need to do more Ground work.. It is worth every Second you spend training to keep you and your Dog or Team Safe. Carting is Fun but it can be Dangerous if you do not Properly Train and work your dog while doing it. Remember every Minute you spend Learning correctly will give you Hours of Wonderful Fun and exersize for both you and your Dog or Team.

I will be adding to this page to help others learn but I will be adding things that have worked for me over the years. I have trained many dogs but I am still learning to train the Trainers (people) who want to learn. So if there is ever something that works for me with my methods that doesn't work for someone who reads this, then I always tell people.. It is Important to add and integrate something that might work better for them and their Team to their training program. This is only Guild lines I have found work well for me and I would never be Arrogant in telling someone who is training their own dogs to DO IT MY WAY... This is just to help those who do not have their own Commands and want to start learning. Thank you for Spending time with My Crew and I and your time is Very Valuable. If you want to learn, There is not much information available for this type of Carting as it is still just crawling in its Infancy but Just wait... it is about to go Viral as many people are now learning what a great sprt it really is.
.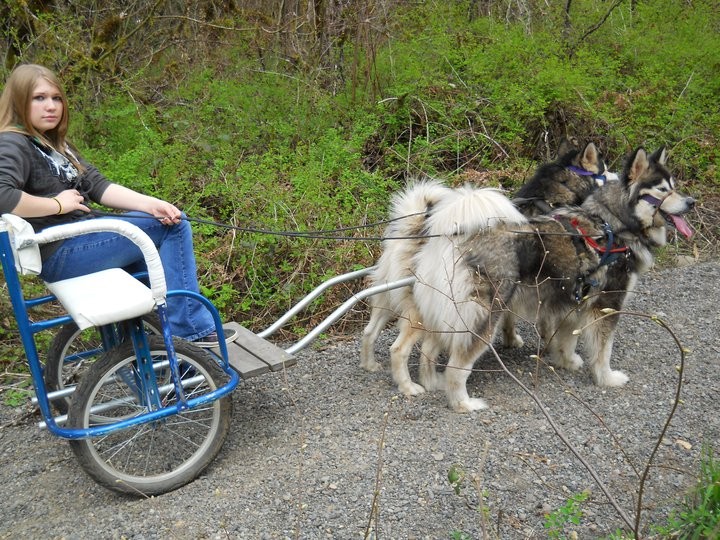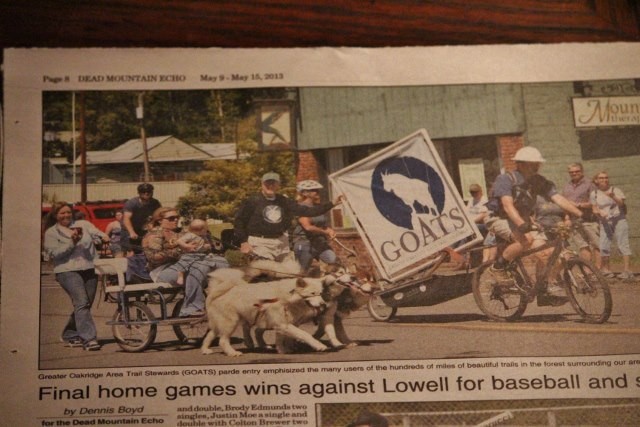 And Working DOG Titles Training
AVAILABLE for ALASKAN MALAMUTES


​​Dog must carry a daily initial weight equal to a minimum of 30% of the dog's weight. This weight shall not decrease except by normal consumption of items such as food or water. Pack trips must be on natural terrain such as hiking trails or cross country.

OPTION 1:

Dog must pack a minimum of 30 miles. Each trip must be a minimum of 10 miles per day or an overnight camp out with a minimum of 5 miles in and 5 miles out. A minimum of one trip must include an overnight camp out.

OPTION 2:

Dog must pack a minimum of 40 miles. Each trip must be a minimum of 10 miles per day. Elevation gain may be substituted for mileage in the following manner: 1,000 feet of elevation is equivalent to 1 mile of flat terrain. Elevation gain will be figured as the difference between the highest and lowest points of the trip. Packing requirements shall be spread out over a minimum of 2 trips. An impartial witness must sign the form to be sent to the Committee verifying proof of distances and dog competing.

WPD WORKING PACK DOG CERTIFICATE
For ALASKAN MALAMUTES- As per AMCA( Alaskan Malamute Club of America )
These titles must be approved by the AMCA and or her sister clubs, if any. They take team work and hard work to obtain. Dont let anyone tell you they are working on titles just to sell you a puppy. Look for yourself to find answers about the Training. For more information on obtaining one of these titles with your ALASKAN MALAMUTE Companion- Contact the AMCA through their website- at:
alaskanmalamute.org​-or

Stacey Moore -

stacey.culaw@yahoo.com
"ROOTS OF THE MOOTS"

​​The ALASKAN MALAMUTE is a working dog- and their history and heritage is surrounded by how rugged they are as a breed, and willingness to still preform the duties they once preformed daily. Though times for the Alaskan Malamute have changed with the advent of Urban sprawl, the Malamute is still just as much today a Working dog as they have always been. Thousands of years of history have not really changed the breed as a whole and with their roots, they remain one of the Toughest working dogs on the planet today. Alaskan Malamutes Love to work and if they have a job to do, they shine. Back Packing, Sledding, Weight pulling and carting are just a few things that this Breed is Very good at. Here are a few OLD timer photo's I want t share of the "Roots of the Moots"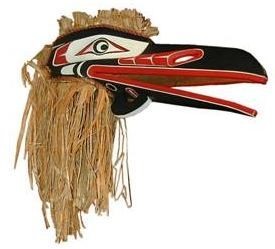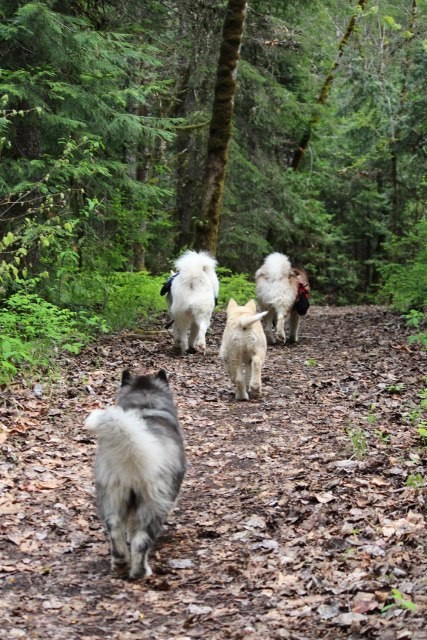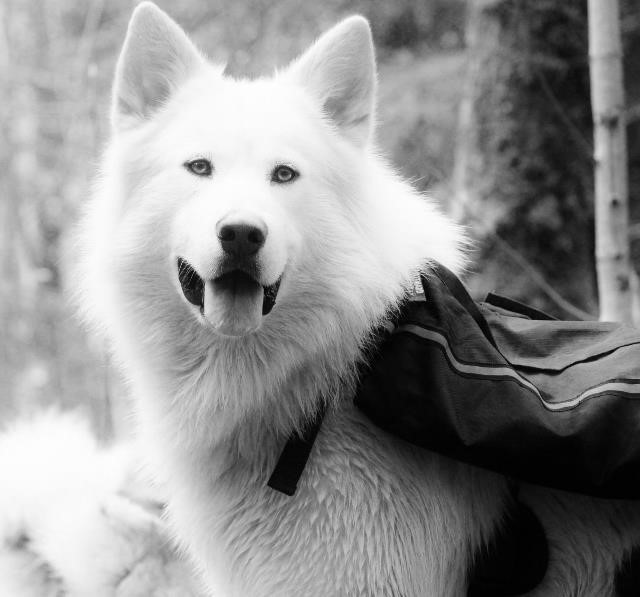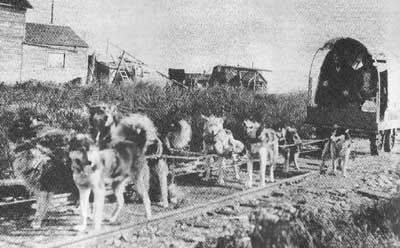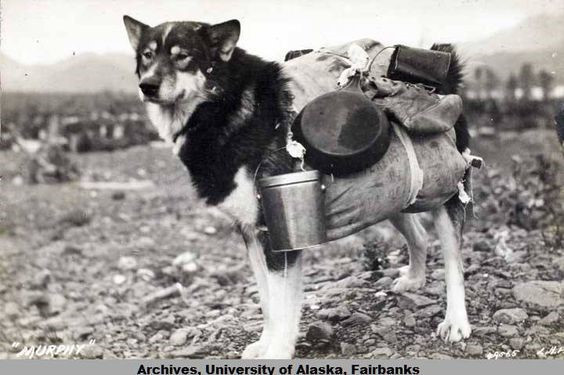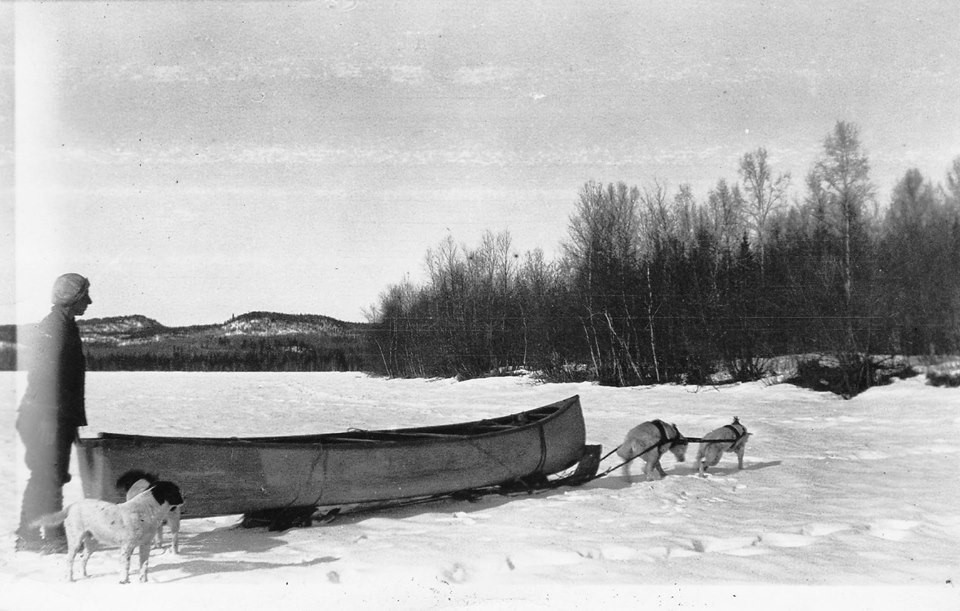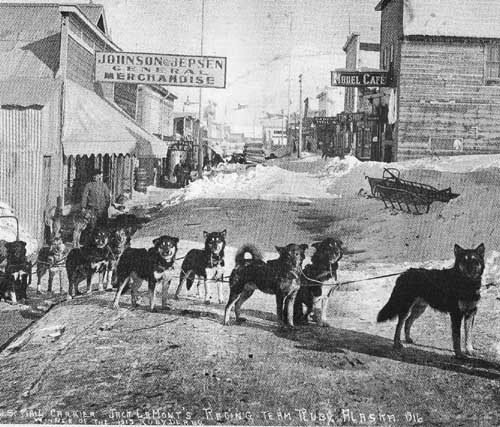 "The old history photo's"- are from the archives and were not taken by us. They only being use to illustrate the abilities of the ALASKAN MALAMUTE and the breeds Origins.